Enjoy the Independence Day Celebration
The City of Fort Collins and Elevations Credit Union are thrilled to host the 2022 Independence Day Community Celebration on Saturday, July 2.
Your Parks. Our Passion.#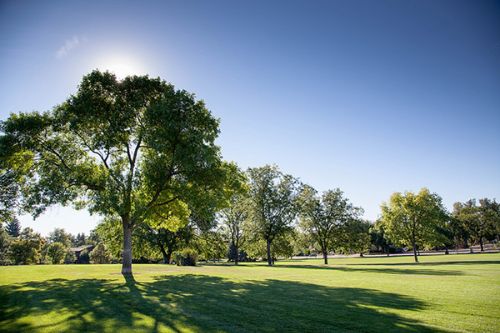 Our parks and trails help define the Fort Collins lifestyle. Fort Collins currently has over 966 acres of developed parks including 7 community parks and 43 neighborhood/pocket parks. Over 45 miles of paved trails connect our community.
We're passionate about providing you world-class parks and trails. The Parks Department maintains parks, cemeteries, trails, medians and other public grounds for the community. We aim to provide you with a clean, safe and attractive environment to enjoy.

Parks are open daily between the hours of 5 a.m.-11 p.m.