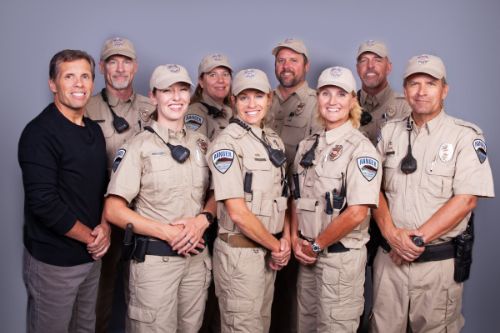 Mission
The mission of the Ranger Program is to provide a safe, peaceful, and enjoyable environment for all visitors and trail users, while ensuring the protection of natural and cultural resources.
Welcome Ranger Green!#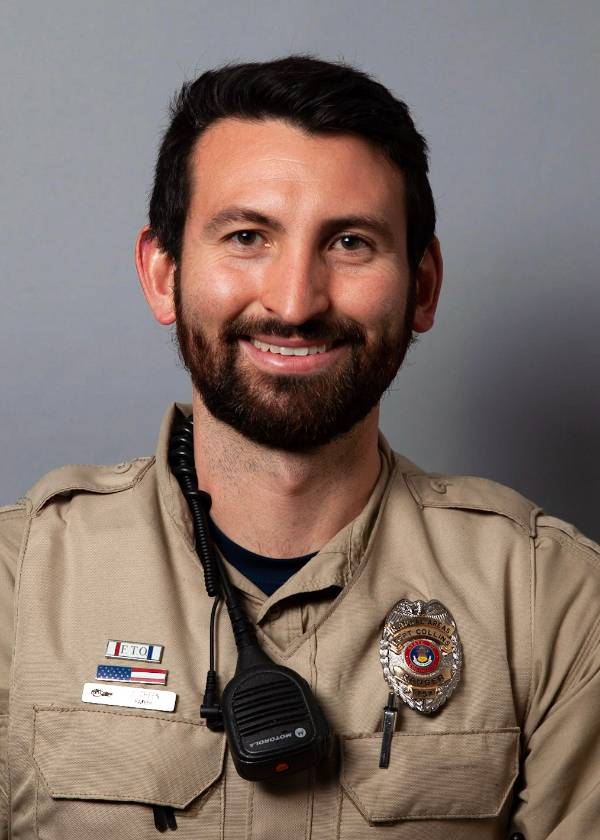 Jesse is a Colorado native born and raised in Arvada. His love of the outdoors began almost immediately on his first camping trip at six weeks old and only grew from there. He graduated from Colorado State University in 2014 with a degree in Human Dimensions of Natural Resources and a concentration in Natural Resources Recreation.
Jesse's Ranger work experience include a seasonal post with Colorado Parks and Wildlife at Boyd Lake State Park in Loveland, a full-time Parks Officer post at Chatfield State Park in Littleton, and Senior Ranger at Stagecoach State Park in Steamboat Springs. Jesse is Colorado POST-certified after graduating from Police Academy in 2016. He has also completed the Colorado Parks and Wildlife seasonal ranger and Parks Officer Academy as well as the City of Fort Collins Police Services Mini Academy. He is an instructor for the American Heart Association Heartsaver, First-Aid/CPR/AED, Law Enforcement Driving, Aquatic Nuisance Species, Hunter Education and is a certified Field Training Officer. Jesse joined the Fort Collins Natural Areas as a Natural Areas and Trails Ranger in 2020.
Trail Conditions & Closures
Natural Areas Rangers monitor trail conditions and update four places when conditions change (opening or closing sites):