Golf Manager
Online Tee Times
Stone Tee Markers for Sale
Collindale and Southridge have large stone tee markers, from previous years for sale. Tee markers are available first come, first serve and may be purchased for $100. Call the numbers below to purchase.
Collindale: 970-221-6292
Southridge: 970-416-2787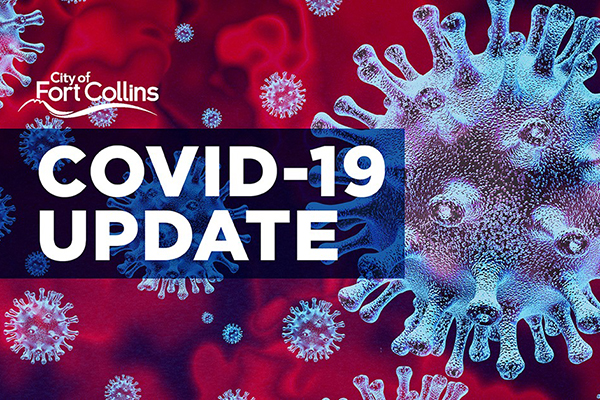 COVID-19 Update
With the reopening of our courses, we are dedicated to protecting the health and safety of both the public and our staff. All customers must obey the following rules and procedures.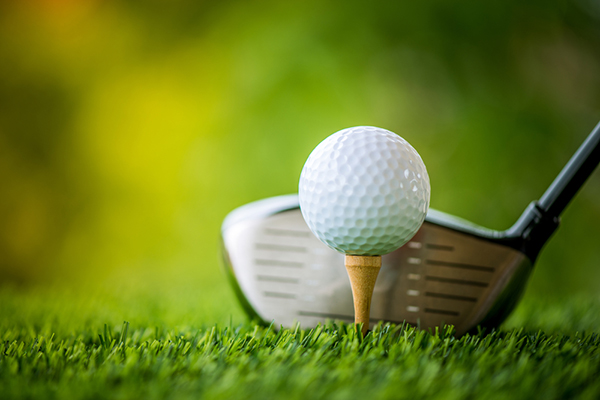 Book Tee Time
Tee times can only be made over the phone or online:
Collindale - 970-221-6651
Southridge - 970-416-2828
City Park Nine - 970-221-6650
Prime Time Rates: Monday-Thursday after 2:30 p.m. until the start of Twilight and Saturday & Sunday until 1 p.m.
9 holes: $22
18 holes: $40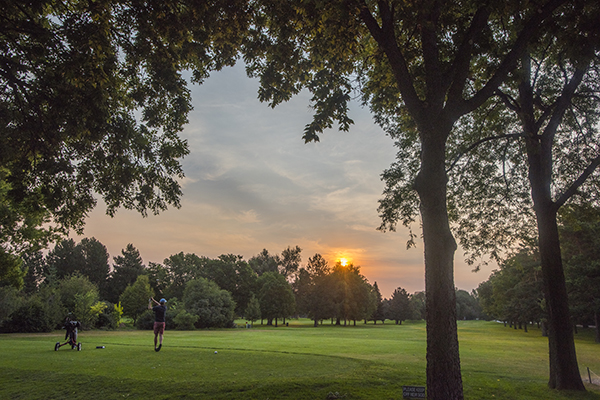 Twilight Rates
Twilight rates are available at all courses 4 hours before published sunset for 18 holes and 2 hours before published sunset for 9 holes.
9 holes: $16
18 holes: $27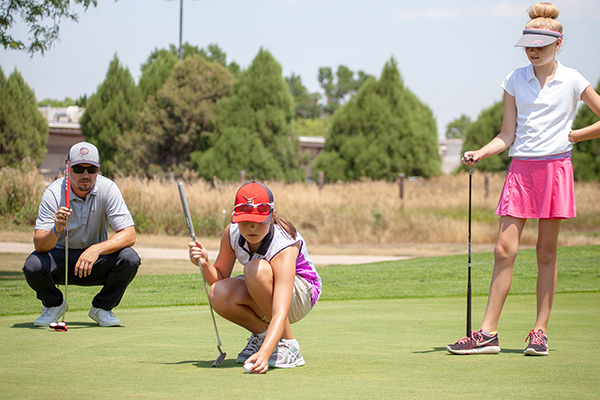 5th Graders Golf Free
City Park Nine, Collindale, and Southridge will offer free green fees to all current 5th graders. Children enrolled as 5th graders (2019/2020 school year) qualify for the program. Children must be accompanied by a paying adult golf partner who is actively playing a round of golf with the child.

*Offer active June 1 - August 31, 2020 during non-prime time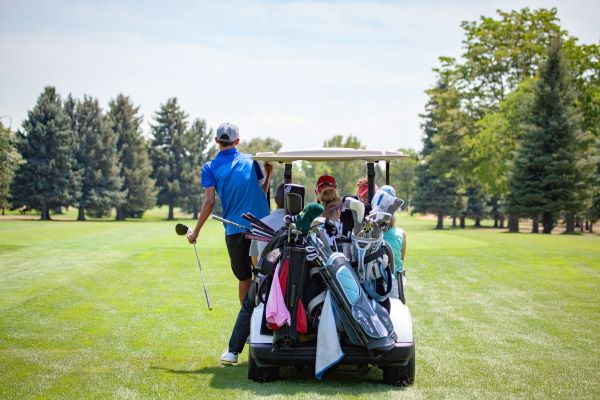 Junior Golf Lessons
Junior Golf Lessons are designed to introduce and promote the game of golf to Junior golfers of all abilities. All areas of the game are taught, including putting, chipping, irons and woods.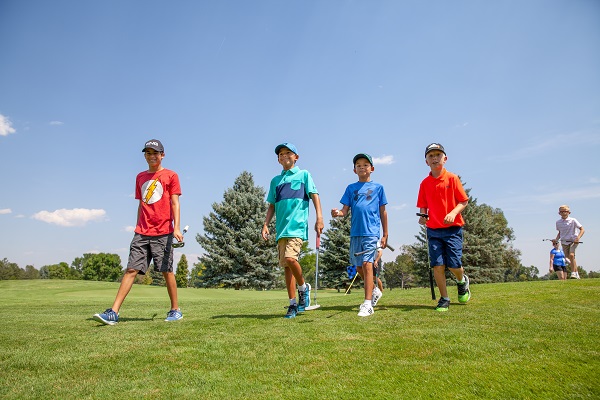 Youth on Course
The City of Fort Collins Golf Courses are participating in the Youth on Course Program, in which members golf for $5 or less. The program's focus is to increase the accessibility and affordability of golf. For more information please contact the Pro Shops or visit the link below.