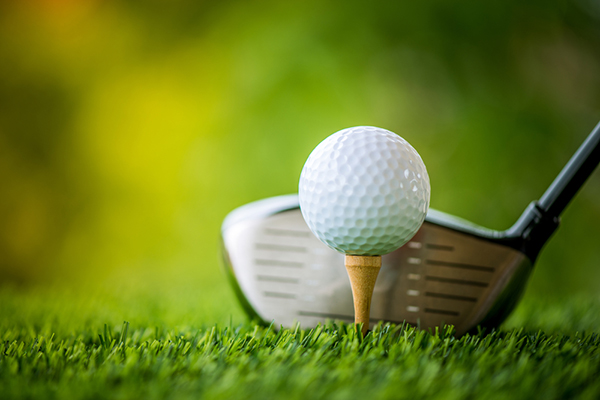 Book Tee Time
Tee times can only be made over the phone or online:
Collindale - 970-221-6651
Southridge - 970-416-2828
City Park Nine - 970-221-6650
Off-season rates are in full swing! Rates vary by age, view rates here.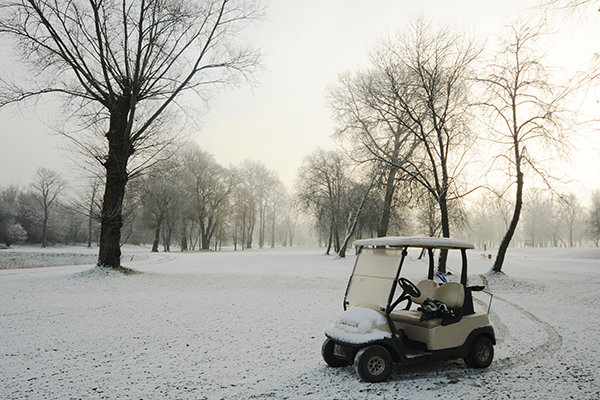 Off-season Rates
Off-season rates are available November 1-February 28. Play 9 holes for $15 or 18 for $26.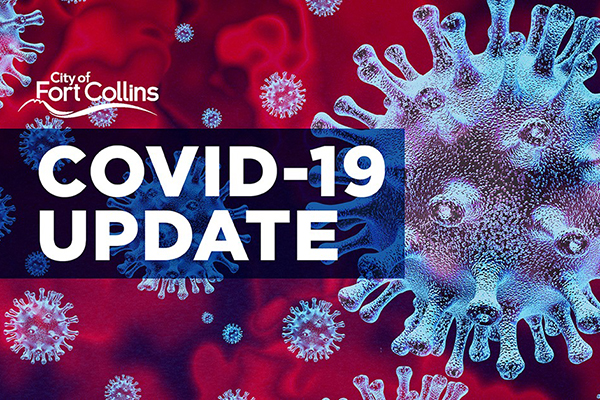 COVID-19 Update
With the reopening of our courses, we are dedicated to protecting the health and safety of both the public and our staff. All customers must obey the following rules and procedures.
Twitter
Winter won't be here forever! Check out our pass options to make the most of your 2021 golfing season. For pass det… https://t.co/tgwXcZcfjt

Jan-22-2021 3:00 PM

The snow has melted and warmer temps are in the forecast for this week. All courses are open for play with carts! https://t.co/1T2xVIFEtV

Jan-19-2021 1:00 PM

The winter weather is lingering, making weekend conditions uncertain. Here's what we know! 🏌️‍♀️ City Park Nine dri… https://t.co/u1cajIuiq4

Jan-15-2021 4:19 PM

Did you know all courses are open for cross country skiing? Skiing is a fun way to get outside and enjoy the course… https://t.co/06l4Dw1vNs

Jan-12-2021 9:00 AM

Looking for a last minute holiday gift? We have you covered! Call or stop by a pro shop to purchase. Pro shops wil… https://t.co/Gtq30GzBMH

Dec-23-2020 1:00 PM

☀ It's a beautiful afternoon for golf! Hope to see you out enjoying the next 3 hours of daylight.

Dec-09-2020 12:25 PM

Best of luck to Kupcho in this week's U.S. Women's Open! "no other golfer who lived in Colorado for a considerable… https://t.co/PbCgJMuudX

Dec-07-2020 4:45 PM