Golf Manager
Online Tee Times
Outdoor Water Restrictions at Golf Courses
City Manager Darin Atteberry signed a declaration and order for mandatory action level IV water restrictions on lawn watering and other outdoor water uses in order to avoid a water shortage due to the ongoing drought conditions, Cameron Peak fire, and infrastructure repairs known as the Horsetooth Outlet Project (HOP).
Exceptions to this declaration allow for water use on athletic/active fields for health and safety purposes as well as raw (untreated) and well water customers, as this water is not affected by HOP.
Examples of properties that fall under these exceptions include public parks, municipal golf courses, two City cemeteries, The Gardens on Spring Creek, Colorado State University, and schools, though all are working together to save water.
The Parks Department will continue to water parks, golf courses, and cemeteries with raw water to protect the green infrastructure in the parks system, as these are valuable public assets. Promoting the growth of the turf prevents it from deteriorating from overuse. Play at sites with potable water has been intentionally restricted, with exceptions being obtained for watering of sports fields at those locations. If watering does not continue in some capacity on sites that are still being used by the public, the cost and resource needs for future restoration efforts could become unmanageable.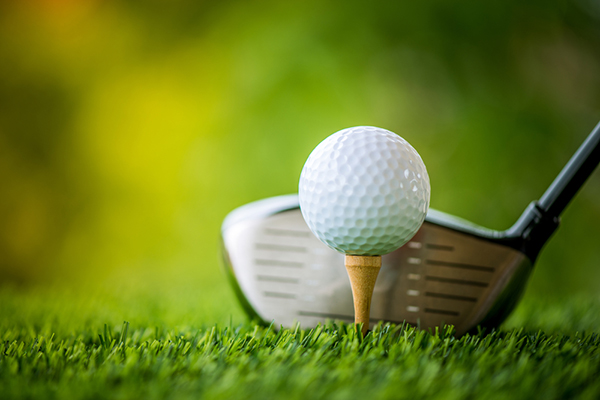 Book Tee Time
Tee times can only be made over the phone or online:
Collindale - 970-221-6651
Southridge - 970-416-2828
City Park Nine - 970-221-6650
Non-Prime and Twilight Rates are in full swing! Rates vary by age, view rates here.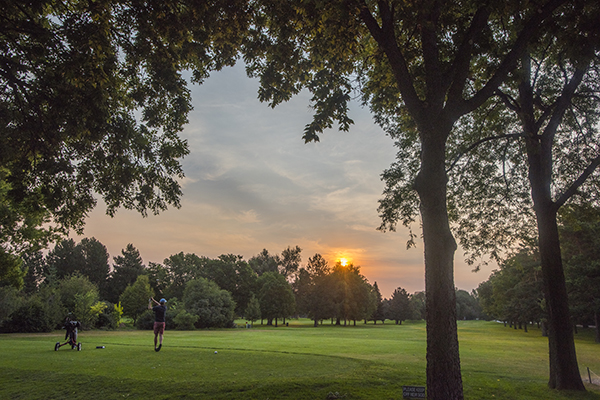 Twilight Rates
Twilight rates are available at all courses 4 hours before published sunset for 18 holes and 2 hours before published sunset for 9 holes.
9 holes: $16
18 holes: $27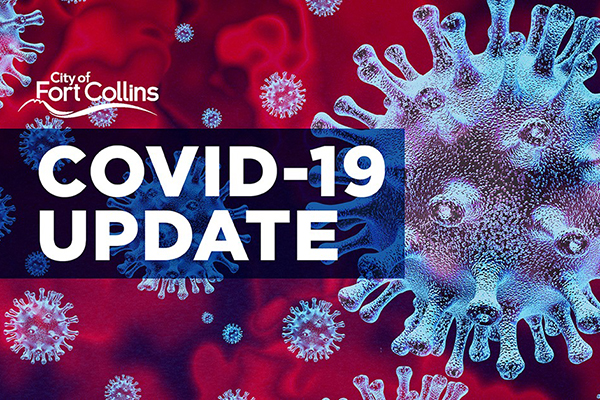 COVID-19 Update
With the reopening of our courses, we are dedicated to protecting the health and safety of both the public and our staff. All customers must obey the following rules and procedures.
Stone Tee Markers for Sale
Collindale has large stone tee markers, from previous years for sale. Tee markers are available first come, first serve and may be purchased for $100. Call the number below to purchase.
Collindale: 970-221-6292