With over 300 days of sunshine every year, players enjoy year round play on three great golf courses. Come and find out why Fort Collins is home to some of the best golf in the state.
How Did We Score Today?
We want to provide you with a world-class golf experience. Let us know how we did, and you will be entered to win a $250 Premier Card.
2018 Men's City Championship
Sign up to compete in the 2018 Men's City Championship. On July 13, 14 and 15, golfers will compete in a three day, three course competition. Friday and Saturday matches will be played at Collindale and City Park Nine, Sunday will be played at Southridge. Deadline for entry is July 11 at 6:00 p.m. Call 970.221.6651 for more information. Complete the entry form and compete in the 2018 Mens City Championship.
---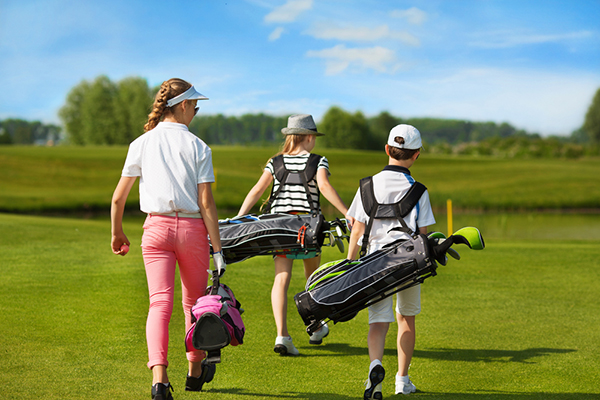 City Park Nine, Collindale, and Southridge will offer free green fees to all current 5th graders, June 1 - August 31, 2018.
Children currently enrolled as 5th graders (2017/2018 school year) qualify for the program.
Children must be accompanied by a paying adult golf partner who is actively playing a round of golf with the child.
Non-prime time tee times only.
Call 970.221.6300 for more information.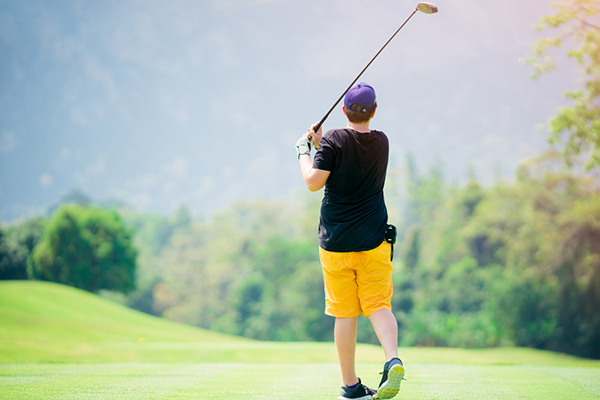 Entry deadline: July 12, 2018

Championship Dates: Monday, July 16 at The Olde Course at Loveland and Tuesday, July 17 at Mariana Butte Golf Course. Tee times TBD.

Ages 10-11 play 9-holes each day
Ages 12-18 play 18-holes each day

Download Entry Form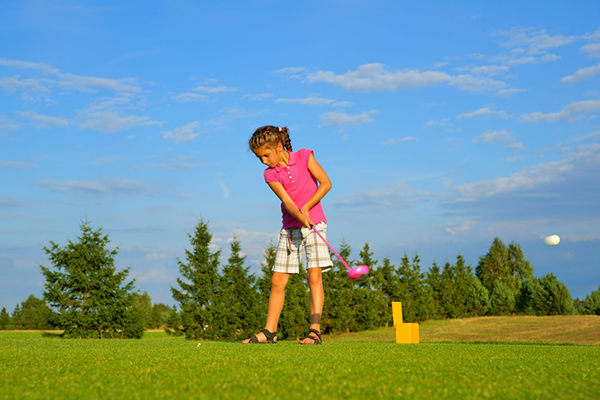 Junior Golf Lessons are designed to introduce and promote the game of golf to Junior golfers of all abilities. Our goal is to provide a fun and enjoyable learning environment that will stimulate interest in the game.
View Junior Golf Programs at each golf course by clicking the link above.
Get Your Premier Card
The Premier Card is used just like cash but you'll receive an instant discount. The card is only valid for full priced green fees, cart rentals, daily range use, and league play.
---