After more than a year of extensive staff, community and stakeholder participation, City Council unanimously adopted an updated Parks & Recreation Master Plan on January 19, 2021.
The City Park Restroom project will provide a new year-round restroom along with surrounding site improvements.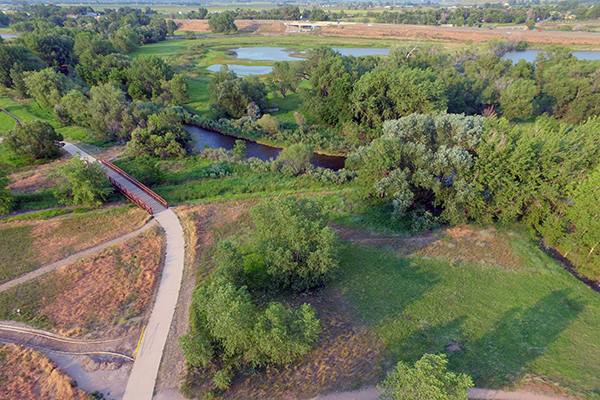 Poudre Trail at I-25 The Poudre Trail at I-25 project is part of a collaborative effort to complete the entire Poudre Trail from Bellvue to Greeley.