Park Planning and Development
The Park Planning and Development Department manages the design and development of City of Fort Collins parks and paved trails. The Department provides a variety of services including conceptual design, development process, project management and community outreach. The Park Planning and Development team includes landscape architects, civil engineers and administrative professionals. This page will keep you updated on current projects and developments.
Parks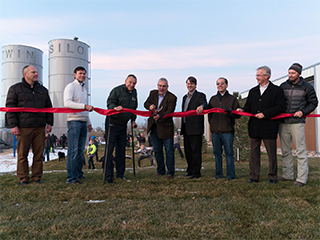 Twin Silo Park is now open!
This 54-acre park has officially been added to the list of open Community Parks in Fort Collins. Located near the intersection of Ziegler Road and Kechter Road, this park offers a one of a kind experience
Visit the Twin Silo Park page for more information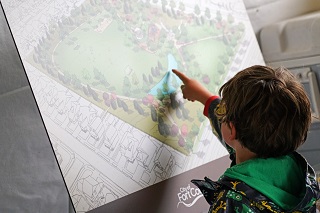 Nestled in the Maple Hill neighborhood, this 7 acre park will be located on the southwest corner of Maple Hill Drive and Bar Harbor Drive. With a walking path and playground this park will offer a quiet place to enjoy the outdoors.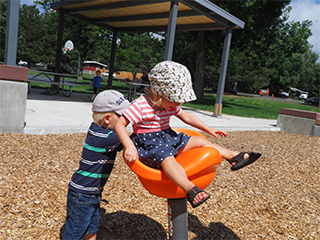 Construction for the renovation of Avery Park is now complete. In a joint effort with many departments in the City, and collaboration with the neighborhood, Avery Park welcomes the upgrade and is being enjoyed by many.
Visit the Avery Park improvements page for more information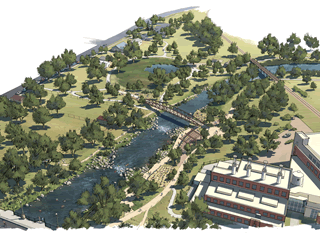 Imagine a place just a few blocks from Old Town Fort Collins where people of all ages can gather for year-round recreation and to enjoy the Poudre River. The Poudre River Whitewater Park is scheduled to open in 2019.
Visit the Poudre River Whitewater Park page for more information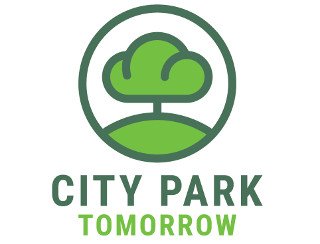 With the help of multiple City departments, a consultant team, neighbors and the community, the original vision of City Park will be preserved as improvements to the park are made. Design efforts for improvements to City Park will begin in 2018 with construction anticipated to begin in 2019. This webpage will offer updated information throughout the process.
Visit the City Park Tomorrow page for more information
Trails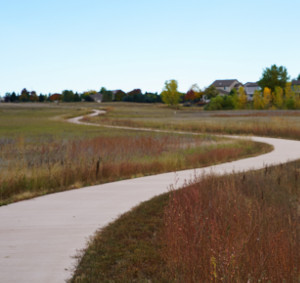 A major construction project is underway on the Fossil Creek Trail, west of College Avenue. Phase One of the project, building the BNSF tunnel underpass, is complete and will be available for use when construction of the paved trail (Phase Two) is finished.
Visit the Fossil Creek Trail page for more information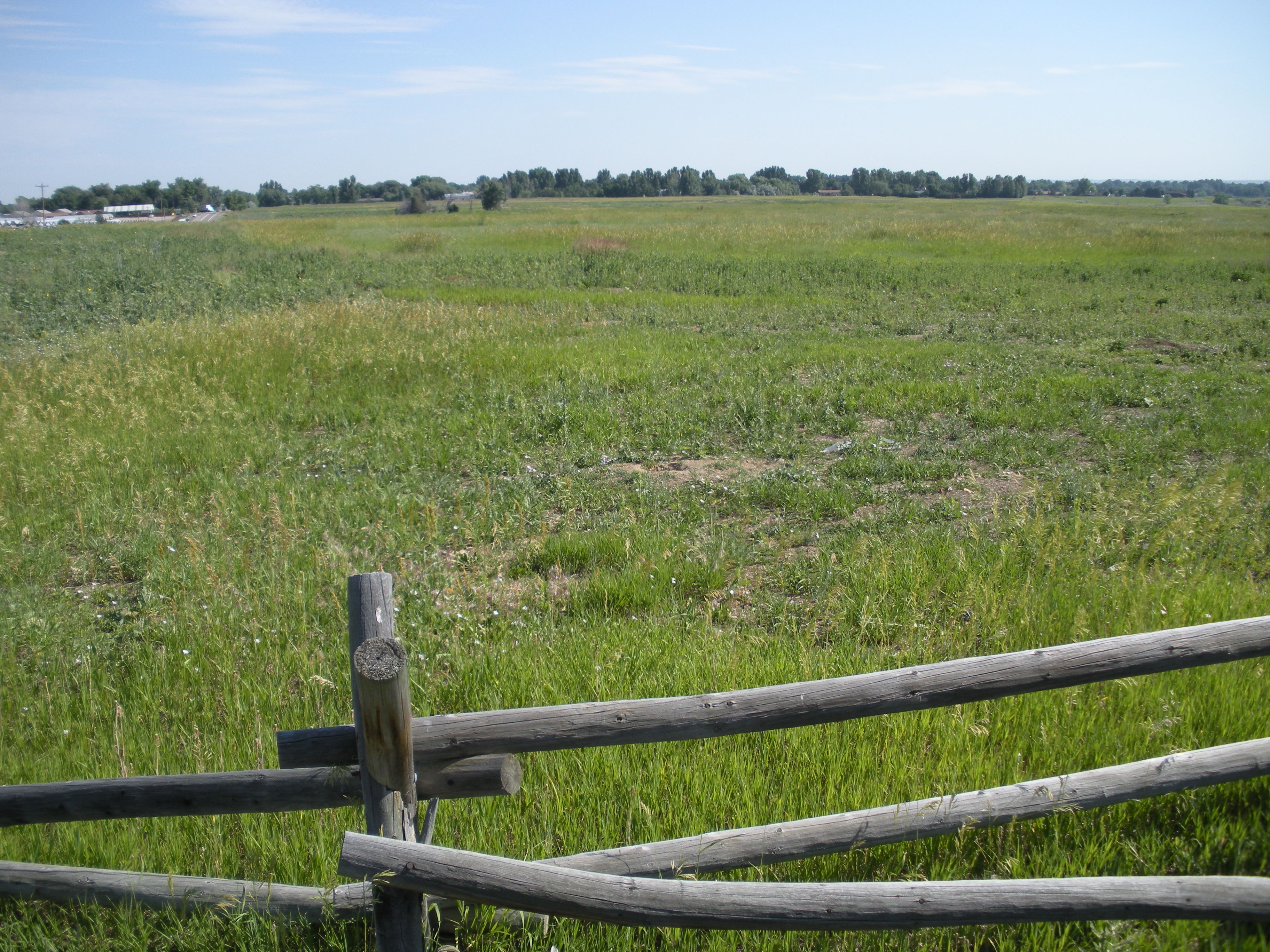 Creating a new trail connection between Fort Collins and Loveland, this stretch of paved trail will begin in the Cathy Fromme Prairie Natural Area in Fort Collins, and connect to the Sunset Valley Natural Area in Loveland. This has been a collaborative effort with the City of Loveland, City of Fort Collins and Larimer County.
Visit the Long View Trail page for more information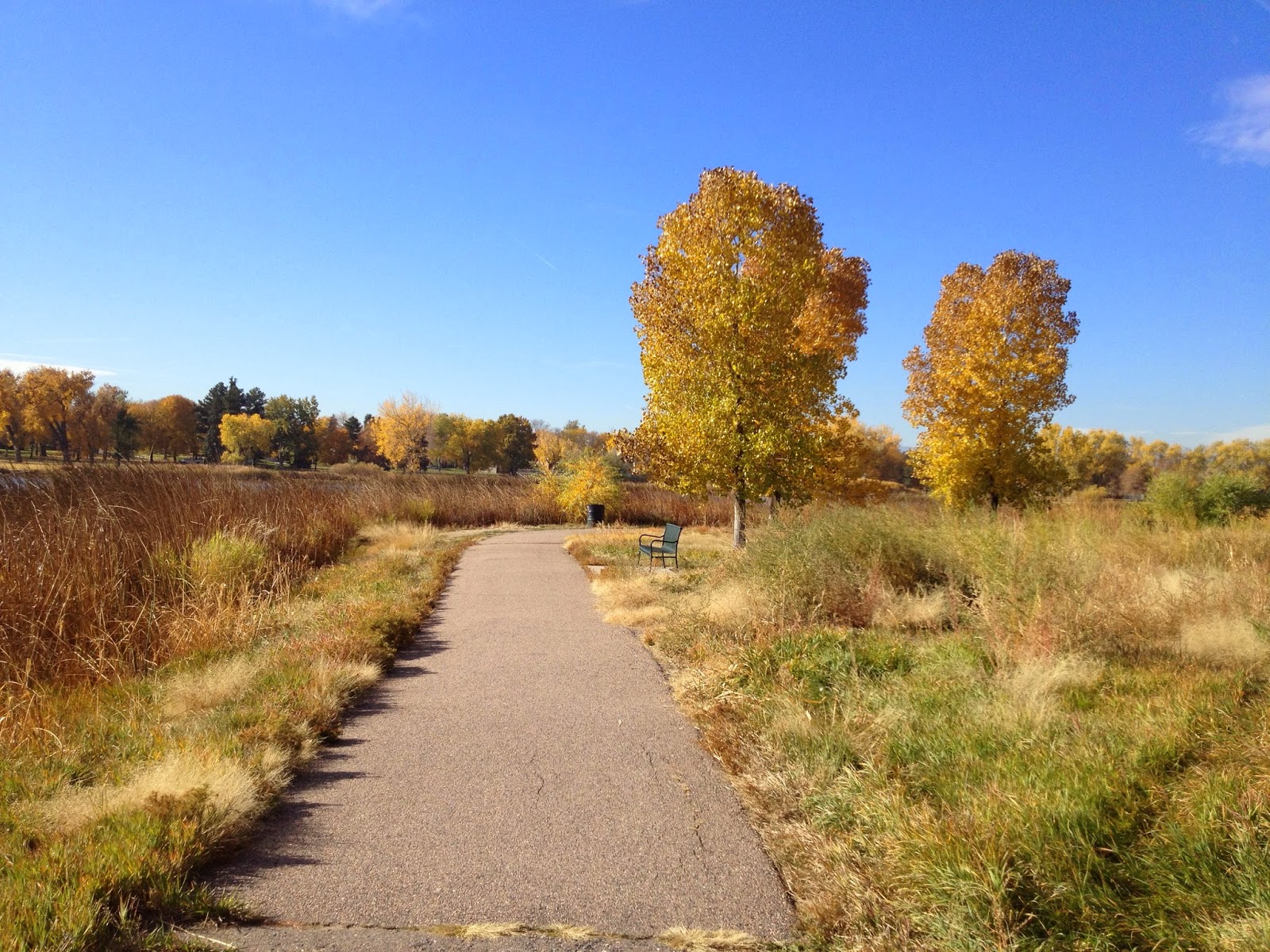 Larimer County, the City of Loveland, and the City of Fort Collins have completed a 2 mile segment of trail as part of the Front Range Trail. The purpose of this trail is to connect Wyoming to New Mexico, along the Front Range, offering 876 miles of trail.
Visit the Front Range Trail page for more information