Registration for spring programs begins at 7 a.m. on February 7.
Early Registration for Senior Center Members is February 5.
You can register for programs in three ways:

---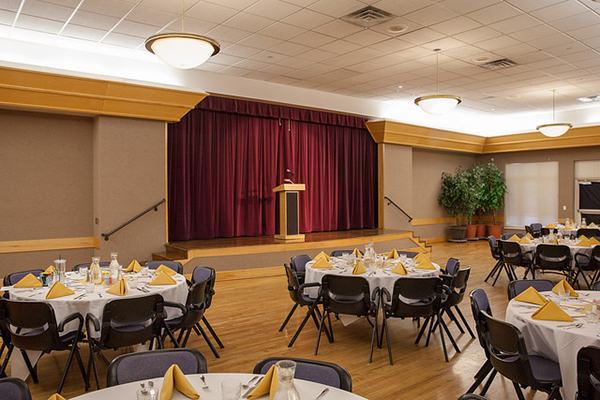 Recreation's Annual Meeting
Date: February 21, 2019 | 9-10:30 a.m.
Location: Fort Collins Senior Center
Hear the latest and greatest about Recreation at this free event. Brunch provided.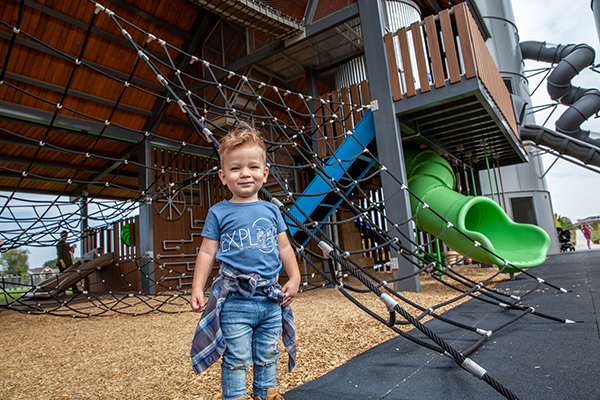 Kids in the Park
Date: May 19 | 10 a.m.-3 p.m.
Location: Twin Silo Park
A new twist on an old favorite, Kids in the Park (formally Kites in the Park) invites families to get outside and play at the park. This free event features live music, food trucks, an array of recreational activities, and of course, kite flying.
Sponsor and vendor applications now being accepted.