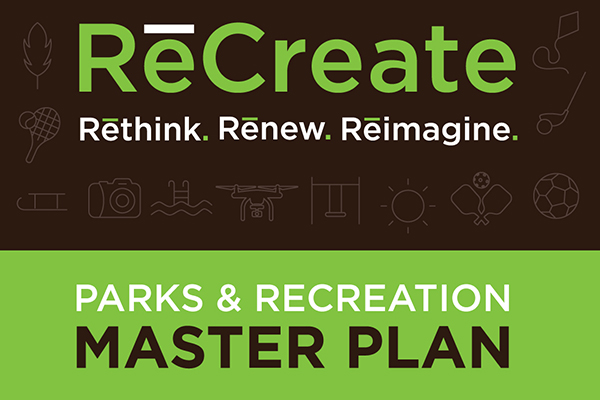 The City of Fort Collins is updating its plan for parks and recreation in the city for the first time in over ten years! Join us in the process to share your thoughts, values and vision for how Parks and Recreation could look in the future.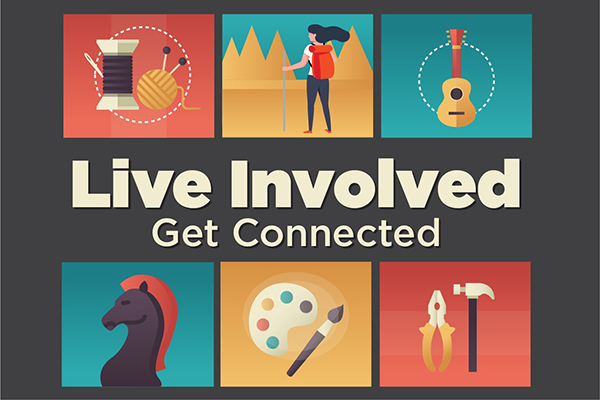 Get connected to what moves you. Attend a free fair for volunteering, meet-up and activity groups, and community engagement at the Fort Collins Senior Center on Saturday, January 25 from 10 a.m.-2 p.m.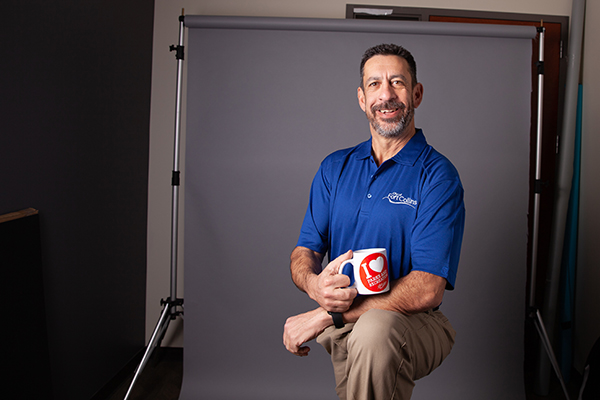 Coffee with Bob
Grab a cup of coffee with Recreation Director, Bob Adams on Wednesday, January 22 at 8:30 a.m. at the Fort Collins Senior Center. We'll provide the coffee, you provide the topic.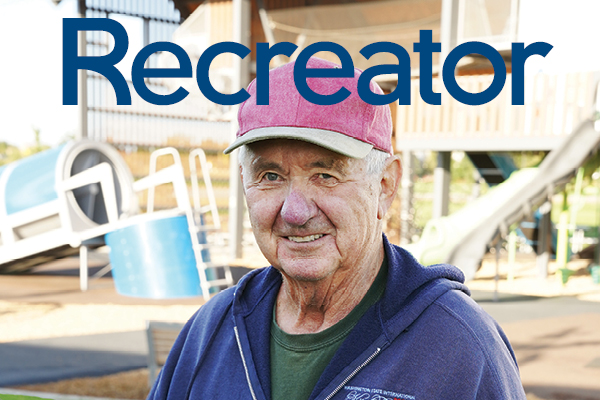 Registration for winter programs began at 7 a.m. on November 14.
Early Registration for Senior Center Members was November 12.
You can register for programs in three ways: online, at Recreation Centers, or by phone.
Need more registration information? Visit fcgov.com/recreator/registration.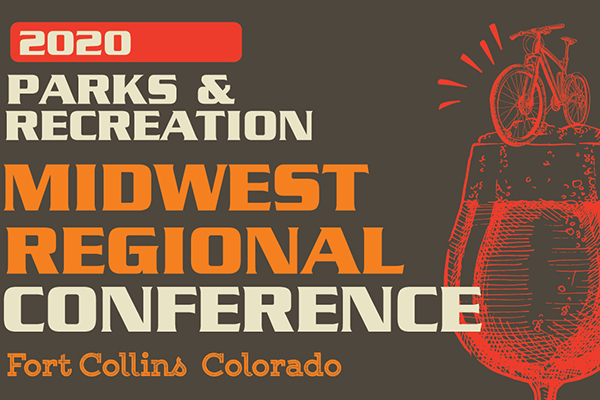 Plan to attend the 2020 Parks & Recreation Midwest Regional Conference in colorful Fort Collins, Colorado! Home to more than 50 parks, 35 miles of paved trails, Colorado State University, and 20 craft breweries, Fort Collins is your ideal destination to network, learn, and play the parks and rec way!
Reduced Fee Program
Did you know the City of Fort Collins Recreation Department offers reduced fees for income-qualified participants? Check out the program and application details below.
Event Calendar
Jan 25

Jan 28

Feb 11

Feb 13

Feb 15

Apr 28

May 12

May 14
Twitter
Grab a cup of coffee with Recreation Director, Bob Adams. 📅: Wednesday, January 22 🕟: 8:30 a.m. 📍: Fort Collins Se… https://t.co/JExs26VHbP

Jan-20-2020 2:00 PM

While City offices are closed on Monday, Jan. 20, recreation facilities remain open for regular business hours. See… https://t.co/jNzl8BuHM2

Jan-17-2020 2:15 PM

We are honored to share the stories of a few community members born between 1930-1935 with Preserving with Purpose.… https://t.co/tVF1FSU8vK

Jan-17-2020 10:00 AM

Learn about volunteer opportunities, meet-up and activity groups, and community engagement in Fort Collins at the L… https://t.co/Q9HxzJJwfb

Jan-16-2020 2:00 PM

RT @fortcollinsgov: 🎄 What happens to your Christmas tree after you recycle it? If you recycle it with us, we turn it into mulch. This year…

Jan-13-2020 12:55 PM

Get connected to what moves you! Learn about volunteer opportunities, meet-up and activity groups, and community en… https://t.co/TlM0BcxlXi

Jan-10-2020 10:00 AM

Thank you @CSUWBasketball for showing us how to shoot hoops like the pros. 🏀🐏 https://t.co/itHpJXfFc1

Jan-09-2020 2:23 PM