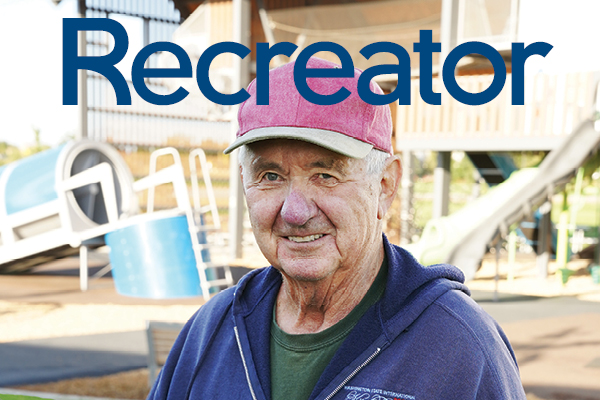 Winter Recreator Registration
Registration for winter programs began at 7 a.m. on November 14.
Early Registration for Senior Center Members was November 12.
You can register for programs in three ways: online, at Recreation Centers, or by phone.
Need more registration information? Visit fcgov.com/recreator/registration.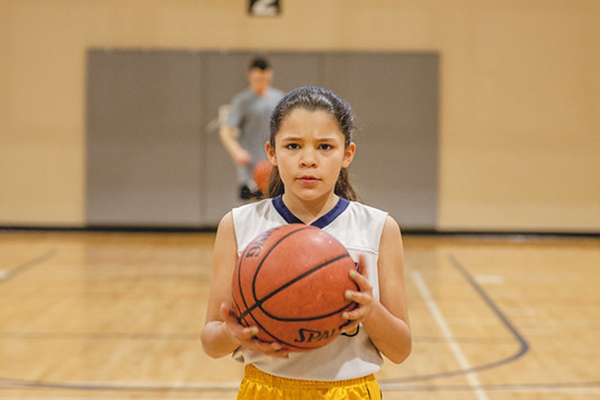 $1 Youth Basketball Drop-in
Dates: Monday, December 23-Friday, January 3 l 11 a.m.-5 p.m.*
Location: Foothills Activity Center
Age: 18 years & under
Cost: $1
Drop-in youth basketball is only $1 during winter break. Practice your skills and get ready for the season or play a pickup game just for fun. Note: The gym will not be open December 26-28.
*The schedule may vary with other programs. To confirm weekly time, call 970.416.4280.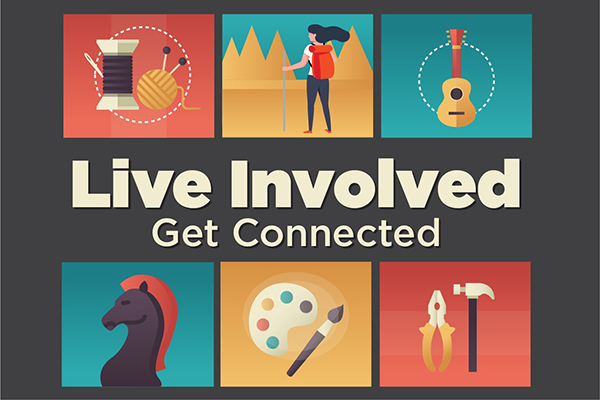 Live Involved
Date: Saturday, January 25 l 10 a.m.-2 p.m.
Location: Fort Collins Senior Center
Cost: Free to attend
Get connected to what moves you. Attend a free fair for volunteering, meet-up and activity groups, and community engagement.
We Want to Hear From You!
Please share your thoughts about the City of Fort Collins Recreation programs by taking our anonymous survey. The survey should only take 5-10 minutes to complete. Your feedback will help us improve how we communicate information and provide recreation services to the Fort Collins community.
Thank you in advance for taking the time to share your feedback.
Reduced Fee Program
Did you know the City of Fort Collins Recreation Department offers reduced fees for income-qualified participants? Check out the program and application details below.
Event Calendar
Dec 14

Jan 25

Jan 28

Feb 11

Feb 13

Feb 15

Apr 28
Twitter
This afternoon is SOAP Troupe's final showing of "Bits of Broadway." Don't miss out on the comedic fun! 📅: Saturda… https://t.co/pzJctNitrG

Dec-07-2019 7:00 AM

Say hello to the newest addition to @fortcollinsgov Art in Public Places, the Fossil Creek Trail Sphere. https://t.co/TKEe4CltkV

Dec-06-2019 2:52 PM

Studio West Dance Center takes center stage at the Fort Collins Senior Center for an abridged performance of The Nu… https://t.co/VrfpEVYTlb

Dec-06-2019 8:15 AM

SOAP Troupe is back with their winter performance, "Bits of Broadway." 📅: Friday, Dec. 6 at 1:30 p.m. & 7 p.m. and… https://t.co/mWlS9eueKM

Dec-05-2019 2:15 PM

⚠️There will be no hot water in the showers or restrooms at Mulberry Pool on 12/10 & 12/11. ℹ️:… https://t.co/wYUPqmsyUj

Dec-05-2019 8:07 AM

RT @FCPolice: Can you help us ID these suspects associated with thefts at the Fort Collins Senior Center & EPIC? More info: https://t.co/ts…

Dec-02-2019 1:53 PM

❄️Snow days = Go Days. ⛷️Hash out your snowy plans with other snow getters at the Winter Outdoor Recreation Social.… https://t.co/XFlByKqWZb

Dec-02-2019 6:52 AM