All Recreation Facilities Closed Through April 30
Out of an abundance of caution, and to limit the potential spread of COVID-19, the City of Fort Collins is acting on direction from state leadership and public health partners and closing all Recreation facilities.
All Recreation facilities will be closed through April 30, with no classes, programming, special events, or public access available during this time.
Participants currently registered for classes will receive notification regarding specific cancellations and refund options, when possible. Those currently registered for a Recreation class can expect a full or partial refund for all canceled classes, depending on the date and length of the class.
All Recreation passes are currently frozen. When services resume in our facilities, passholders will receive a credit to their account that is commensurate with the amount of time facilities are closed.
For questions, please call 970-221-6655 or email cmVjcmVhdGlvbkBmY2dvdi5jb20=.
Program Cancellations & Postponements*
All Recreations programs, classes and events canceled through April 30.
*Select programs listed will be postponed to a later date.
COVID-19 Recreation Update
The City of Fort Collins is actively monitoring the developments of COVID-19 (coronavirus). Working with City, State, and County public health partners, with guidance from the Centers for Disease Control and Prevention (CDC), the Recreation Department is implementing recommendations for businesses and employers.
Below are some additional recommendations to help prevent the spread of respiratory diseases, including COVID-19:
Wash your hands often with soap and water for at least 20 seconds. Use an alcohol-based hand sanitizer that contains at least 60% alcohol if soap and water are not available.
Avoid touching your eyes, nose, and mouth with unwashed hands.
Cover your cough or sneeze with a tissue, then throw the tissue in the trash.
Clean and disinfect frequently touched objects and surfaces, including workout equipment.
Avoid close contact with people who are sick.
Stay home when you are sick.
Please visit the links below for more information about COVID-19.
For questions regarding facility rentals, please contact: 970- 221-6113 or bGJpbmRlckBmY2dvdi5jb20=
For questions regarding passes, classes and programs, please contact: 970-221-6655 or cmVjcmVhdGlvbkBmY2dvdi5jb20=
Should future changes to facility schedules or classes occur, participants will be directly notified, if possible, and updates will be shared online and on our Facebook page (@FCRecreator).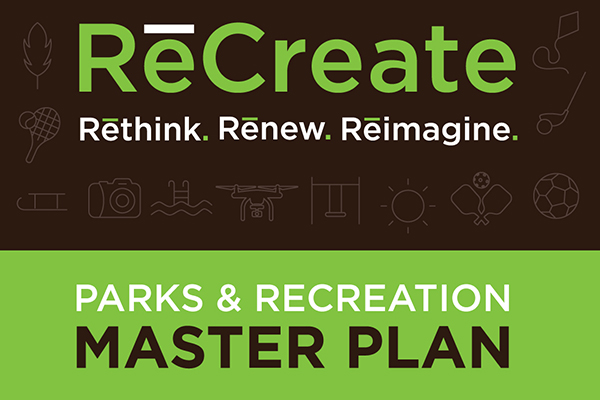 The City of Fort Collins is updating its plan for parks and recreation in the city for the first time in over ten years! Join us in the process to share your thoughts, values and vision for how Parks and Recreation could look in the future.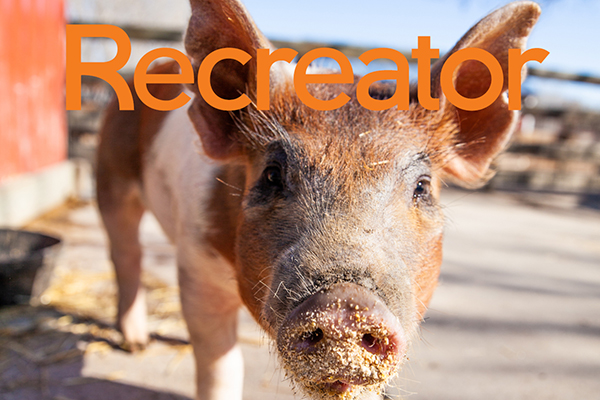 Spring program registration is now open.
You can register for programs in three ways: online, at Recreation Centers, or by phone.
Need more registration information? Visit fcgov.com/recreator/registration.
Reduced Fee Program
Did you know the City of Fort Collins Recreation Department offers reduced fees for income-qualified participants? Check out the program and application details below.
Twitter
With many planned egg hunts canceled due to COVID-19 we would like to challenge you to help us to create a City-wid… https://t.co/RA9HYw49ah

Apr-06-2020 7:11 PM

Dust off your blue suede shoes and get your guitars ready for an introductory lesson with Alex tomorrow at 9 a.m. T… https://t.co/8PFg44ZeAY

Apr-05-2020 9:15 AM

RT @fortcollinsgov: Help our first responders & healthcare works stay protected: Donate unopened, unused bleach, hand sanitizer, disinfecti…

Apr-02-2020 12:00 PM

Who taught the park ranger how to do a downward facing dog?

Apr-02-2020 9:00 AM

Grab a cup of coffee and turn on your computer tomorrow at 9:30 a.m. for a LIVE Q&A Session with @fortcollinsgov Re… https://t.co/47f7Q8yNS7

Mar-31-2020 9:15 AM

Learn how to prepare for your next hiking trip with our awesome instructor, Dave. Check out the full video on Faceb… https://t.co/vyDRAxNTGh

Mar-30-2020 9:00 AM

RT @fortcollinsgov: With the weekend fast approaching, we want to encourage you to recreate responsibly if you leave your home to recharge…

Mar-27-2020 11:16 AM