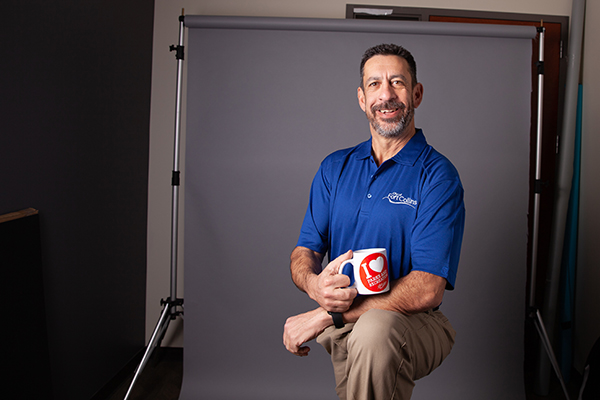 Coffee with Bob
Date: Wednesday, October 23 l 8:30 a.m.
Location: Senior Center
Age: All
Cost: No fee

Grab a cup of coffee with Recreation Director, Bob Adams. We'll provide the coffee, you provide the topic.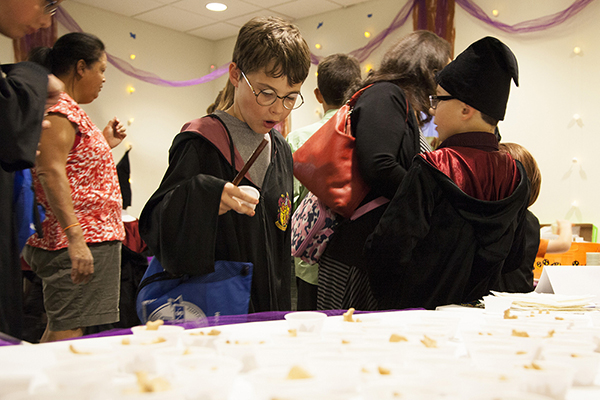 Hogwarts Halloween
Dates:
Friday, October 18 l 6-9 p.m.
Saturday, October 19 l 6-9 p.m.
Ages: 5-14 years
Location: Northside Aztlan Community Center
Witches and wizards come together for a magical adventure to a school of witchcraft and wizardry. Roam the haunted halls to cast spells, create potions, eat chocolate frogs, drink butterbeer, and play Quidditch.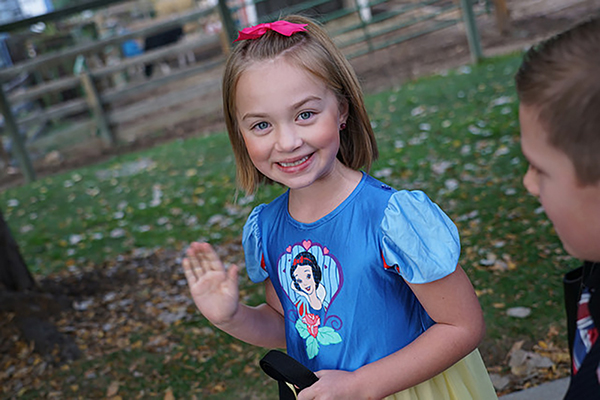 Treatsylvania
Dates:
Friday, October 25 l 6-7:30 p.m.
Saturday, October 26 l 6-8 p.m.
Sunday, October 27 l 1-3 p.m. and 5-7 p.m.
Location: The Farm

Treatsylvania is a safe trick-or-treat option for kiddos ages ten years and under. Each kiddo receives treat bags filled with coupons and promotional materials - and by the end of the night, a hoard of candy. Also enjoy a pumpkin patch, hayride, a "not-so-spooky" barn, refreshments, and cookies.
Fall Recreator Registration
Registration for fall programs began at 7 a.m. on August 8.
Early Registration for Senior Center Members started August 6.
You can register for programs in three ways: online, at Recreation Centers, or by phone.
Need more registration information? Visit fcgov.com/recreator/registration.
Reduced Fee Program
Did you know the City of Fort Collins Recreation Department offers reduced fees for income-qualified participants? Check out the program and application details below.