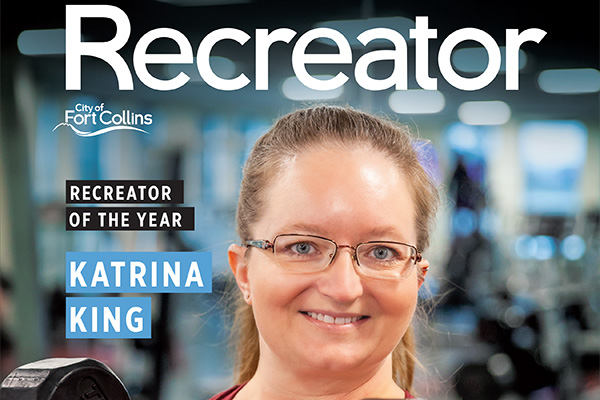 Recreator of the Year Nominations
The Recreator of the Year is an individual, family, or group that embodies Recreation's mission to promote health, well-being, personal growth, and life enrichment. Could this year's Recreator of the Year be you? Submit your nomination for this year's Recreator of the Year by completing the form below.
*Nominations are due by Friday, September 6.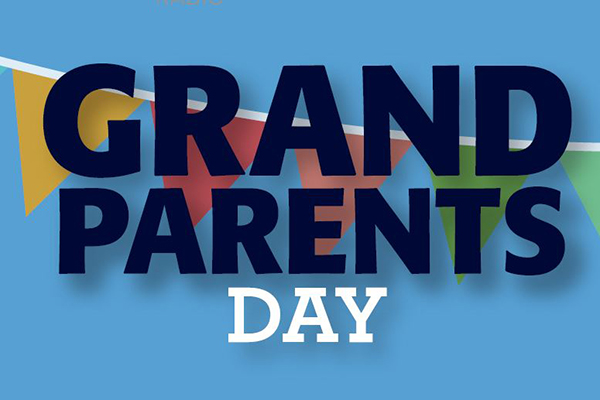 Grandparent's Day
Date: Sunday, September 8 l 9 a.m.-noon
Location: Senior Center
Cost: $5; Those 50 years & up are free
Celebrate Older American's Month by bringing loved ones to the Senior Center for fun, games, a cereal bar, petting zoo, and more.
*Tickets may be purchased in advance at the Senior Center.