Welcome to the Fort Collins Natural Areas Feedback Portal!
Your perspectives are crucial and will help the City manage natural area sites effectively. We want to hear from you regardless of whether you visit natural areas and no matter what your feelings are about them. You play an important role in shaping the future.
What is your feedback on how natural areas are managed? Would you like to see more or fewer visitor amenities, habitat restoration, or facility projects? New ways to reach people? A change to a rule or regulation? The Natural Areas Department is listening!
En Español: Por favor provea su retroalimentación a más tardar el 31 de mayo, 2022. Clic aqui.
Engagement Cycle Feedback Form
Leave your input about:
Please leave your feedback by May 31, 2022.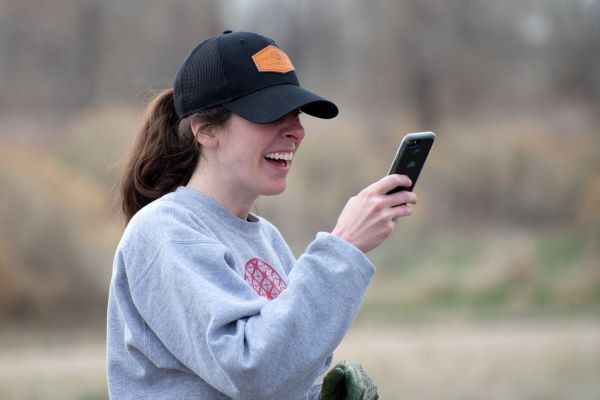 Share Management Feedback Anytime
Even if it's not engagement cycle time, you can share feedback about the management of natural areas. On this form, you can indicate whether your input is about a specific natural area or group of natural areas, what type of feedback you are leaving, and your comments. The comments will be reviewed annually. A summary will share themes and how management will be adapted.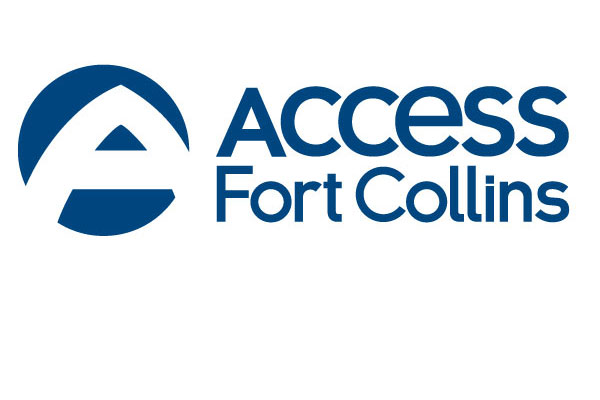 Natural Areas is Listening
Access Fort Collins is an easy way to contact the City with your questions, comments, and service requests whenever it is most convenient for you.
You may also email naturalareas@fcgov.com, call 970-416-2815, or reach an on-duty ranger at 970-416-2147.
Natural Areas Zones#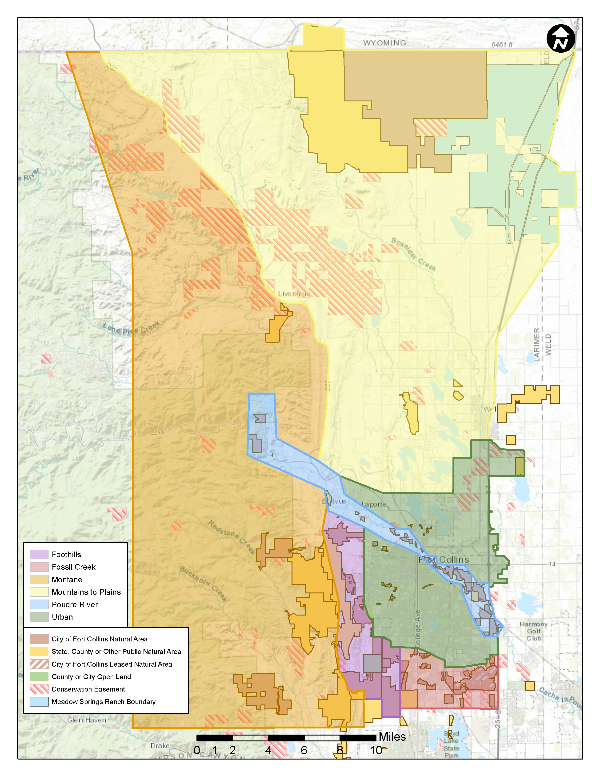 Explore natural areas divided by geographic location.
Foothills Zone
Fossil Creek Zone
Montane Zone
Urban Zone
Frequently Asked Questions #