Dept Director
8 a.m. to 5 p.m. (M-F, except for holidays)
Natural Areas Video Library
Click on the photos below to navigate to your desired topic.
Trail Savvy Dogs
The Trail Savvy Dog video series gives natural area visitors the tools they need to enjoy natural areas responsibly with their dogs.
Wildlife
Natural Areas are home to an abundance of wildlife. Take a tour through these wildlife videos to learn something new today.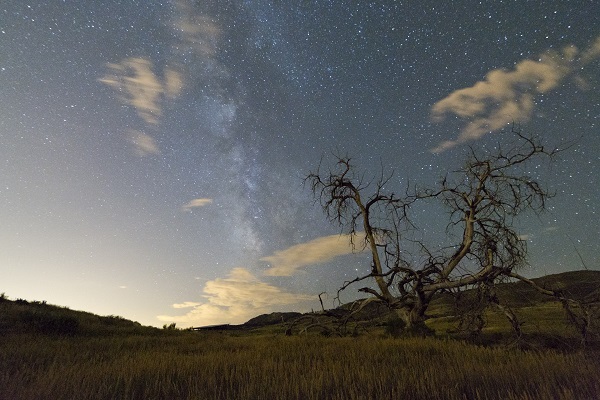 Keep the Night Skies Dark Skies
Enjoy this pre-recorded conversation with Night Sky Initiative Team Member, Andrea Schweitzer, PhD.
Safe Cats, Healthy Habitats
Indoor cats are happy cats, and by keeping your cat indoors you're actually saving species of songbirds.
Culture
and

History

Natural areas are conserved cultural and historical places that continue telling the story of people and the land.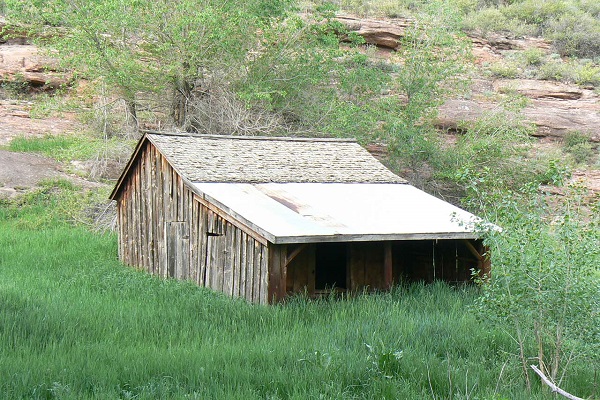 Pioneer Games
It wasn't all fun and games back in the pioneer days, but time was still made for fun! Explore the types of games pioneers used to play.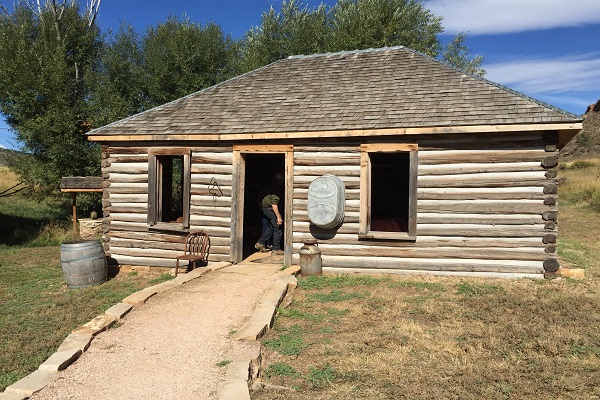 Pioneer Chores
Tired of vacuuming? Try doing the chores of a pioneer instead!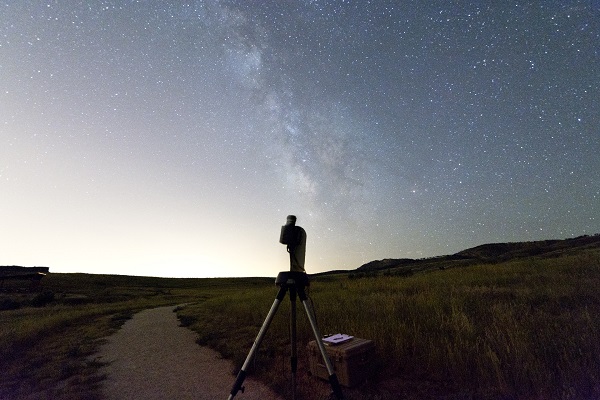 Latinx Astronomers and Astronauts
Learn more about some noteable Latinx astronomers and astronauts that have made considerable contributions to their fields.
Space
and

Astronomy

Explore the night sky.