Dept Director
8 a.m. to 5 p.m. (M-F, except for holidays)
Before You Go: Check Trail & Parking Conditions
NoCoTrailReport.org (map includes Larimer County Open Spaces, Lory State Park)
Facebook (Facebook.com/FCNaturalAreas)
Twitter (@FCNaturalAreas)
Call an on-duty Ranger, 970-416-2147
The busiest times at natural areas are 10 a.m.- 3 p.m. on weekends, so try visiting earlier or later, or on weekdays for the best chance at parking. Have an alternate destination in-mind. When parking lots are full try another trailhead or come back another time. Avoid a parking ticket! Only park in designated spaces.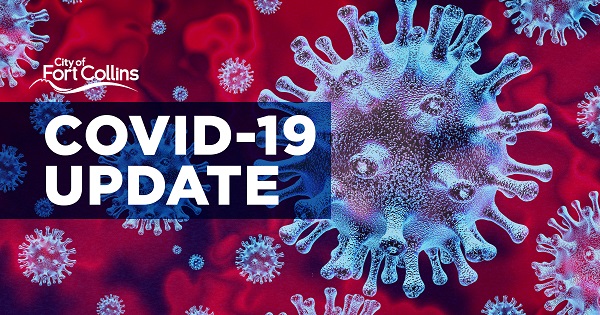 Natural Areas' Response
Natural Area sites are open, rangers are on-duty, and the community is encouraged to enjoy and steward these treasured places.
Natural Areas' headquarters, Nix (1745 Hoffman Mill Rd) is closed to the public but staff remains available via phone and email.
Gateway Natural Area parking fees waived until further notice. Annual Pass sales are suspended until further notice.
Primrose Studio is CLOSED.
Shelter reservations at Gateway Natural Area are NOT BEING ACCEPTED.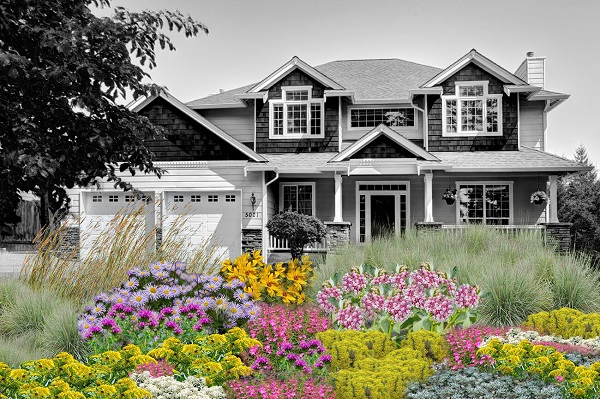 Discounted Garden in a Box
Check out the Naturally Native Gardens in a Box on sale now with a special $25 discount for Fort Collins Utilities water customers! Learn more at https://resourcecentral.org/gardens/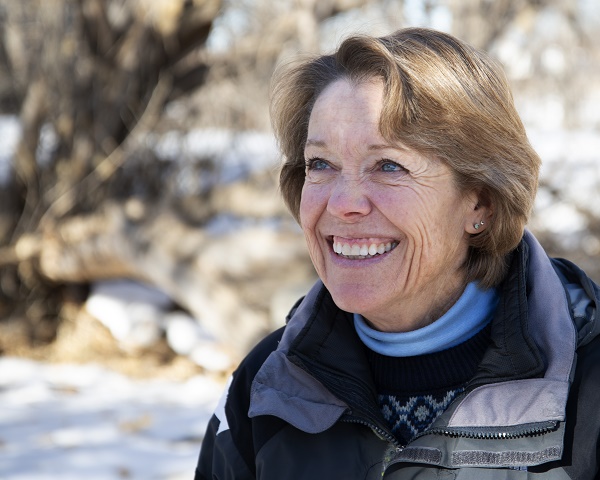 Seeking Volunteer Consultants
Are you interested in giving your professional-level expertise to help natural areas? Skills-Based Volunteers are volunteer consultants that help complete projects including data analysis, web design, writing, and more. These projects are available March-June:
Humans of Natural Areas Social Media Series
Nature in the City Website Audit
Regulatory Compliance Observational Studies
ROOTS Club Mental Health Advocate
Spanish Language Translation
Tactical Plan Spreadsheet Builder
Wildlife Sticker Design
Foothills Management Plan
The Foothills Natural Areas Management Plan update describes various approaches to maintain and improve the rich plant and wildlife communities in the foothills while also managing for enjoyable, sustainable recreation access to these beautiful landscapes.
The final management plan is available now.