Dept Director
8 a.m. to 5 p.m. (M-F, except for holidays)
Before You Go: Check Trail & Parking Conditions
NoCoTrailReport.org (map includes Larimer County Open Spaces, Lory State Park)
Facebook (Facebook.com/FCNaturalAreas)
Twitter (@FCNaturalAreas)
Call an on-duty Ranger, 970-416-2147
The busiest times at natural areas are 10 a.m.- 3 p.m. on weekends, so try visiting earlier or later, or on weekdays for the best chance at parking. Have an alternate destination in-mind. When parking lots are full try another trailhead or come back another time. Avoid a parking ticket! Only park in designated spaces.
Grants Available
to

Connect People

to

Nature

and

Provide Habitat
Nature in the City wants to learn more about your idea for potential funding in the 2020 Community Projects Grant program. You can submit proposals outlining your project plans between now and January 15, 2020. Pre-qualification questions (first section of application) must be submitted before January 8, 2020.
Seeking Volunteer Ranger Assistants
Did you think you would grow up to be a park ranger? It's not too late! You can become a Volunteer Ranger Assistant and help park and natural area rangers accomplish much of their important work. The City of Fort Collins Natural Areas Department and Larimer County's Department of Natural Resources are now accepting Volunteer Ranger Assistant applications. Volunteers attend 20 hours of training in February, and are asked to contribute 20 hours of service in return. Application deadline is January 13, 2020.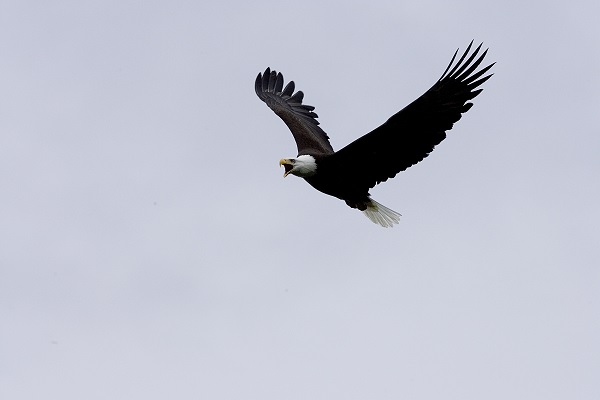 Eagle Watches
Bald eagles from the north make Fort Collins their winter home. They spend nights in communal roosts in cottonwood trees at Fossil Creek Reservoir Natural Area. Drop-in to visit with the volunteer Master Naturalists who are stationed at the viewing pier. They will explain the eagles' natural history and help visitors view them through spotting scopes and binoculars.
Fridays and Saturday afternoons, December 13-February 15. Free, no registration required but you can sign up for a reminder and updates. Eagle Watches can be CANCELED due to cold temperatures or snow, cancellations are posted here and emailed to all registered participants.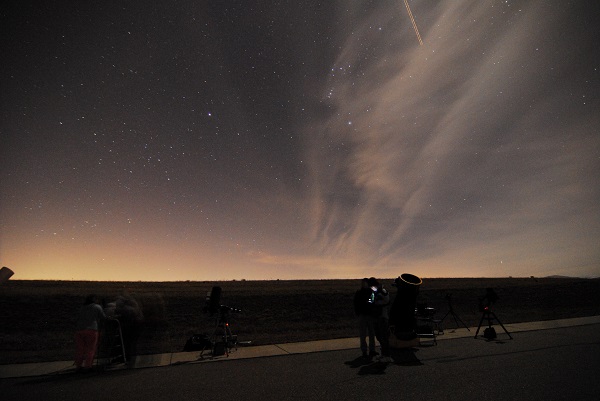 Skygazing
Volunteers from Northern Colorado Astronomical Society will be available with large telescopes and lots of information about the night sky. Dress for cold temperatures. You are welcome to bring blankets and chairs. Heated restroom available. Visit http://nocoastro.org/ for updates.
Friday, December 6, 2019 | 07:00 PM | Fossil Creek Reservoir Natural Area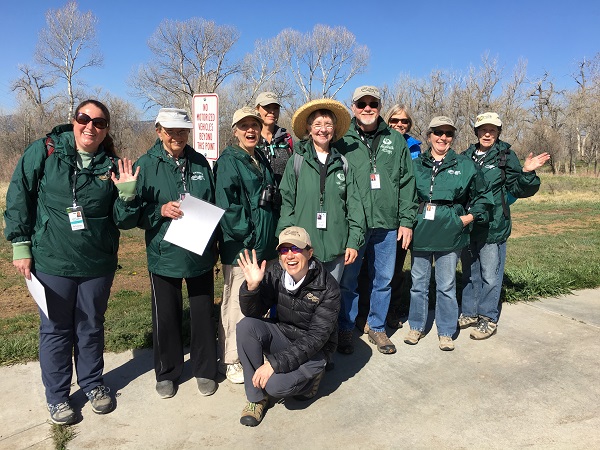 Connect People to Nature: Become a Volunteer Naturalist
Volunteer Naturalists provide field trips and activities that welcome and connect visitors to natural areas. They learn to share practical stewardship tips and get all the skills they need through a comprehensive training in March and April 2020.
Foothills Management Plan
The Foothills Natural Areas Management Plan update describes various approaches to maintain and improve the rich plant and wildlife communities in the foothills while also managing for enjoyable, sustainable recreation access to these beautiful landscapes.
The final management plan is available now.