Before You Go: Check Trail & Parking Conditions
- Natural Areas Trail Conditions webpage https://www.fcgov.com/naturalareas/status.php
- COTREX (Trails.colorado.gov)
- Facebook (Facebook.com/FCNaturalAreas)
- Twitter (@FCNaturalAreas)
Call an on-duty Ranger, 970-416-2147
The busiest times at natural areas are weekends, 9 a.m.- 5 p.m., so try visiting earlier or later, or on weekday mornings for the best chance at parking. Have an alternate destination in mind. When parking lots are full try another trailhead or come back another time. Avoid a parking ticket! Only park in designated spaces.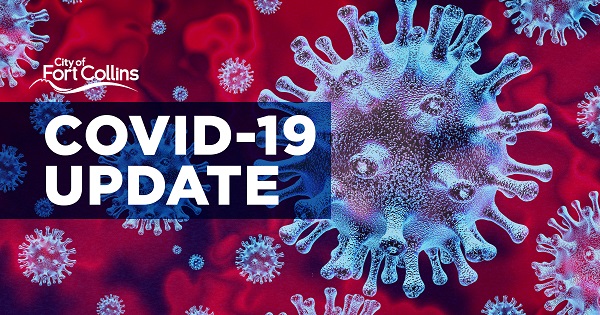 Natural Areas' Response
Natural Area sites are open, rangers are on-duty, and the community is encouraged to enjoy and steward these treasured places.
Natural Areas' headquarters, Nix (1745 Hoffman Mill Rd) is closed to the public but staff remains available via phone and email.
Natural Areas picnic shelters that accommodate less than 50 people are open on a first-come, first-served basis. Reservations are no longer accepted for Gateway Natural Area's picnic shelters.
Primrose Studio is currently closed to the public. We are not accepting reservations for Primrose Studio until further notice.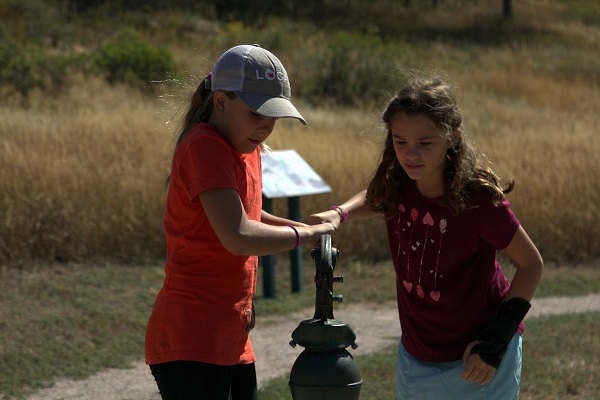 Learning Library
Free activities and resources for educators, families, and individuals are available! Engage in the outdoors in a new way with a Discovery Hunt, clear your mind with outdoor mindfulness activities, or learn about some of the animals that live in natural areas right from your computer.
Explorer Proposal
Tell your story! The City of Fort Collins Natural Areas Department is currently accepting proposals for writing and art to be featured in the 2021 Explorer publication. The Natural Areas Explorer advertises natural areas messages and programs and is distributed widely throughout the community at trailheads, public locations, and online. The selection group is specifically looking for diverse voices and representation in these proposals.