Before You Go: Check Trail & Parking Conditions
The busiest times at natural areas are weekends, 9 a.m.- 5 p.m., so try visiting earlier or later, or on weekday mornings for the best chance at parking. Have an alternate destination in mind. When parking lots are full try another trailhead or come back another time. Avoid a parking ticket! Only park in designated spaces.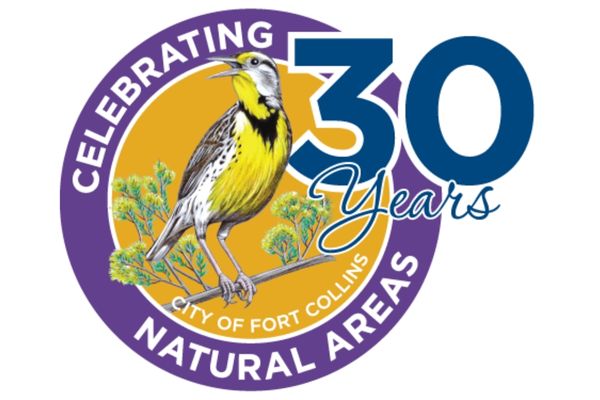 Celebrating 30 Years of Natural Areas
November 2022 marks 30 years since the first ballot measure passed to establish dedicated sales tax funding for the conservation of natural areas. Celebrate 30 years of Natural Areas land conservation, stewardship, and more with a special event on November 30.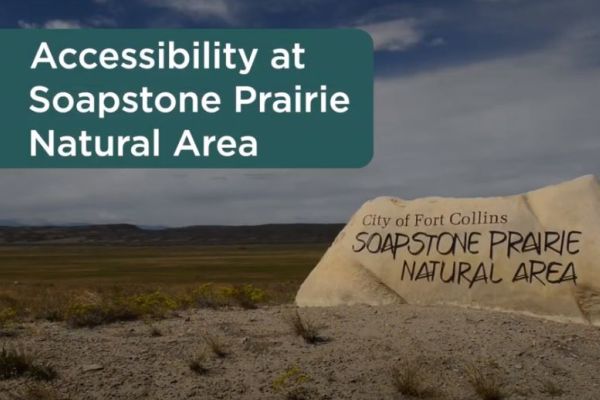 Accessibility at Soapstone Prairie
As a part of the feedback process for the Mountains to Plains Zone update, Natural Areas asked community consultants from the ARC of Larimer County and the City's Recreation ARO program to give feedback related to accessibility at Soapstone Prairie.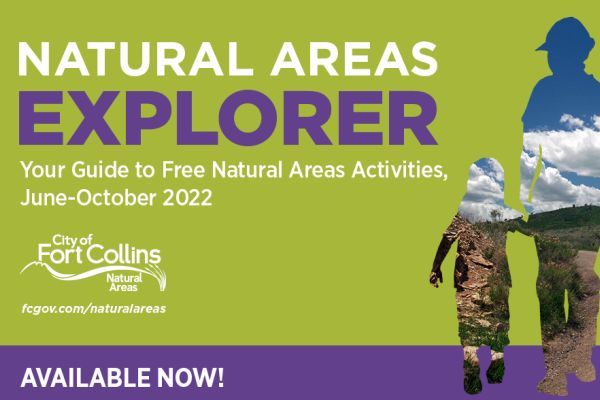 2022 Natural Areas Explorer
The 2022 Natural Areas Explorer is here! Find free natural area programming from June through October. There's something for everyone!