Before You Go: Check Trail & Parking Conditions
- Natural Areas Trail Conditions webpage fcgov.com/naturalareas/status
- COTREX (trails.colorado.gov)

The busiest times at natural areas are weekends, 9 a.m.- 5 p.m., so try visiting earlier or later, or on weekday mornings for the best chance at parking. Have an alternate destination in mind. When parking lots are full try another trailhead or come back another time. Avoid a parking ticket! Only park in designated spaces.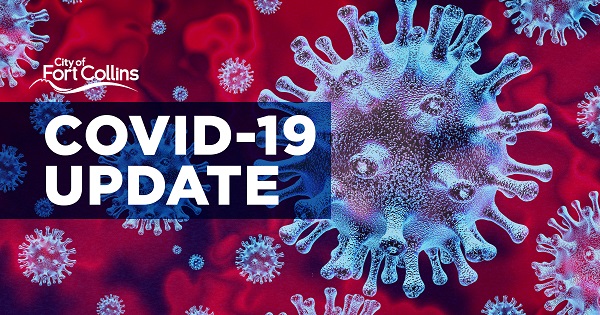 Natural Areas' Response
Natural Area sites are open, rangers are on-duty, and the community is encouraged to enjoy and steward these treasured places.
Natural Areas' headquarters, Nix (1745 Hoffman Mill Rd) is closed to the public but staff remains available via phone and email.
Now Available! Make it Happen: Implementation Grants Available
Nature in the City helps fund projects that bring natural spaces into your neighborhood and community! Applications for 2022 funds will be available Sept 1, 2021 and will be due Oct 20, 2021. Visit the apply page for general information about applying for Nature in the City grants.