Before You Go: Check Trail & Parking Conditions
- Natural Areas Trail Conditions webpage fcgov.com/naturalareas/status
- COTREX (trails.colorado.gov)

The busiest times at natural areas are weekends, 9 a.m.- 5 p.m., so try visiting earlier or later, or on weekday mornings for the best chance at parking. Have an alternate destination in mind. When parking lots are full try another trailhead or come back another time. Avoid a parking ticket! Only park in designated spaces.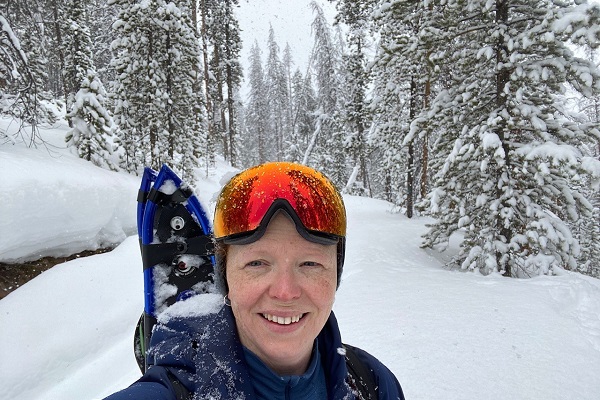 City of Fort Collins Hires Natural Areas Department Director
The City of Fort Collins is excited to announce the hiring of its new Natural Areas Department Director, Katie Donahue. Donahue will oversee the City's network of 52 natural area sites encompassing 37,607 acres and a staff of over 50.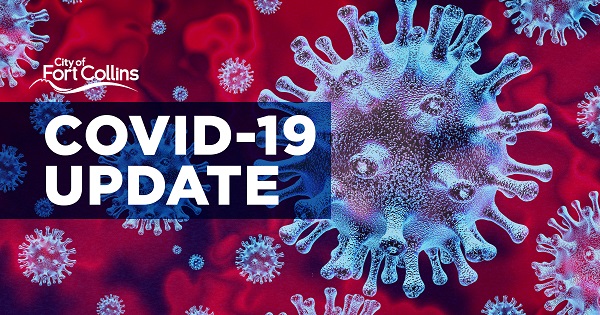 Natural Areas' Response
Natural Area sites are open, rangers are on-duty, and the community is encouraged to enjoy and steward these treasured places.
Natural Areas' headquarters, Nix (1745 Hoffman Mill Rd) is closed to the public but staff remains available via phone and email.
The Fort Collins Natural Areas Career Quiz
Have you ever wondered what your perfect job at the Natural Areas would be? There's a lot more than you might think! Take this quiz and find out your perfect Natural Areas career match!