Before You Go: Check Trail & Parking Conditions
The busiest times at natural areas are weekends, 9 a.m.- 5 p.m., so try visiting earlier or later, or on weekday mornings for the best chance at parking. Have an alternate destination in mind. When parking lots are full try another trailhead or come back another time. Avoid a parking ticket! Only park in designated spaces.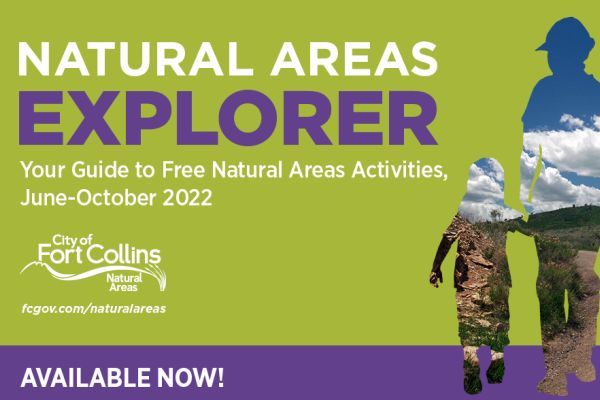 2022 Natural Areas Explorer
The 2022 Natural Areas Explorer is here! Find free natural area programming from June through October. There's something for everyone!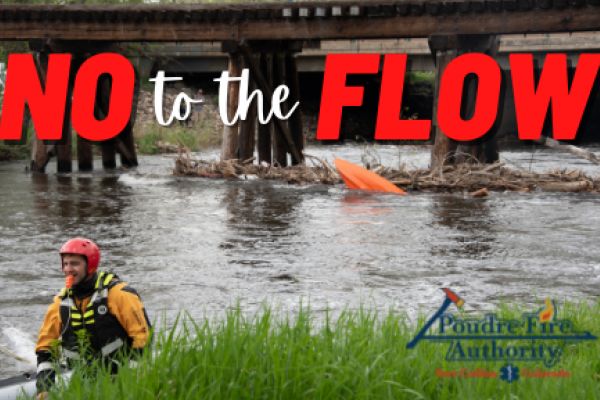 Floating on the Poudre River is not Safe
The Poudre River is not safe for novice recreation right now. Please wait till later in the season to float the Poudre River. Typically late July is when we start to see safer conditions. Even then, please wear a personal flotation device.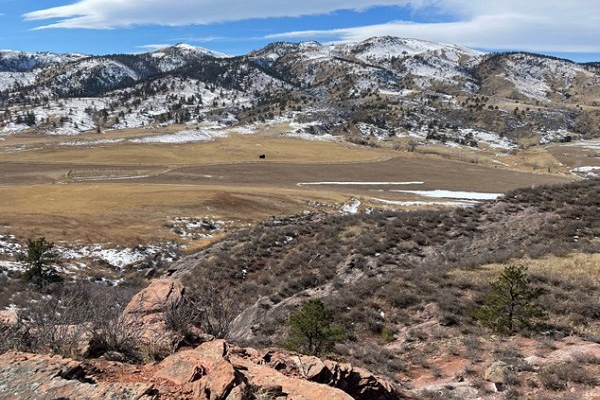 Bobcat Ridge Natural Area to Add 675 Acres
The City of Fort Collins Natural Areas Department is purchasing 675-acres adjacent to Bobcat Ridge Natural Area. The acquisition will take place in two parts; 414 acres were recently bought, and 261 acres are planned to be purchased in early 2023.