Before You Go: Check Trail & Parking Conditions
The busiest times at natural areas are weekends, 9 a.m.- 5 p.m., so try visiting earlier or later, or on weekday mornings for the best chance at parking. Have an alternate destination in mind. When parking lots are full try another trailhead or come back another time. Avoid a parking ticket! Only park in designated spaces. All natural areas are free to enter, except Gateway Natural Area.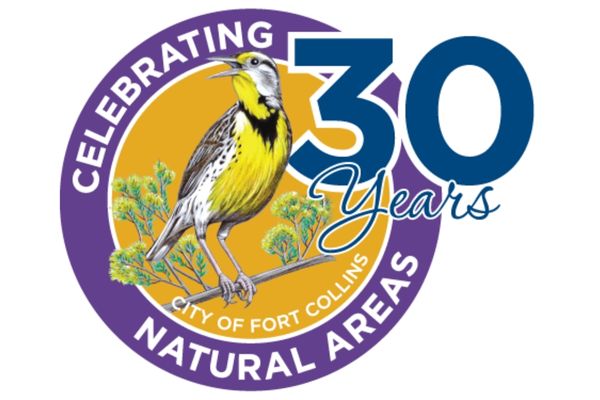 Celebrating 30 Years of Natural Areas
November 2022 marks 30 years since the first ballot measure was passed to establish dedicated sales tax funding for the conservation of natural areas. Celebrate 30 years of Natural Areas land conservation, stewardship, and more.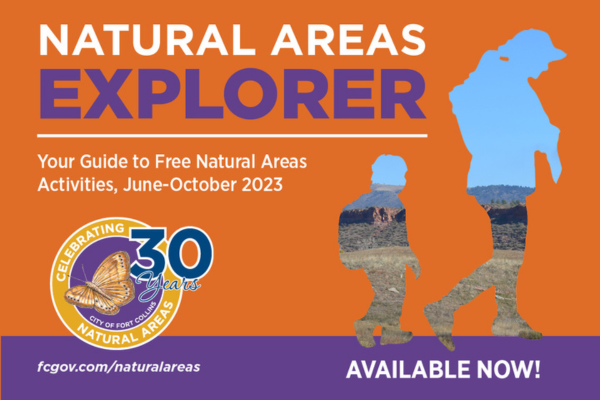 The 2023 Explorer is Here!
The Explorer is your guide to the outdoors all summer long. Choose from various free outdoor activities such as Junior Naturalists, skygazing, stewardship, group hikes, and so much more! All events are free and open to the public. The Explorer also contains community-submitted art and writing, important information, and self-guided activities. View the Explorer online to see all the programs and sign up on Engage to register. Registration opens one month prior to the event.