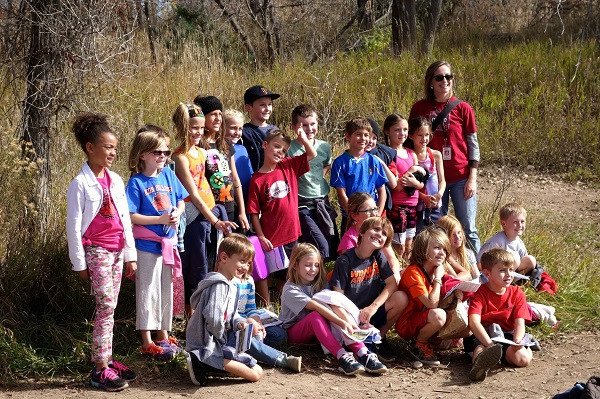 Special Use Permits
A Special Use Permit is required for a variety of activities that would normally violate a natural area, county or state regulation, including groups of 15 or more people. Special Use Permits are required for any educational use for groups of 15 or more. The Natural Areas Department may permit activities that allow for a safe and enjoyable experience while minimizing impacts to natural resources and visitors. There is no charge for Special Use Permits.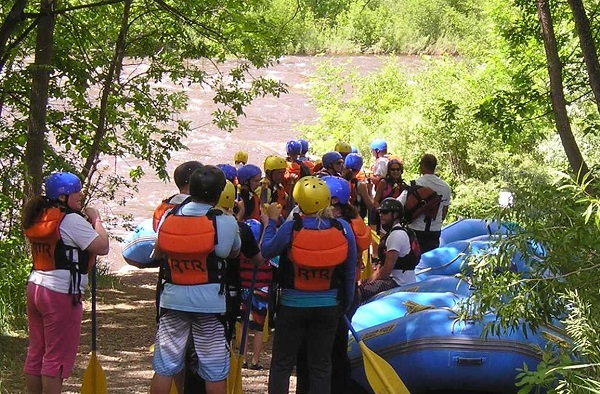 Commercial Use Permits
A Commercial Use Permit is required for commercial use activities on City of Fort Collins Natural Areas or facilities for which fees or donations are charged to a third party by an entity other than the City, or for the purpose of marketing or promoting a commercial entity. There is an administrative fee of $50 in addition to relevant user fee charges.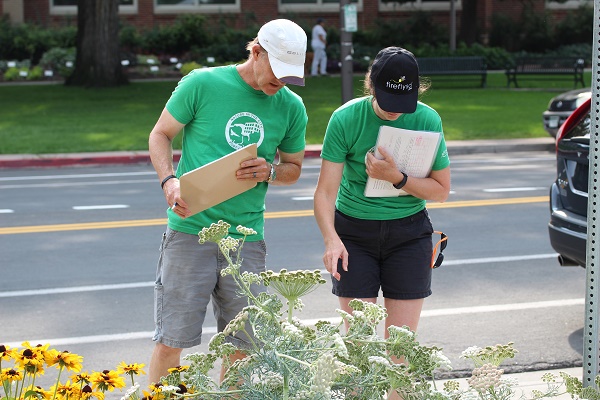 Research Permits
Research permits are for groups or individuals seeking to do long-term or short-term research in City of Fort Collins natural areas to obtain data or research information. Those leading instructional courses or workshops that include a research component should apply for a Special Use Permit. Applications for Research permits are accepted twice per year with the Spring cycle opening in January, and for the fall cycle opening in August/September. Please watch this webpage for the next open cycle announcement. There is no charge for Research Permits.
The Natural Areas Department will not approve any permits requesting access to Bobcat Ridge Natural Area until its reopening in summer 2021 due to a variety of safety issues as a result of the Cameron Peak wildfire.