Fostering
an

inclusive, culturally rich, creatively vibrant

and

arts-engaged community#
FoCo Creates Arts and Culture Master Plan
Fort Collins is consistently and broadly recognized as a destination community to live, work, play and visit. Integral to the City's reputation and established quality of life are the values and vitality that the arts, culture and creative sector bring to the community.
Art
in

Public Places#
Art in Public Places began in 1995 to encourage and enhance artistic expression and appreciation and to add value to the Fort Collins community through acquiring, exhibiting, and maintaining public art. Visit the Art in Public Places website to learn about current projects and find an artwork near you.
Carnegie Center
for

Creativity#
The historic Carnegie building is home to an art gallery, classroom, and meeting spaces that are available to rent for exhibitions, performances, and cultural programs. The Carnegie Center is intended to be an affordable rental space used by artists from various disciplines. Monthly events include a First Friday Gallery Walk.
200 Matthews Street, Fort Collins, CO 80524
Fort Collins Museum
of

Discovery#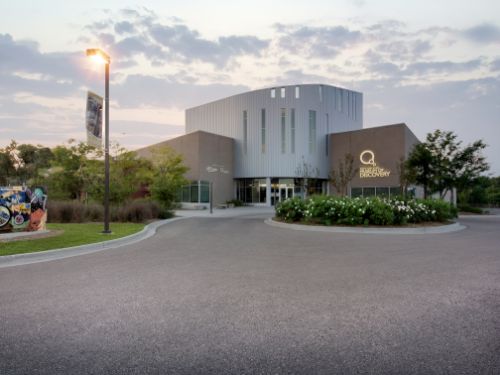 Fort Collins Museum of Discovery is an interactive and immersive museum, dedicated to creating meaningful opportunities to learn, reflect and have fun through hands-on and collections-based explorations in science, history, and culture.
408 Mason Court, Fort Collins, CO 80524
The Gardens
on

Spring Creek#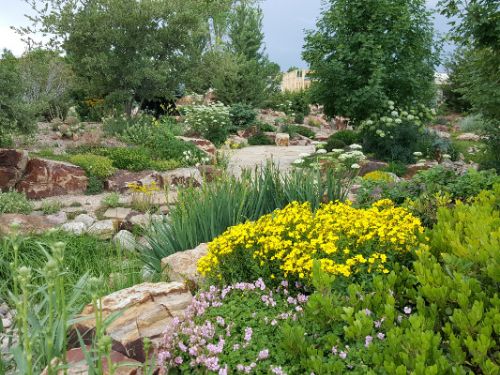 With the mission to improve the lives of people and foster environmental stewardship through horticulture, the Gardens on Spring Creek is a botanic oasis situated in the heart of Fort Collins. Offering twelve acres of curated gardens and the first ever Butterfly House in northern Colorado, the Gardens on Spring Creek is an extraordinary place for all ages to connect with nature. Classes, camps and tours, community garden outreach, volunteer opportunities, summer concerts and special events are also offered.
2145 Centre Avenue, Fort Collins, CO 80526
The Lincoln Center#
The Lincoln Center is Northern Colorado's premier venue for special events and the performing and visual arts. Offering Broadway shows, concerts, comedy, dance, and nationally recognized exhibitions, The Lincoln Center is your community cultural center. The venue features two theaters, an art gallery, spacious conference rooms, and outdoor rental spaces that are truly extraordinary. Come Find Your Center!
417 West Magnolia Street, Fort Collins, CO 80521
Fort Fund Grant Program#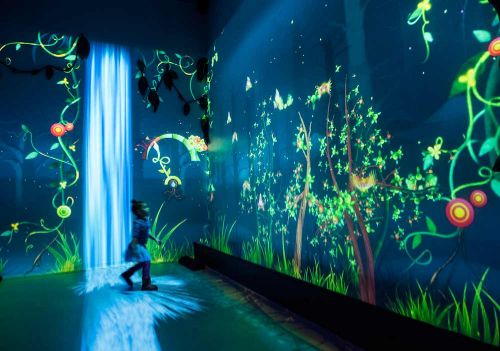 Established in 1989, the Fort Fund grant program supports arts and cultural events that enrich the creative vitality of the community, promote local heritage and diversity, and provide opportunities for arts and culture participation. Supported by lodging tax revenues, the grants help promote Fort Collins as a creative center and tourist destination and promote the health and well-being of all residents and visitors. Local nonprofit organizations are encouraged to apply. More information can be found in the link below.