The Urban Zone consists of ten natural areas that are within the heart of Fort Collins. These neighborhood natural areas are surrounded by many homes and the urban environment; hence they provide a critical respite for wildlife and people alike. Spring Creek Trail serves as an access and a connector between Tanglewood, Ross, Mallard's Nest and The Coterie.
Natural Areas is Listening
Please share your input on how the Urban Zone natural areas and local natural spaces are managed. Your feedback will inform the priorities and tactics that will appear in the draft Zone Update.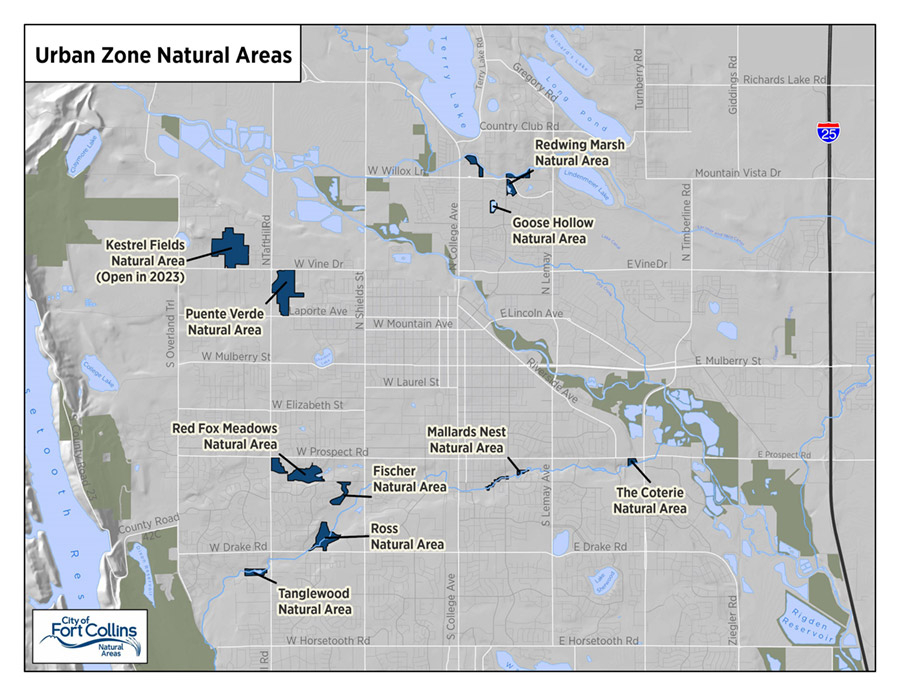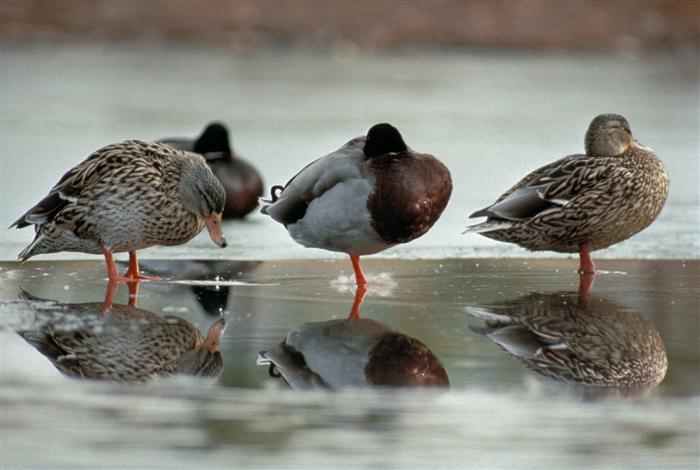 The Urban Zone includes ten publicly accessible natural areas ranging in size from 4 acres to 72 acres, conserving a total of 253 acres. Urban natural areas provide islands of habitat in the urban environment that benefit wildlife as well as people seeking a close-to-home connection with nature. All of the Urban natural areas serve a stormwater function to reduce flooding in nearby neighborhoods. Many sites are managed in part with the City's Stormwater Utility. Some Urban natural areas still have a more rural feel as they are in parts of Fort Collins that are continuing to develop, giving a unique mix of environments within the Urban Zone natural areas.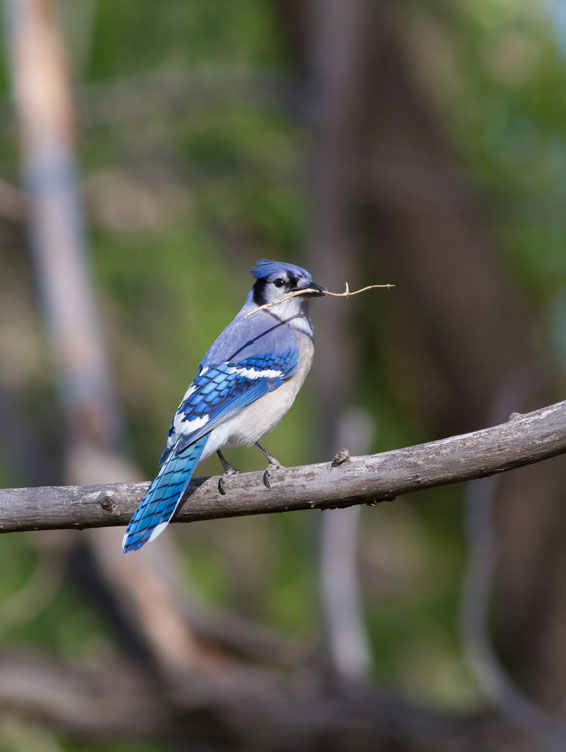 Visit each site page to learn about recreation opportunities, hours, and related information.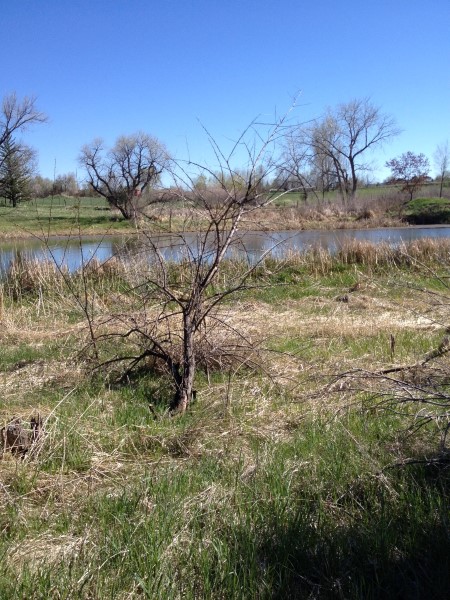 To date, no known pre-settlement cultural artifacts have been found on any of the Urban natural areas and little remains of any historic structures, with the exception of major water conveyance ditches that are still operational on four of the sites.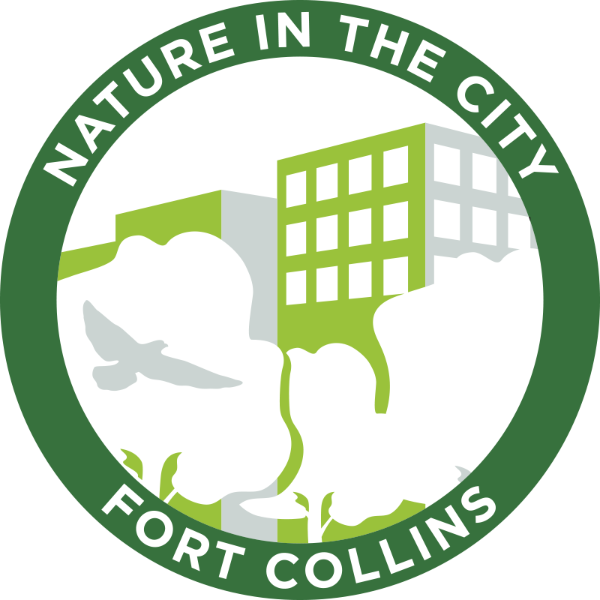 Urban Natural Areas provide access to nature close to homes and workplaces in our community, a goal of the Nature in the City Program (City of Fort Collins 2015). Time, location, and cost were the three greatest barriers to increasing access to nature identified in the "Plug in to Nature Study," conducted in Larimer County (Design Workshop 2012). Urban Natural Areas help to fill this close location need for increasing everyone's access to nature.
The conserved land in the Urban Zone is bolstered by efforts of community members. The Zone has 165 acres of private natural areas. The Natural Areas department encourages and provides resources for private landowners to manage their open spaces for wildlife, which expands the impact of the Natural Areas Department. To learn more about how community members can make a difference and build on existing conservation efforts, visit the Nature in the City webpage.