Upcoming Ice Closures at EPIC
Due to maintenance work, the Green Rink at EPIC will be unavailable during the times listed below:
Tuesday, 11/28 - Drop-in Hockey, Stick & Puck, and all Freestyle Sessions are canceled
Wednesday, 11/29 - Fitness Skate, Senior Coffee Club, and Freestyle Sessions from 1-3:30 p.m. are canceled
Thursday, 11/30 - Drop-in Hockey, Stick & Puck, and all Freestyle Sessions on both Green and Blue Rinks are canceled from 6:45-8:45 a.m.
The Farm
at

Lee Martinez Park#

The Farm at Lee Martinez Park has provided hands-on family fun since 1985. The Farm serves as an educational and interactive experience for Fort Collins residents and visitors.
Farm animals
Hands-on experiences
Interactive family fun
Birthday party rentals
Museum & The Farm Store
Hayrides (schedule in advance)
Pony rides
Special events

| Admission | Cost |
| --- | --- |
| 2 years & above | $5 |
| Pony Rides* | $7 |

Pony Rides
Pony rides are available on weekends April thru October for riders 2 years old and above; with maximum weight of 150 lbs. Adult participant will lead cowpoke for up to 10 minutes. Admission to The Farm is also required.

Pony Rides Hours:

Saturday: 11 a.m.-3 p.m.
Sunday: Noon-3 p.m.
Rental Information#
Currently open for rental reservations. For more information please submit an inquiry form here.
Hosted birthday parties are not available at this time.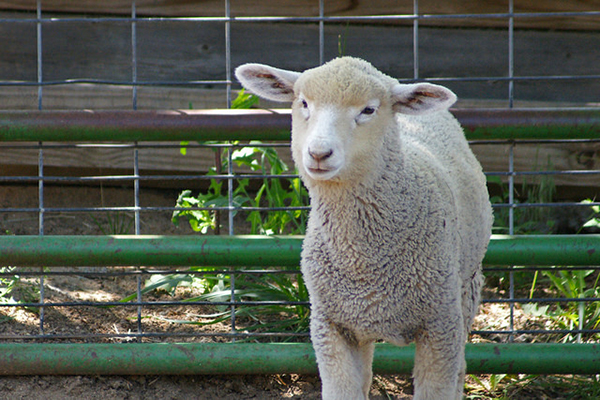 Adopt an Animal
Choose your favorite farm animal and adopt it for a year by making a tax-deductible donation. A farm "parent" receives an adoption certificate and a poster as a "thank you."

Call 970.221.6655 or fill out the form below to adopt an animal.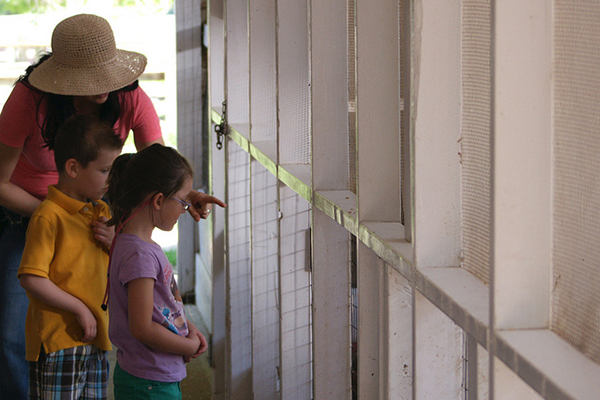 Barnyard Buddy Pass
This pass includes unlimited visits for up to 4 people a visit (additional guests ages 2-84 pay half admission).

Please call The Farm at 970.221.6665 for more information.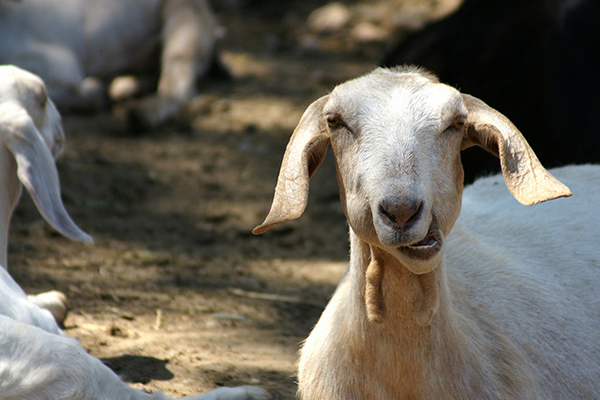 Play The Farm Game
Mooooove over Angry Birds. Explore The Farm and learn about the animals that call it home with this interactive game created by Lightsource Creative Communications. Test your "farm knowledge" and discover your inner-farmer. This game is great for kids ages 2-7 at home or in the classroom.