All Recreation Facilities Closed Through April 30
Out of an abundance of caution, and to limit the potential spread of COVID-19, the City of Fort Collins is acting on direction from state leadership and public health partners and closing all Recreation facilities.
All Recreation facilities will be closed through April 30, with no classes, programming, special events, or public access available during this time.
Participants currently registered for classes will receive notification regarding specific cancellations and refund options, when possible. Those currently registered for a Recreation class can expect a full or partial refund for all canceled classes, depending on the date and length of the class.
All Recreation passes are currently frozen. When services resume in our facilities, pass holders will receive a credit to their account that is commensurate with the amount of time facilities are closed.
For questions, please call 970-221-6655 or email cmVjcmVhdGlvbkBmY2dvdi5jb20=.
Club Tico
Since the 1920's Club Tico has been a community gathering place. Featuring a stage and dance floor, the recently renovated space is a great venue for receptions, dances and large gatherings.
Reservations required.
Monday-Thursday: 6 a.m.-11 p.m.
Friday: 6 a.m-midnight
Saturday: 8 a.m-midnight
Sunday: 8 a.m-11 p.m.
Special Hours:
Easter Eve - Facilities close at 5 p.m.
Thanksgiving Eve - Facilities close at 5 p.m.
Christmas Eve - Facilities close at 5 p.m.
New Years Eve - Facilities close at 5 p.m.
Facility Closures:
New Years Day
Easter Day
4th of July
Memorial Day
Thanksgiving
Christmas
Club Tico Amenities
Audio/Visual
Dance Floor
Linen Service
Podium
Projector
Refrigerator
Security Service
Sink
Skirting Service
Sound System
Staff Support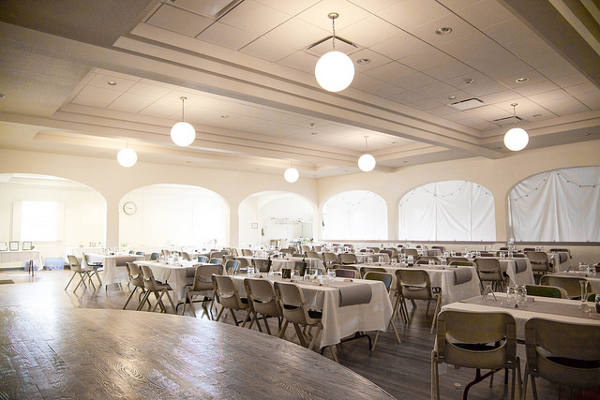 Rental/Birthday Party Inquiry
Interested in renting space at this facility? Submit a rental inquiry using the button below.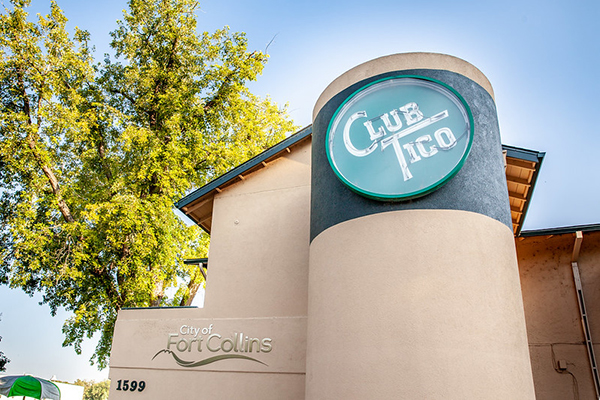 Photos
View a photo gallery of the facility.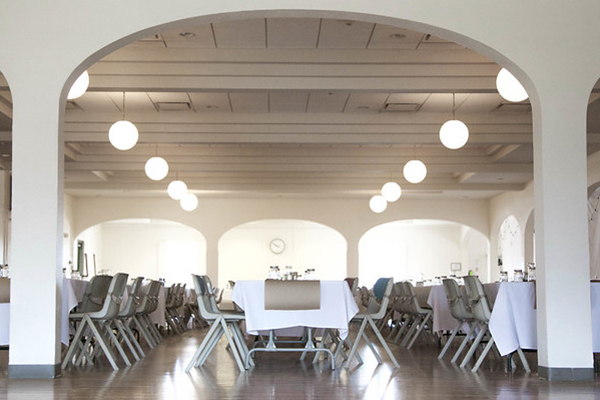 Virtual Tour
View a 360-degree tour of our facility.