The Farm
at

Lee Martinez Park

The Farm at Lee Martinez Park has provided hands-on family fun since 1985. The Farm serves as an educational and interactive experience for Fort Collins residents and visitors.
---
Operational Hours:
Wednesday-Saturday, 10 a.m.-5 p.m., Sunday, noon-5 p.m.
Seasonal Hours:
November - March: Wed.-Sat. 10 a.m.-4 p.m., Sun. noon-4 p.m.
April - May: Wed.-Sat. 10 a.m.-5 p.m., Sun. noon-5 p.m.
June - August: Tues.-Sat. 10 a.m.-5 p.m., Sun. noon-5 p.m.
September - October: Wed.-Sat. 10 a.m.-5 p.m., Sun. noon-5 p.m.
---
Special Hours:
Easter Eve - Facilities close at 5 p.m.
Thanksgiving Eve - Facilities close at 5 p.m.
Christmas Eve - Facilities close at 5 p.m.
Facility Closures:
New Years Day
Martin Luther King Day
Easter Day, Memorial Day
4th of July
Labor Day
Presidents Day
Thanksgiving
Christmas Eve
Christmas
New Years Eve
---
Farm animals
Hands-on experiences
Interactive family fun
Birthday party rentals
Museum & The Farm Store
Hayrides (schedule in advance)
Pony rides
Special events
---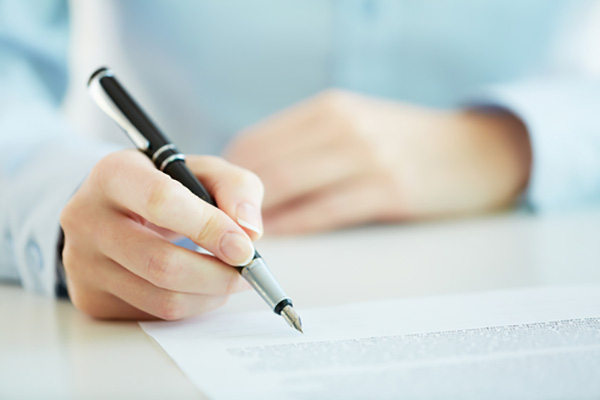 Fees & Rates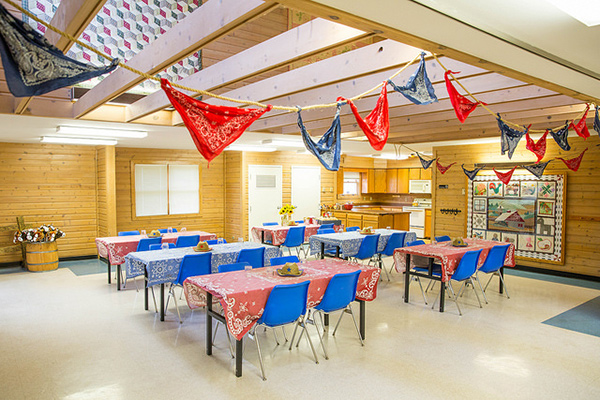 Photos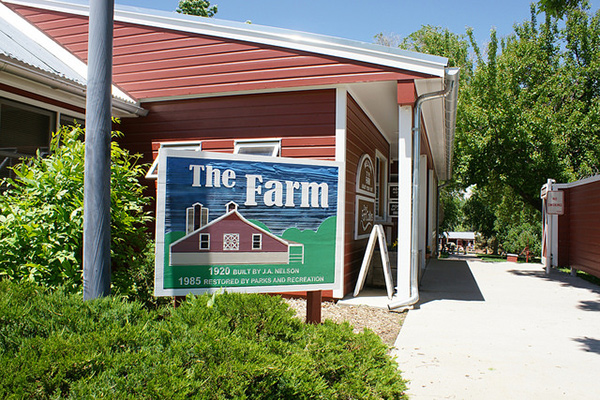 Virtual Tour
Birthday Parties
Let your cowboy out and explore life on a farm. Meet the animals, ride a pony or go on a hayride, enjoy refreshments made by farmhands, and celebrate in our private birthday party farmhouse.
Birthday parties 90 minutes and are designed for groups of 8-12 children, ages 3-8 years.
For birthday party rates, see our Rate & Fees above.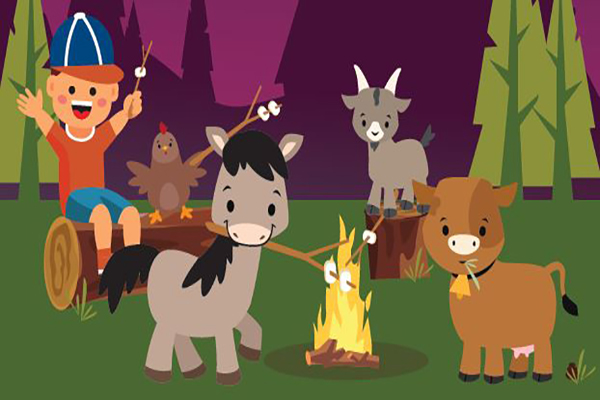 Date: Friday, June 22-Saturday, June 23
Cost: $60 for four people; additional guests are $5 at the door

Bring a tent and sleeping bag for an evening of hayrides, singing around the campfire, food, and s'mores. Pre-registration is required.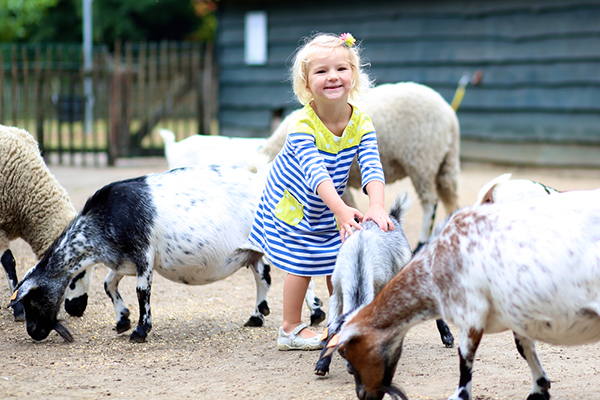 Dates: Variety of dates and times available
Age: 4-5 years
Cost: $46

Learn what life is like on The Farm by milking a cow, gathering eggs, helping make snacks, and riding ponies.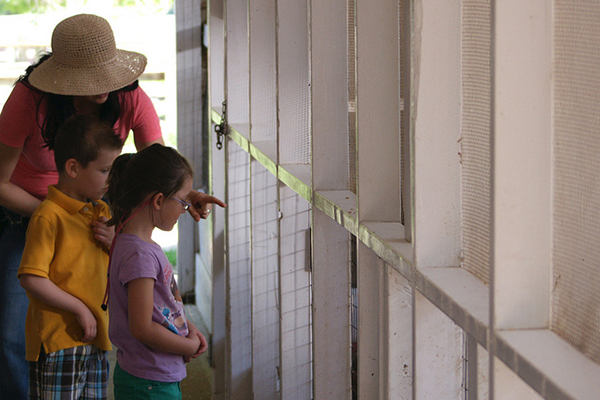 Dates: Variety of dates and times available
Age: 2 years
Cost: $36

Meet The Farm animals, help with chores, and enjoy a picnic with new furry friends.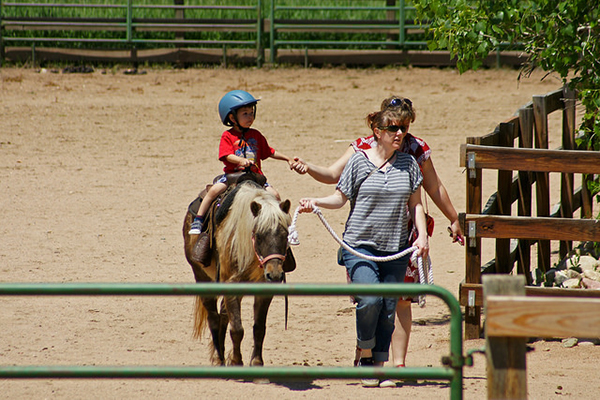 Pony Rides
Date: Starting April 7, Saturdays, 11 a.m.-4 p.m. and Sundays, 1-4 p.m.
Age: 2-10 years
Cost: $5

Grab your cowboy boots, saddle up, and ride ponies around the barnyard. Pony Tokens may be purchased at The Farm, no advance purchase necessary.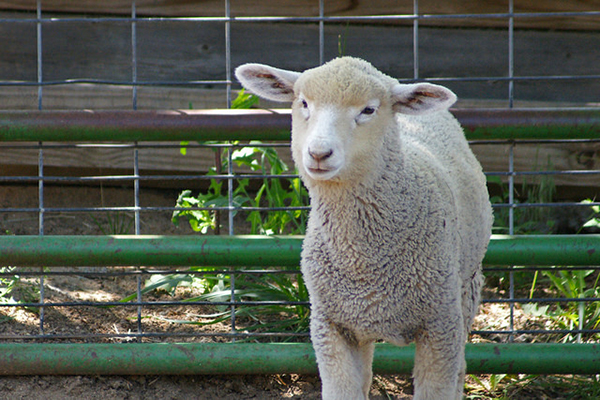 Adopt an Animal
As an adoptive parent, you are helping to provide for the food and care of your animal. Of course, your adopted animal stays at The Farm where it is cared for by Farm staff. Choose your favorite farm animal and adopt it for a year by making a tax-deductible donation. A farm "parent" receives an adoption certificate, his/her name listed at The Farm, and a poster as a "thank you."

Call 970.221.6655 to adopt today.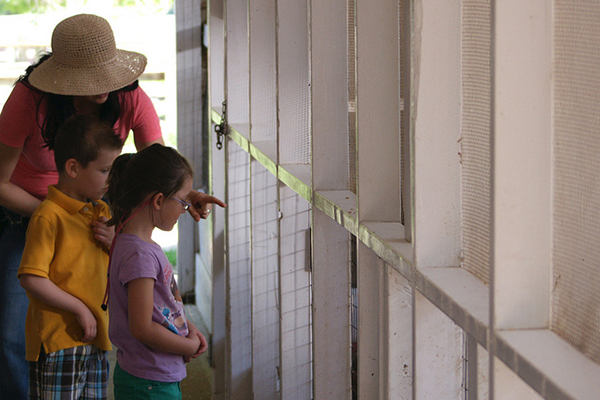 Barnyard Buddy Pass
This pass includes unlimited visits for up to 4 people a visit (additional guests ages 2-84 pay half admission) and an invitation to Santa on the Farm. Commercial and home daycare Barnyard Buddy Passes are also available.
Please call The Farm at 970.221.6665 for more information.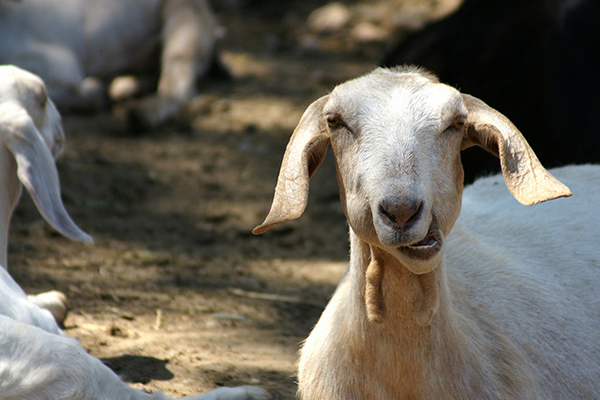 Play The Farm Game
Mooooove over Angry Birds. Explore The Farm and learn about the animals that call it home with this interactive game created by Lightsource Creative Communications. Test your "farm knowledge" and discover your inner-farmer. This game is great for kids ages 2-7 at home or in the classroom.