Fall Recreator Registration
Registration for fall programs and activities opens at 7 a.m. on Thursday, August 11.
View all registration options and flip through the digital version of the Recreator online here.
Upcoming Foothills Activity Center Closures
The gym at Foothills Activity Center will be closed to the public on August 15 & 19. The weight room will remain open on those dates.
The entire facility will be closed to the public from August 16-18.
Foothills Activity Center#
Foothills Activity Center is Recreation's newest facility. The 3-level recreation center is located inside the newly renovated mall, Foothills, and features a gymnasium, workout rooms, and classrooms. Foothills Activity Center hosts youth and adult sports programming, fitness classes, early education activities, and more.
Schedules
Online schedules are subject to change. Please call 970.416.4280 to confirm the schedule.
3 fitness rooms
Child classrooms
Gymnasium: open for individual activity (shooting hoops, running laps); please bring your own equiptment
Locker rooms
Meeting space
Fitness area with cardio and weight equipment

City of Fort Collins-Recreation offers a variety of options for you when choosing your recreation facility membership. If you have questions about facility admission rates and would like to speak with someone to figure out what option is best for you, call 970.221.6655.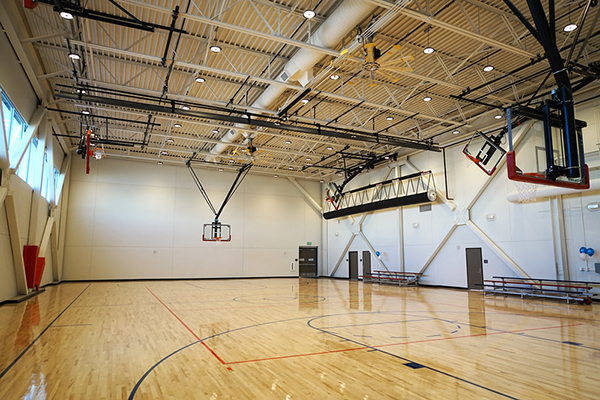 Rental/Birthday Party Inquiry
Interested in renting space at this facility? Submit a rental inquiry using the button below.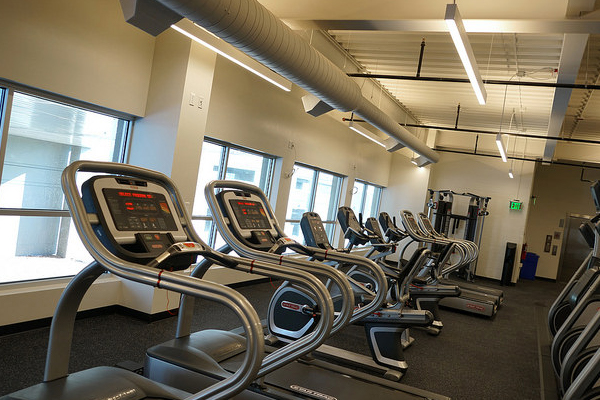 Photos
View a photo gallery of the facility.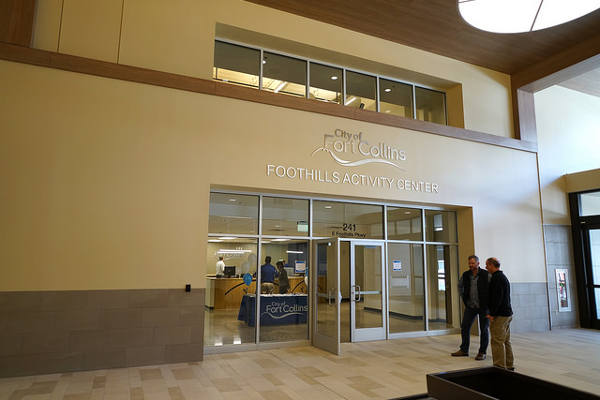 Virtual Tour
See a 360-degree tour of the facility.