Foothills Activity Center
Foothills Activity Center is Recreation's newest facility. The 3-level recreation center is located inside the newly renovated mall, Foothills, and features a gymnasium, workout rooms, and classrooms. Foothills Activity Center hosts youth and adult sports programming, fitness classes, early education activities, and more.
Hours:
Monday-Friday : 6 a.m.-9 p.m.
Saturday : 9 a.m.-6 p.m.
Sunday : 11 a.m.-5 p.m.
Schedules
Online schedules are subject to change. Please call 970.416.4280 to confirm schedule.
Special Closures:
The gym and multi-purpose room on the 3rd floor will be closed December 25, 26 and 27 for upgrades.
Special Hours:
Easter Eve - Facilities close at 5 p.m.
Memorial Day - Foothills Activity Center will open and close in accordance with Foothills Mall hours.
Thanksgiving Eve - Facilities close at 5 p.m.
Christmas Eve - Facilities close at 5 p.m.
New Years Eve - Facilities close at 5 p.m.
Facility Closures:
New Years Day
Easter Day
4th of July
Thanksgiving
Christmas
3 fitness rooms
Child classrooms
Gymnasium
Locker rooms
Meeting space
Fitness area with cardio and weight equipment
$1 Drop-in Youth Basketball
Date: Every Sunday l 11 a.m.-5 p.m.*
Location: Foothills Activity Center
Age: 18 years & under
Cost: $1
Drop-in youth basketball is only $1 on Sundays at Foothills Activity Center. Practice your skills and get ready for the season.
*The schedule may vary with other programs. To confirm weekly time, call 970.416.4280.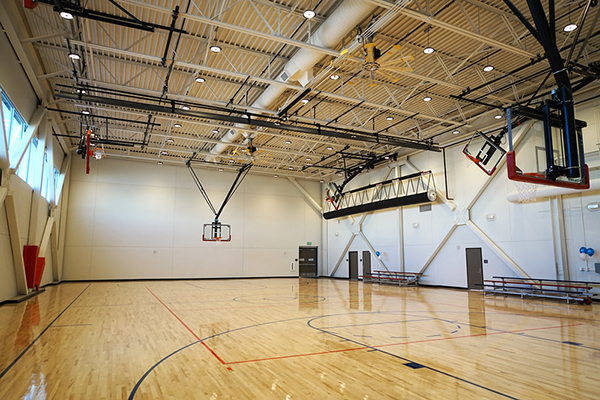 Rental Inquiry
Interested in renting space at this facility? Submit a rental inquiry using the button below.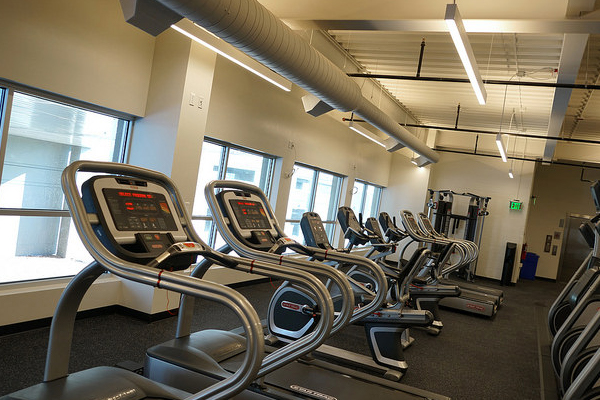 Photos
View a photo gallery of the facility.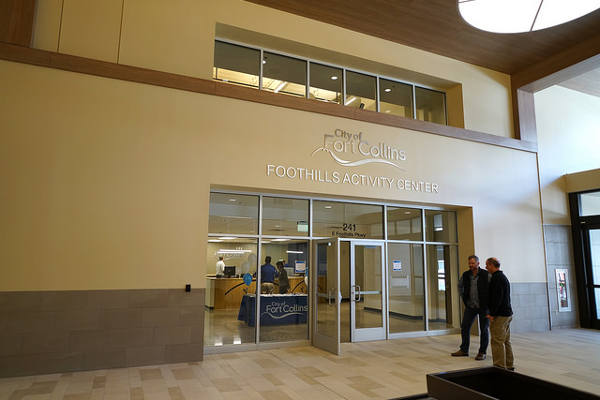 Virtual Tour
See a 360-degree tour of the facility.