All Recreation Facilities Closed Through April 30
Out of an abundance of caution, and to limit the potential spread of COVID-19, the City of Fort Collins is acting on direction from state leadership and public health partners and closing all Recreation facilities.
All Recreation facilities will be closed through April 30, with no classes, programming, special events, or public access available during this time.
Participants currently registered for classes will receive notification regarding specific cancellations and refund options, when possible. Those currently registered for a Recreation class can expect a full or partial refund for all canceled classes, depending on the date and length of the class.
All Recreation passes are currently frozen. When services resume in our facilities, pass holders will receive a credit to their account that is commensurate with the amount of time facilities are closed.
For questions, please call 970-221-6655 or email cmVjcmVhdGlvbkBmY2dvdi5jb20=.
Foothills Activity Center
Foothills Activity Center is Recreation's newest facility. The 3-level recreation center is located inside the newly renovated mall, Foothills, and features a gymnasium, workout rooms, and classrooms. Foothills Activity Center hosts youth and adult sports programming, fitness classes, early education activities, and more.
Hours:
Monday-Friday : 6 a.m.-9 p.m.
Saturday : 9 a.m.-6 p.m.
Sunday : 11 a.m.-5 p.m.
Schedules
Online schedules are subject to change. Please call 970.416.4280 to confirm schedule.
Special Closures:
The gym and multi-purpose room on the 3rd floor will be closed December 25, 26 and 27 for upgrades.
Special Hours:
Easter Eve - Facilities close at 5 p.m.
Memorial Day - Foothills Activity Center will open and close in accordance with Foothills Mall hours.
Thanksgiving Eve - Facilities close at 5 p.m.
Christmas Eve - Facilities close at 5 p.m.
New Years Eve - Facilities close at 5 p.m.
Facility Closures:
New Years Day
Easter Day
4th of July
Thanksgiving
Christmas
3 fitness rooms
Child classrooms
Gymnasium
Locker rooms
Meeting space
Fitness area with cardio and weight equipment
$1 Drop-in Youth Basketball
Date: Every Sunday l 11 a.m.-5 p.m.*
Location: Foothills Activity Center
Age: 18 years & under
Cost: $1
Drop-in youth basketball is only $1 on Sundays at Foothills Activity Center. Practice your skills and get ready for the season.
*The schedule may vary with other programs. To confirm weekly time, call 970.416.4280.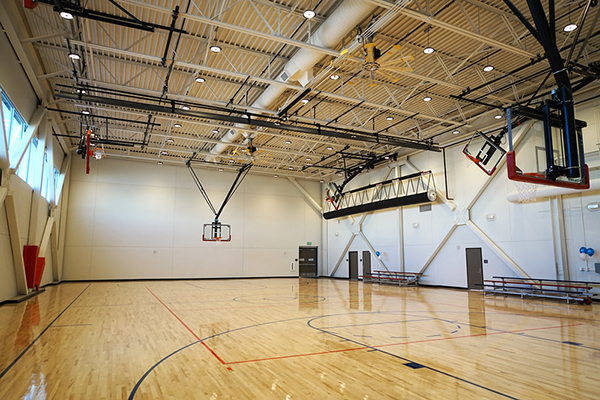 Rental/Birthday Party Inquiry
Interested in renting space at this facility? Submit a rental inquiry using the button below.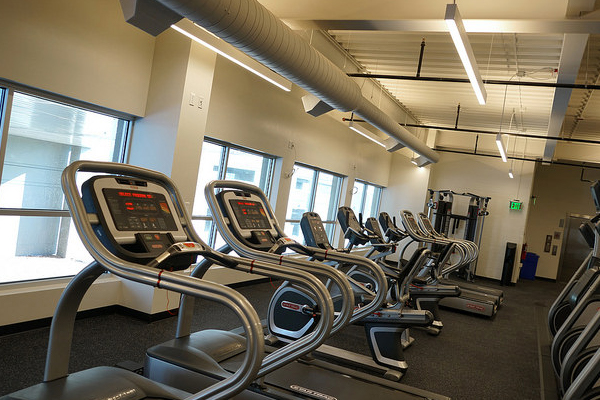 Photos
View a photo gallery of the facility.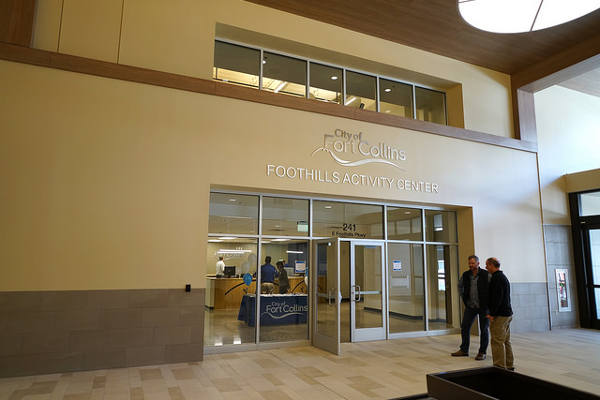 Virtual Tour
See a 360-degree tour of the facility.