Mulberry Pool Closed Until Further Notice
Based on current health guidelines for indoor and outdoor public pools, as well as financial considerations, the City has decided to keep Mulberry Pool closed through August 31. Staff will continue to evaluate the operational and financial feasibility of opening in the fall.
Drop-in lap swimming is available at EPIC, starting June 8.
Mulberry Pool
Mulberry Pool, located near Downtown Fort Collins, is one of three indoor aquatic facilities operated by the City of Fort Collins Recreation Department. The pool is open year-round and includes a large "child friendly" interactive play area with slides and other fun water features. Mulberry Pool is a favorite for birthday parties and other celebrations. The pool is also popular with lap swimmers looking for an early morning or mid-day workout.
Hours:
Monday, Wednesday, Friday: 5:30 a.m.-8 p.m.
Tuesday & Thursday: 5:30 a.m.- 4:30 p.m.
Saturday: 12:30-5:30 p.m.
Sunday: noon-3 p.m.
Online schedules are subject to change. Please call 970.221.6657 to confirm schedule.
Special Hours And Closures
Deep well will be closed during the following times:

Monday, 11/18 from 6:30-8 p.m.
Monday, 12/2 from 6:30-8 p.m.
Monday, 12/9 from 6:30-8 p.m.
Monday, 12/16 from 6:30-8 p.m.
Monday, Wednesday & Friday from 5:30-6:30 a.m. and 12:15-1 p.m.
Tuesday & Thursday from 9:15-10:30 a.m.

Special Hours:

Easter Eve - Facilities close at 5 p.m.
Thanksgiving Eve - Facilities close at 5 p.m.
Christmas Eve - Facilities close at 5 p.m.
New Year's Eve - Facilities close at 5 p.m.

Facility Closures:

New Years Day
Easter Day
Memorial Day
4th of July
Labor Day
Thanksgiving
Christmas
Indoor 25-yard pool
1-meter diving board
Large shallow interactive play area
Separate 7-person spa
Birthday party room
Spectator seating
Zero entry pool
Private Swim Lessons
Interested in private swim lessons? Call 970.221.6385 to learn more and request a private swim lesson.

*Private lessons are not discountable and are scheduled based on instructor/facility availability Monday-Friday at EPIC from 9 a.m.-6 p.m. Please note, patrons swimming recreationally before or after a private lesson must pay the drop-in fee.
Reduced facility admission is available for groups at Edora Pool Ice Center, Mulberry Pool, and City Park Pool. To learn more about these rates and submit an inquiry about a rental please select the button below.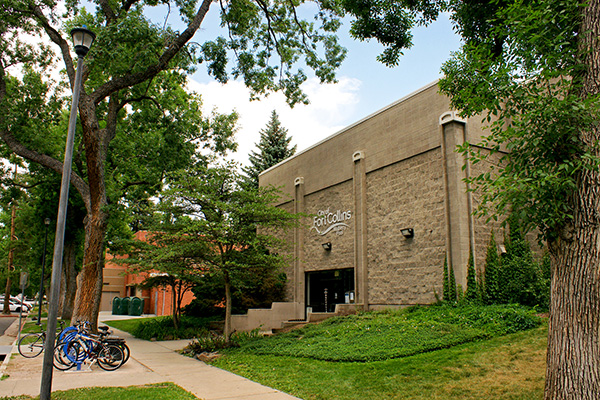 Rental/Birthday Party Inquiry
Interested in renting space at this facility? Submit a rental inquiry using the button below.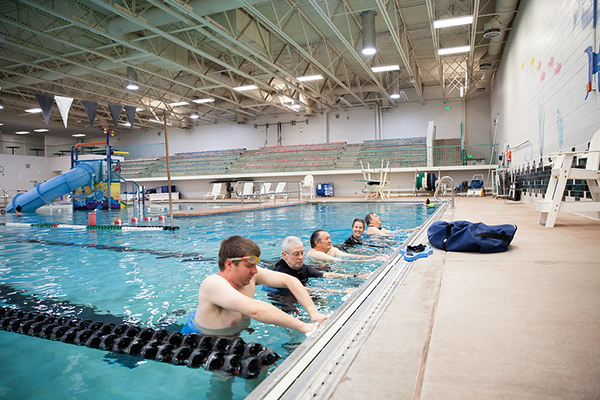 Photos
View photos of the facility.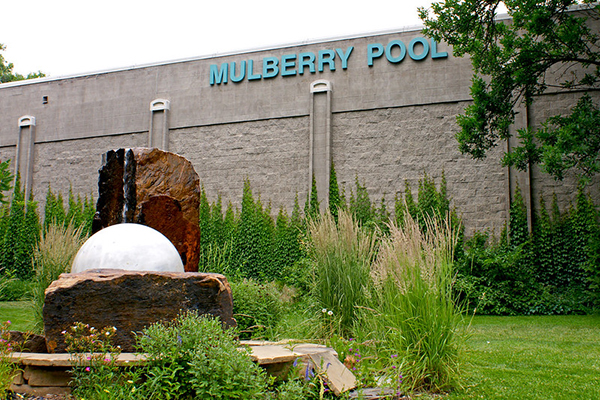 Virtual Tour
See a 360-degree tour of the facility.