Upcoming Ice Closures at EPIC
Due to maintenance work, the Green Rink at EPIC will be unavailable during the times listed below:
Tuesday, 11/28 - Drop-in Hockey, Stick & Puck, and all Freestyle Sessions are canceled
Wednesday, 11/29 - Fitness Skate, Senior Coffee Club, and Freestyle Sessions from 1-3:30 p.m. are canceled
Thursday, 11/30 - Drop-in Hockey, Stick & Puck, and all Freestyle Sessions on both Green and Blue Rinks are canceled from 6:45-8:45 a.m.
Northside Aztlan Community Center#
Northside Aztlan Community Center is a fitness and events facility that is also home to a wide variety of activities, classes, programs, sports, and special events.
Schedules:
Online schedules are subject to change. Please call 970.221.6256 to confirm schedule.
50,000 square foot facility
Cardio/weight room
Classrooms
Elevated .1 mile running track
Kitchen
Lighted skate park
Locker rooms
Multi-purpose rooms
Outdoor handball courts
Playground
Triple gymnasium

City of Fort Collins-Recreation offers a variety of options for you when choosing your recreation facility membership. If you have questions about facility admission rates and would like to speak with someone to figure out what option is best for you, call 970.221.6655.
Kids Night
In
#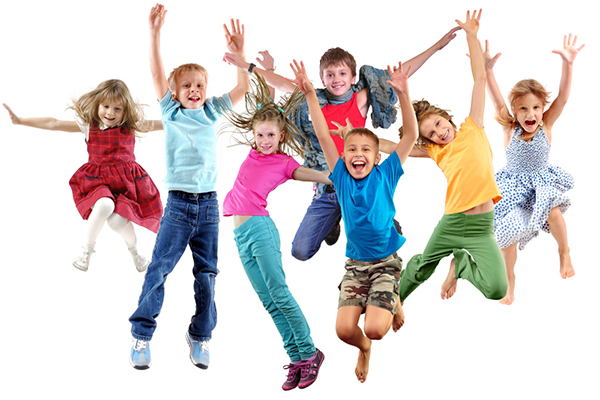 Kids enjoy a fun night at Northside while family members run errands, get caught up on chores, or dare we say it, enjoy a date night out.
The program occurs on the third Friday of every month.
Visit the front desk at any recreation facility to learn more and register today.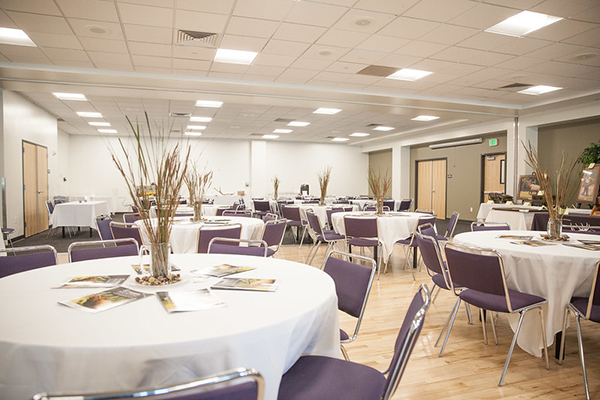 Rental/Birthday Party Inquiry
Interested in renting space at this facility? Submit a rental inquiry using the button below.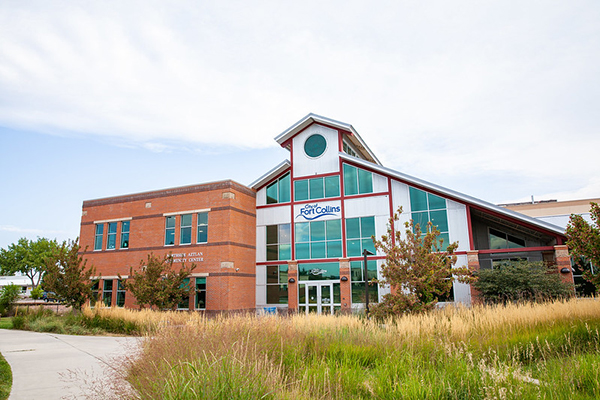 Photos
View a photo gallery of the facility.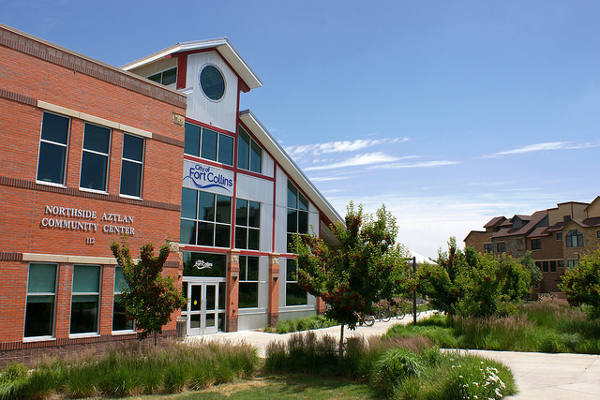 Virtual Tour
See a 360-degree tour of the facility.