Registering
for

Recreator Programs#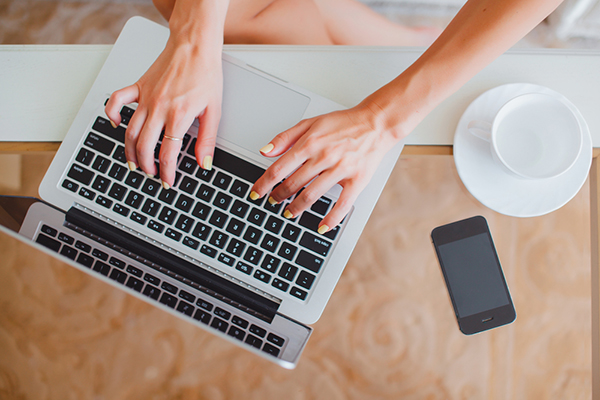 Online
Registering online is typically the most efficient way to enroll in programs.
Select the Register Online button below
Enter your Household ID number
Enter your password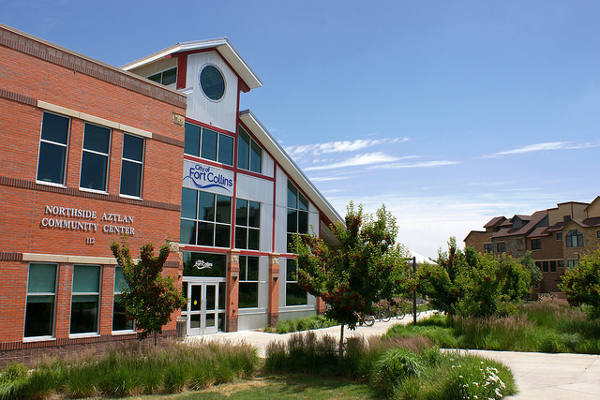 In Person
Visit one of the following Recreation facilities to register in person.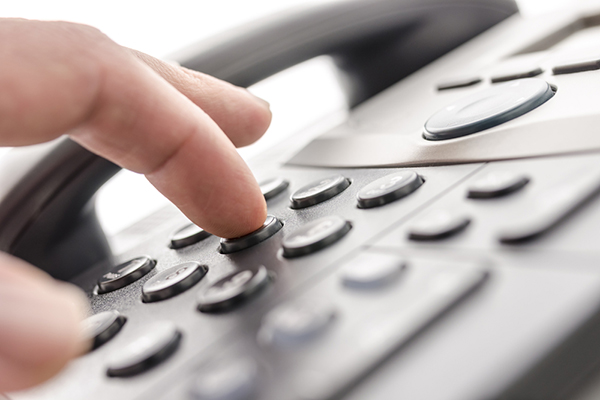 Over the Phone
Call 970-221-6655 and speak with any facility front desk representative to register over the phone.
Please note, phone coverage will be limited on registration day. Please expect at least 24 hours before messages will be returned.
Please register at least one week prior to the first class. Class cancellations are typically made five days prior to the class start date. If class enrollments are below the minimum requirement, the class may be canceled or combined with another.
Registrations cannot be approved by an instructor, coach, or official.
REFUNDS
Unless otherwise noted, the following refund policy applies to all Recreation programs:
Refund requests must be made before the second class begins (or during the first week of sports practices). For fitness programs, refund requests must be made 24 hours prior to class start time.
Programs that only meet once may receive a refund no later than one week prior to the scheduled program start date.
Ticketed events are either non-refundable or have a date specified as the last day to receive a refund.
Material fees are non-refundable.
Refund options include:

A full credit to your Recreation household account.
Check or credit refund; minus a $5 service charge per program.
For refunds less than $5, a Recreation household credit is offered.

Note: Trips & Travel and Outdoor Recreation programs have additional cancelation policies. View the specific program description for more information or contact recreation@fcgov.com to learn more about a specific program or trip.
CANCELLATIONS
Recreation may cancel programs at staff's discretion. If a program is canceled for any reason, you will receive a full refund or credit.
Recreation staff can assist you in finding another program to meet your needs.
TRANSFERS
Transfers between programs may occur free of charge, prior to the second meeting of the class on a space-available basis.
Note: if the new program costs more than the original program, the participant is responsible for paying the difference; alternatively, if the program costs less than the original program, the participant will be given the difference as a credit on the appropriate Recreation household account.
If your age, grade level, or ability does not meet the minimum requirements, you will be transferred to a program that better suits your needs.
RECREATION RESERVE FUND
The Recreation Reserve Fund enables the City of Fort Collins to provide and sustain high quality recreation services and facilities. To ensure future needs are met, $1 per program enrollment and $2 per hour during facility room rentals are allocated to reserves for future Recreation use. These fees are not discountable.
The City of Fort Collins is committed to providing an equal opportunity for services, programs, and activities and does not discriminate on the basis of mental or physical ability, race, age, national origin, religion, sexual orientation, gender, gender identity or gender expression. For more information on non-discrimination or for interpretation and translation assistance, please contact Jeni Kohles, jkohles@fcgov.com.
Individuals of all abilities and ages are welcome to participate in any Recreation program, with reasonable accommodations. If you require assistance participating in programs due to a disability, please indicate that you need accommodation during the registration process. Requests should be made at least two weeks in advance of the program start date. Specialized programs and service information for individuals with disabilities can be found online at fcgov.com/aro.
Auxiliary aids and services are available for persons with disabilities. V/TDD: Dial 7111 for Relay Colorado.