Neighborhood Grants#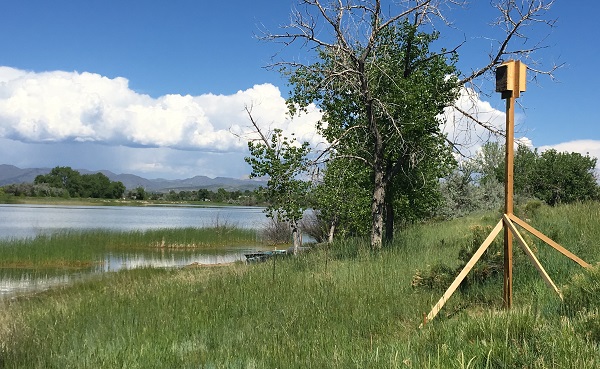 Neighborhood Mini-Grants help foster positive relationships and a sense of community pride through engagement and inclusion of neighbors. Typical grants range from $150 - $1,000 to support sustainability-focused neighborhood events, workshops, and projects that bring neighbors together. Information on Neighborhood Mini-Grants is available February 1st each year. Applications for Round 3, providing funds for projects taking place in September - December, will open on July 1st. Find more information online at https://www.fcgov.com/neighborhoodservices/grants.php.
Mobile Home Park Communities#
Learn more about resources and opportunities for mobile home park communities. One of the City Council Priorities focuses on neighborhood livability and social health, which includes mobile home park preservation and resident protections.
How do I File
a

Nuisance Complaint?#

The City of Fort Collins Has developed Access Fort Collins as an easy way to send your questions, service requests and comments directly to staff.
Follow the link below to find "Nuisance Reporting" in the topic list. There you will see answers to frequently asked questions about many common nuisance topics. To report a nuisance complaint through the system, select the appropriate topic under nuisance reporting and then submit your request.
By using Access Fort Collins, citizens can be assured that their problem will be reported to the appropriate department.
Submit a request through Access Fort Collins
You may also call the Nuisance Hotline at 970-416-2200 during business hours (9 a.m. to 4 p.m. Monday through Friday).
Questions About Development Proposals
In

Your Neighborhood?#
Landlord/Tenant Handbook#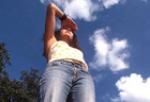 Intended to be a summary of state statutes and local ordinances, this handy guide will help inform Fort Collins landlords and tenants about many of the rights and responsibilities they each have in a legally binding contract. Information contained in this handbook does not constitute legal advice. Visit fcgov.com/Landlords.
Occupancy Limits & Enforcement#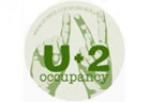 Visit fcgov.com/occupancy to learn more about our occupancy limit and how it is enforced. Here you can also find disclosure statements and occupancy investigaton forms.
Regarding Legal Questions
Any citizen seeking information about his or her individual rights and responsibilities should contact a private attorney, or seek other legal assistance. Neighborhood Services staff cannot offer any legal advice.