281 N College Ave: Reopening Information
281 N College offices will be reopening in a limited capacity Monday - Thursday, 9AM to 4PM.- Virtual Services are still recommended when possible. In-person appointments are highly recommended.


The City remains committed to providing customer service during this time. Customers may contact us M-F 8am-5pm using the following information:
For more information on the City's coronavirus response, visit fcgov.com/coronavirus.


Entrance to the building will be from College Avenue, and visitors are asked to follow directional signs posted inside. All virtual services continue to be available, and we encourage you to use them if possible. For in-person service, appointments are recommended as response times may be longer due to reduced staff. All services may not be available in person. Appointments can be scheduled by contacting a department directly.
Block Party Trailer#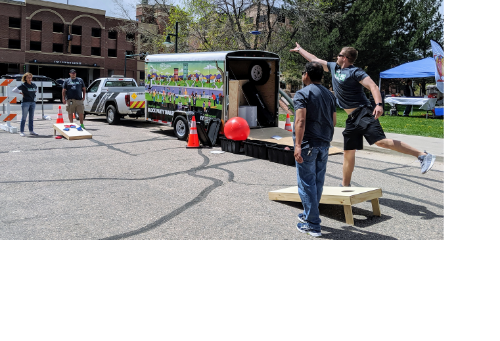 Block Party Trailer is fully booked and no longer taking requests for the 2022 season.
The Block Party Trailer, a "party in a box", is available for free for your community event. The trailer includes street blockades, tables, yard games, an inflatable movie screen and projector, and more!
Block Party Trailer reservation requests open on April 1st each year. Neighborhoods may request the Block Party Trailer for events taking place on weekends in June, July, August, and September. The trailer will be reserved on a first-come, first-served basis. Certain blackout dates apply, over holiday weekends and during Neighborhood Night Out.

To reserve the block party trailer and/or close a street for a block party, a block party permit is required. Information about how to apply for a block party permit can be found on the Special Events homepage here.

Please note: Applicants will be required to clean trailer equipment before and after use with bleach wipes. Availability of the trailer is contingent on current Larimer County Health Department guidelines for public gatherings.
**Carry case dimensions and weight for movie screen and projector:
25"H x 24"W x 39"D - 85 lbs**
What's in the Block Party Trailer?
Next Level Neighborhoods Fort Collins#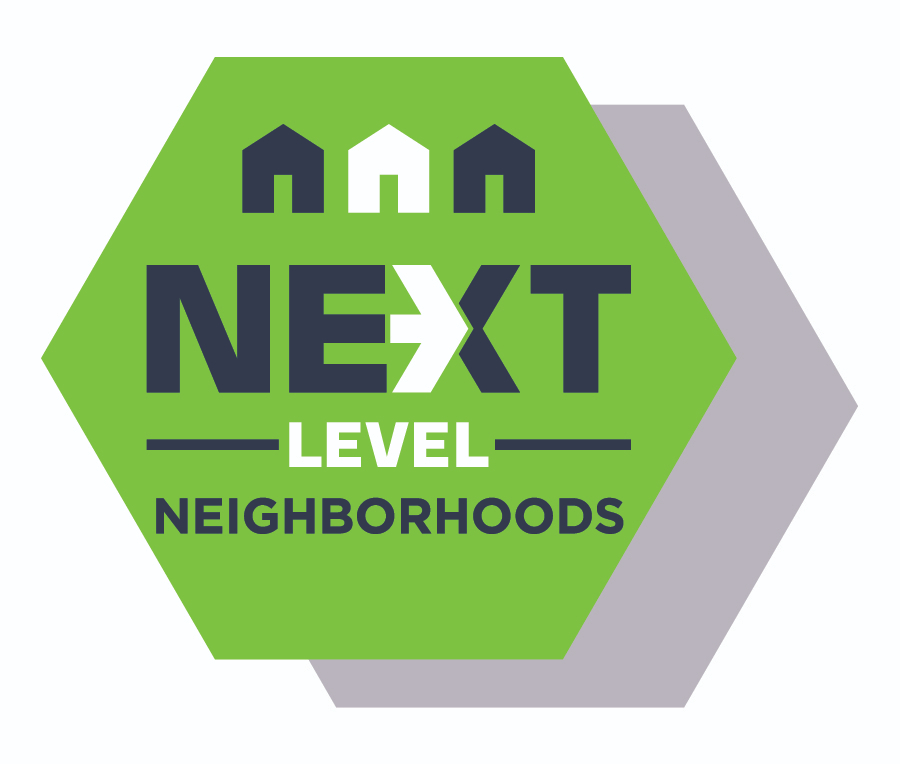 Next Level Neighborhoods (NLN) is an opportunity to make a positive, lasting impact by working with neighbors to complete activities that boost environmental sustainability, social strength, and community capital of your neighborhood. Participating neighborhoods are chosen through a competitive application process. In this program, neighbors take their neighborhoods to the next level by earning badges, certification, and recognition by completing workshops, projects, and events that enhance the livability of their neighborhood, connect neighbors, and reduce residents' ecological footprint. Learn more!
Mobile Home Park Communities#
Learn more about resources and opportunities for mobile home park communities. One of the City Council Priorities focuses on neighborhood livability and social health, which includes mobile home park preservation and resident protections.
Neighborhood Grants#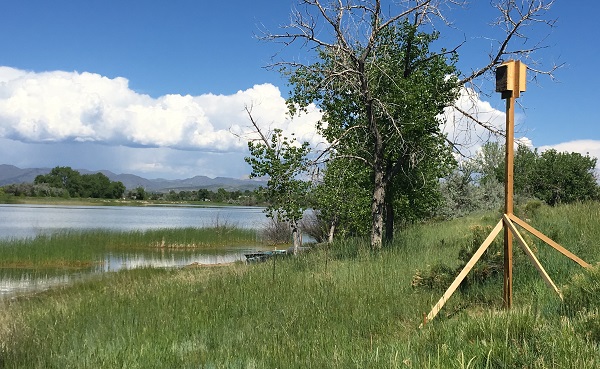 The program is intended to help foster positive relationships and a sense of community pride through engagement and inclusion of neighbors. Typical grants range from $150 - $1,500 to support sustainable neighborhood events, workshops, and projects that bring neighbors together. Find more information online at https://www.fcgov.com/neighborhoodservices/grants.php.
How do I File
a

Nuisance Complaint?#

The City of Fort Collins Has developed Access Fort Collins as an easy way to send your questions, service requests and comments directly to staff.
Follow the link below to find "Nuisance Reporting" in the topic list. There you will see answers to frequently asked questions about many common nuisance topics. To report a nuisance complaint through the system, select the appropriate topic under nuisance reporting and then submit your request.
By using Access Fort Collins, citizens can be assured that their problem will be reported to the appropriate department.
Submit a request through Access Fort Collins
You may also call the Nuisance Hotline at 970-416-2200 during business hours (9 a.m. to 4 p.m. Monday through Friday).
Access Fort Collins#
Access Fort Collins is an easy way to send your questions, service requests and comments directly to staff. You may also call our nuisance hotline at 970-416-2200.
Questions About Development Proposals
In

Your Neighborhood?#
If you've received a letter or seen a yellow sign about a neighborhood meeting or a hearing for a development proposal in your neighborhood and have questions, we can help. There are several online resources to learn more about neighborhood meetings, other upcoming events, and how you can participate in development review.
If you have questions, please contact Alyssa Stephens, the Neighborhood Development Liaison, at 970-224-6076 or astephens@fcgov.com.
Landlord/Tenant Handbook#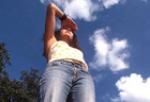 Intended to be a summary of state statutes and local ordinances, this handy guide will help inform Fort Collins landlords and tenants about many of the rights and responsibilities they each have in a legally binding contract. Information contained in this handbook does not constitute legal advice. Visit fcgov.com/Landlords.
Occupancy Limits & Enforcement#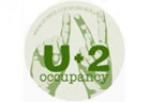 Visit fcgov.com/occupancy to learn more about our occupancy limit and how it is enforced. Here you can also find disclosure statements and occupancy investigaton forms.
Regarding Legal Questions
Any citizen seeking information about his or her individual rights and responsibilities should contact a private attorney, or seek other legal assistance. Neighborhood Services staff cannot offer any legal advice.