Municipal Court Mediation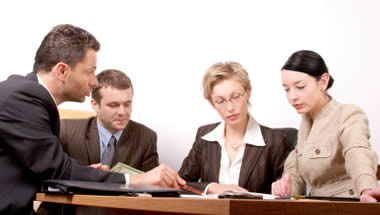 Municipal Court Mediation is where participants come together to work out mutually acceptable solutions to their shared problems in a safe and neutral environment. The voluntary, alternative dispute resolution process is facilitated by professional mediators who volunteer for the City of Fort Collins.
Typical Issues:
Noise
Barking dogs
Pets off leash
Property maintenance
These issues can be an irritation in Fort Collins neighborhoods. Many times, these annoyances are not effectively addressed between neighbors and silent resentment begins to build, leading to additional frustration, and, possibly, a call for professional intervention (such as Code Enforcement, Police or Animal Control). Talking with your neighbor may be a way to reduce the tension and solve the problem, but there are times when neighbors simply can't work out their differences. When you find yourself in this situation, mediation may be the answer.