Block Party Permit Applications are currently closed and will reopen on April 1, 2023, for events occurring between May and September of 2023.
Block Party Trailer#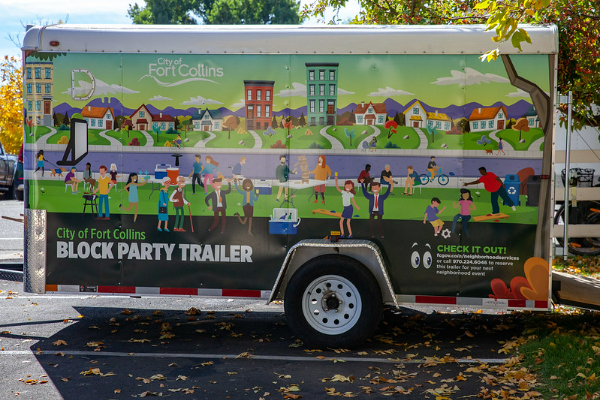 The Block Party Trailer, a "party in a box", is available for free for your community event. The trailer includes street blockades, tables, yard games, an inflatable movie screen and projector, and more!
Block Party Trailer reservation requests open on April 1st each year. Neighborhoods may request the Block Party Trailer for events taking place on weekends in June, July, August, and September. Certain blackout dates apply on holiday weekends and during Neighborhood Night Out.

To reserve the block party trailer and/or close a street for a block party, a block party permit is required.
Please note: Applicants will be required to clean trailer equipment before and after use with bleach wipes. Availability of the trailer is contingent on current Larimer County Health Department guidelines for public gatherings.
**Carry case dimensions and weight for movie screen and projector:
25"H x 24"W x 39"D - 85 lbs**
Block Party Permit#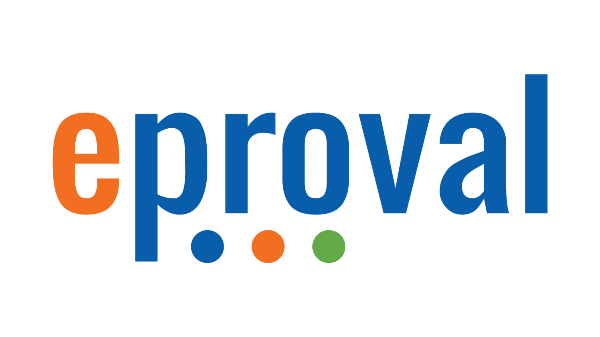 A neighborhood block party is a wonderful way to connect the residents of your neighborhood and create a sense of community, and connection. Get your neighbors together to share a meal, games, music, or conversation.
All available locations to host a block party can be found using this map, any area outlined in green is an allowable location. Please look at this map to select a location before submitting your application.
Any location that is not outlined in green will need a special event permit.
Neighborhood grants are available throughout the year to assist in the funding of block parties. For more information on these grants and how to apply, please visit the Neighborhood Services page here.
The City of Fort Collins block party trailer is available to reserve on weekends, May through September for your neighborhood event. The trailer includes blockades for residential streets, tables, yard games, and more.
Within the permit application, you will be promoted to note if you would like the Block Party Trailer or not.
If you will not be using the Block Party trailer, you will need to rent professional traffic control equipment. Here is a list of traffic control companies within Fort Collins.
If you have questions about either the block party application, the approval process, or the block party trailer, please email Neighborhood Services at NSPrograms@fcgov.com or call the Neighborhood Services front desk at 970-224-6046.