Make
a

Connection#

Each neighborhood in Fort Collins has its own unique ways to connect. Connected neighborhoods benefit the health, safety, and resilience of their residents. Neighborhood Services is committed to helping neighbors build stronger connections, empowering neighbors to create community, and supplying resources and programs to support each neighborhood in moving from where they are to where they want to be.

Neighborhood Services does this by providing:
Neighborhood connection & community organizing training, tools, and support customized to meet your neighborhood's needs
Assistance planning and organizing neighborhood events and projects
Grant funding for neighborhood events and projects
Learn more about connecting with your neighbors by emailing our Team at NSPrograms@fcgov.com!
Neighborhood Spotlight - Alta Vista#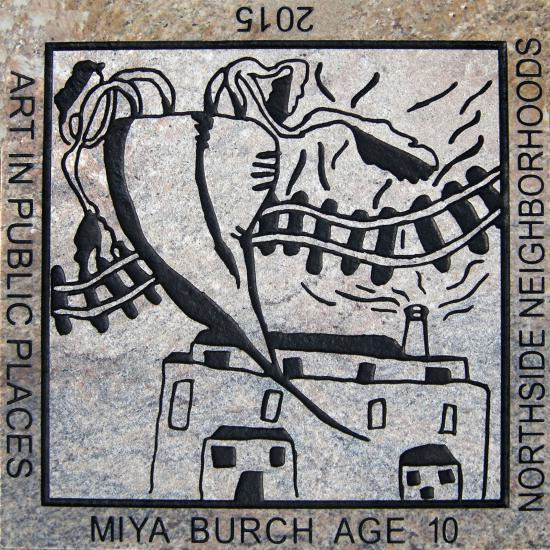 History
The Alta Vista Neighborhood, located in north Fort Collins, is part of the Tres Colonias area (along with the Andersonville and Buckingham neighborhoods). The Tres Colonias were settled by German-Russian sugar beet farmers and factory laborers in the early 1900's. After World War I, the neighborhoods saw an increase in Latinx residents as more families moved to Fort Collins to work for the Great Western Sugar Company. The Great Western Sugar Company officially established the Alta Vista neighborhood as a "factory neighborhood" for its Latinx workers. The homes in Alta Vista were one of the northernmost collections of of earthen construction architecture in North America. Alta Vista was impacted by urban renewal projects in the 1970's, which changed some of its architectural features. With additional growth and development in Fort Collins over the last 50 years, the demographics and land use in the Tres Colonias area continued to shift. In the early 1990's, new businesses began moving into industrial spaces previously occupied by factories and farms in the Tres Colonias neighborhoods. Residential demographics also began to shift.
Demographics
Latinx ownership of homes in the Tres Colonias neighborhoods decreased by almost 50% since 1990. Latinx residents make up approximately 13% of neighborhood residents.
There are currently approximately 116 residents in 58 households (67% owner-occupied housing) in the Alta Vista Neighborhood.
Approximately 31% of households in the Alta Vista Neighborhood have children.
Long-term residents (5+ years) of the neighborhood made up 17% of the population as of 2019.
The median age of residents is decreasing over time, currently at 27 years old.
Alta Vista Neighborhood Survey#
Let the City of Fort Collins know what you love about the Alta Vista Neighborhood, what you would like to see in the neighborhood in the future, and how you want to make connections!
Fort Collins Neighborhoods#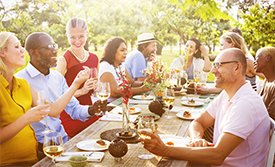 Fort Collins has around 200 neighborhoods! The City of Fort Collins keeps track of neighborhood history, program participation, and demographics by neighborhood. Using data from the neighborhood level lets us see what each neighborhood needs, how residents communicate, and what types of programs and resources would be most useful to those specific residents.