Natural Areas Internships#
Natural Areas offers paid and unpaid positions for those looking to get involved in municipal land conservation and stewardship.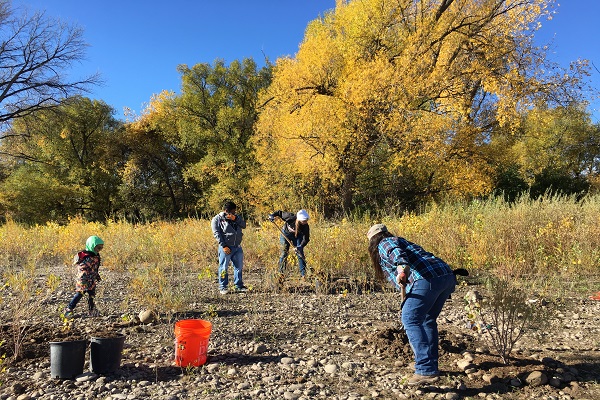 Office & Equipment Volunteer#
Description:
Volunteer Description Overview
The Office and Equipment Volunteer is responsible for managing the supplies that are essential to running natural areas programs and events.
Key Responsibilities
Organize, manage, and re-stock supplies, tools, and equipment before and after school field trips, community programs, and stewardship projects.
Keep Resource Room, Education House, and Tool Shed organized and stocked during busy season.
Help respond to inquires from program participants, compile attendance reports, manage the library, and other office-based projects.
Help with the ongoing organization and filing of the Natural Areas photo library.
Actively think of ways to improve our organization of supplies, equipment, and information
Record hours and impact through the City's online system, Engage
Time Commitment:
4-8 hours a week, Mondays and Fridays preferred
View the Volunteer Description
This paid internship is a wonderful opportunity to experience and contribute to aspects of a municipal land conservation agency. Successful internship candidates will rotate through four work teams of the department for 10 weeks. Interns help complete field and office-based projects for a variety of program areas. Interns are responsible for completing a 10-minute presentation about their experience at the end of the internship.
Key Dates
Application opens October 2019
Application closes January 31, 2020
Applicants notified in March
Internships take place from late May to August
Applications are now closed for 2020.