City of Fort Collins Recreation
The Recreation Department is your community resource for staying active and connected in the Fort Collins community. We offer programs and activities for all ages and abilities.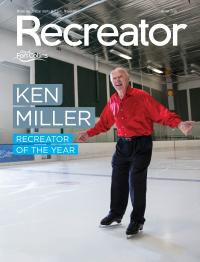 Registration for winter programming is currently open.
Registration for spring programming begins at 7 a.m. on February 8.
Early Registration for Senior Center Members is February 6.
You can register for programs three ways:

Recreation Department's 2015-2017 Operational Plan
The City of Fort Collins Recreation Department chose to initiate its very first operational planning process in January 2014 with the intention of ensuring organizational improvement and effectiveness.

View the Operational Plan and the Final Report.
Our Operational Plan will guide Recreation's progress through 2017. If you have any comments or suggestions, please contact Recreation Director, Bob Adams at 970.221.6354 or YmFkYW1zQGZjZ292LmNvbQ==.
Posted 2017-12-04 08:48 by Recreation

Posted 2017-11-09 11:17 by Recreation