Current program areas are listed below with a link to registration. Fall registration opens on August 20 at 7 a.m.
We welcome you to check out our virtual class options and follow us on Facebook, Twitter, and Instagram and sign up for our newsletter.
Personal Training Available
Are you looking for one-on-one guidance from an expert to help you achieve your fitness goals? Our personal trainers are available to assist!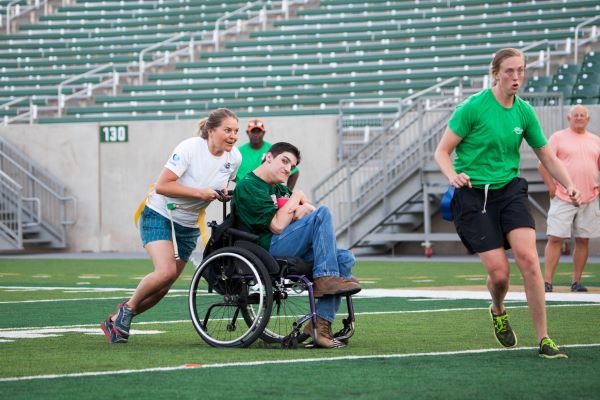 Adaptive Recreation Opportunities (ARO)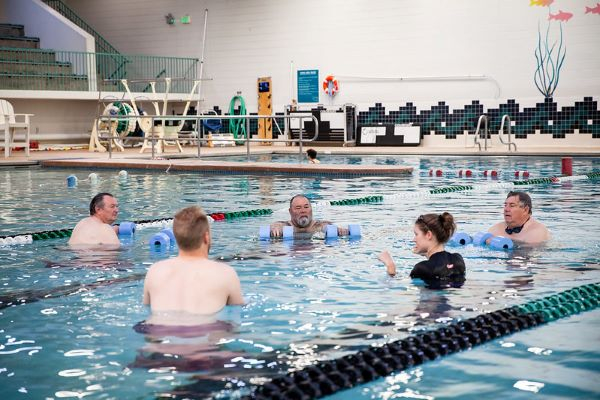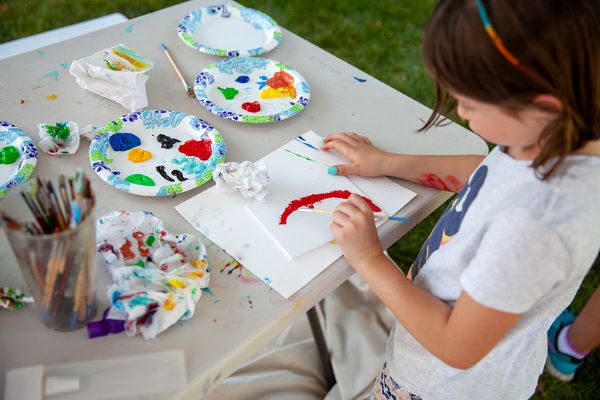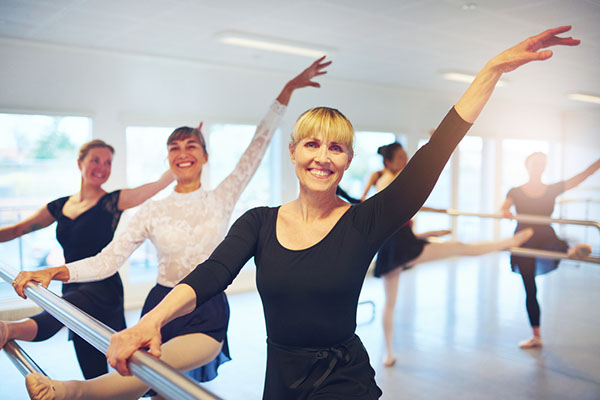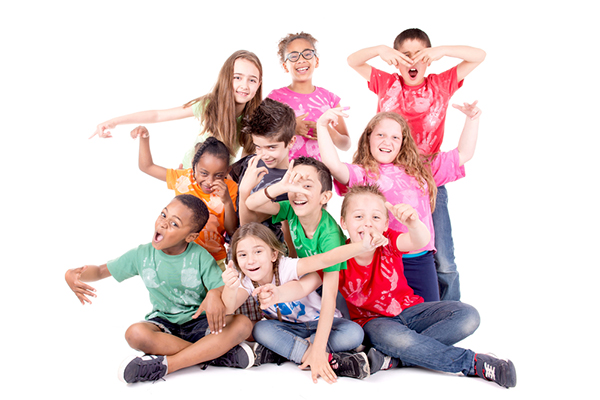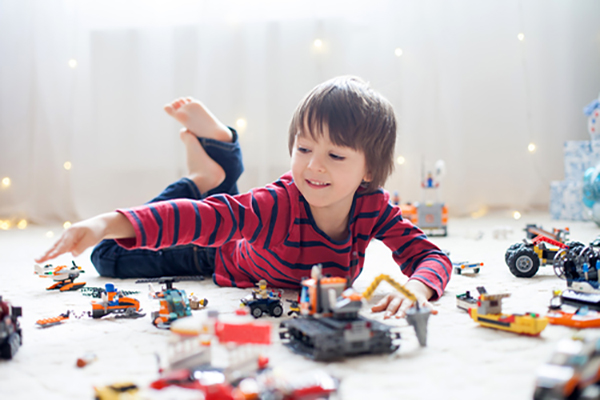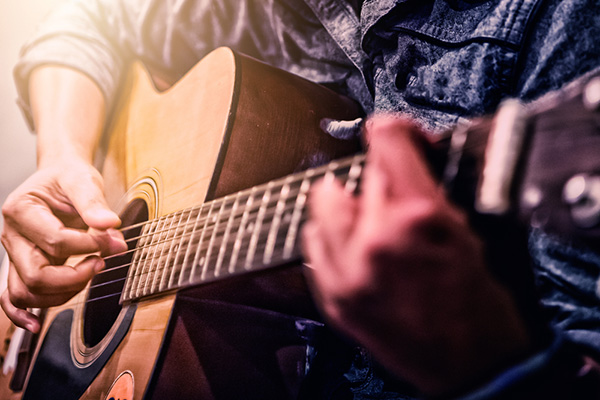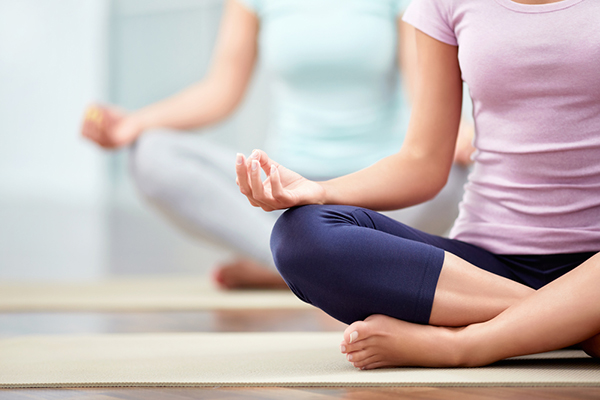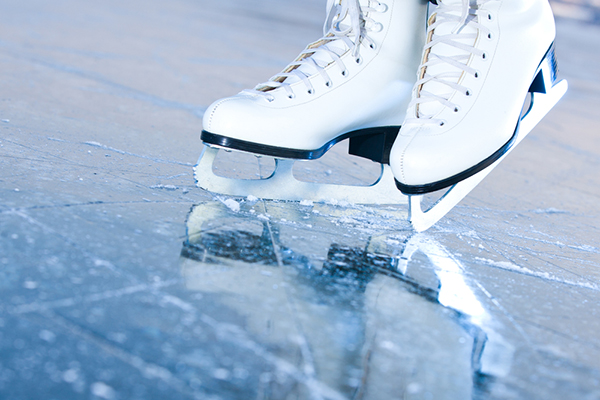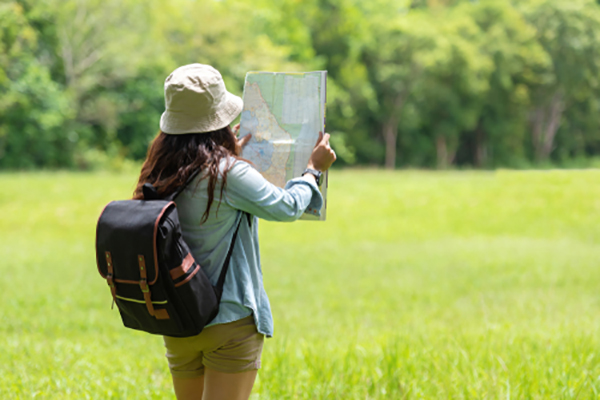 Outdoor Education & Recreation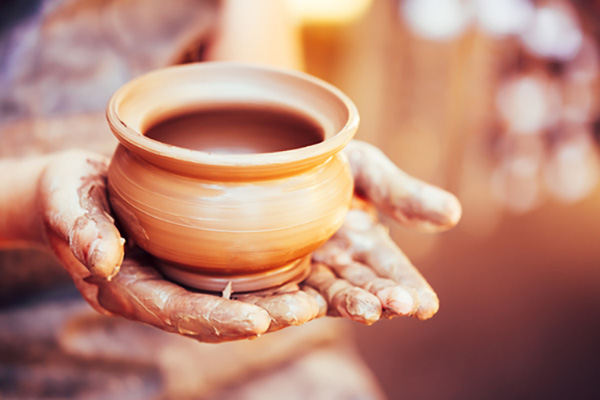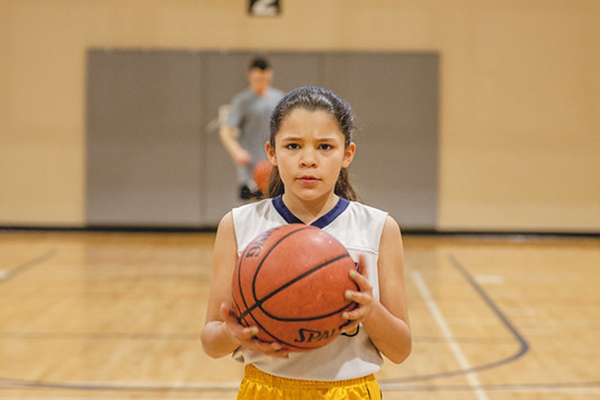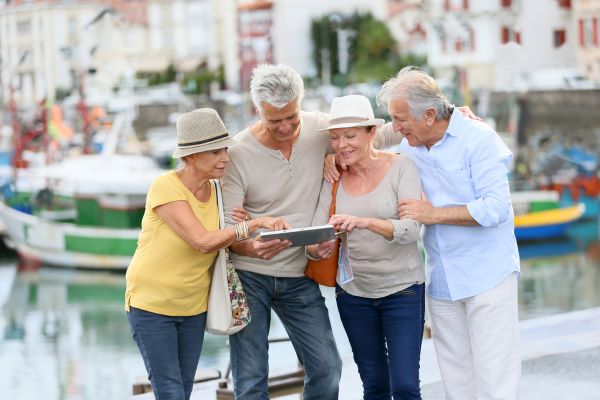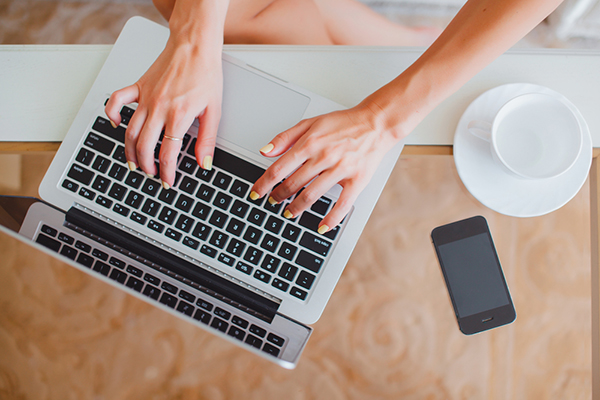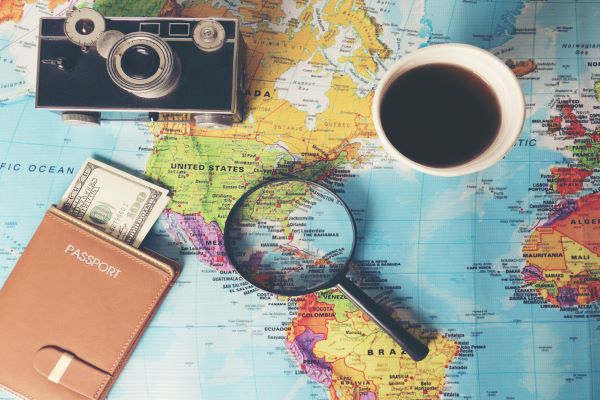 Trips & Travel
No current programs available. Check here for future updates.