Dept Director
8 a.m. to 5 p.m. (M-F, except for holidays)
Redwing Marsh Natural Area
Trail Status
Open without issues.
Description
This natural area provides relaxing recreation for all who visit. As its name suggests, red-winged blackbirds can often be seen and heard in the wetlands. The Larimer and Weld Canal flows on the north side of Redwing Marsh.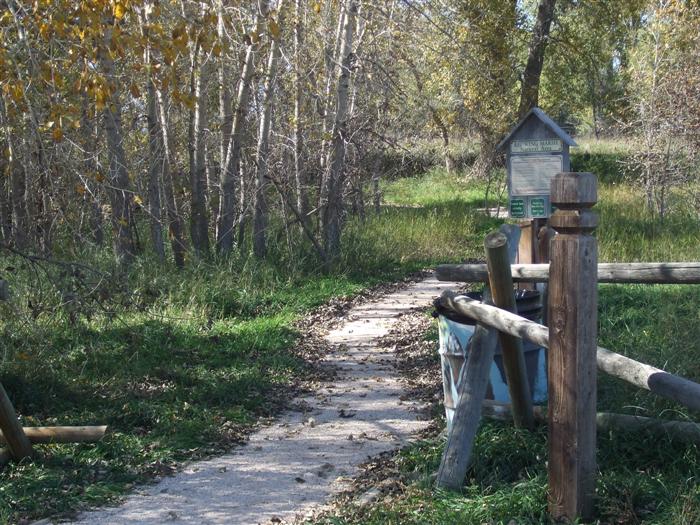 Trails
0.2 miles natural surface
Hours
5:00 a.m. 11:00 p.m.
Directions
Redwing Marsh is north and east of Greenbriar Park (Willox Lane) with walk-in access from surrounding neighborhoods. Nearest parking is at Greenbriar Park. Red Wing Marsh's approximate address is 657 Willox Lane, Fort Collins.