Trail Status
Open without issues.
Description#
Goose Hollow is an excellent fishing and birding spot! Geese nest on the banks of the pond and on several small islands. A variety of ducks and songbirds use Goose Hollow throughout the year. Black crowned night herons and pelicans are often spotted here. Goose Hollow Natural Area is leased in partnership with Fort Collins Housing Authority to provide public access to Evergreen West Pond.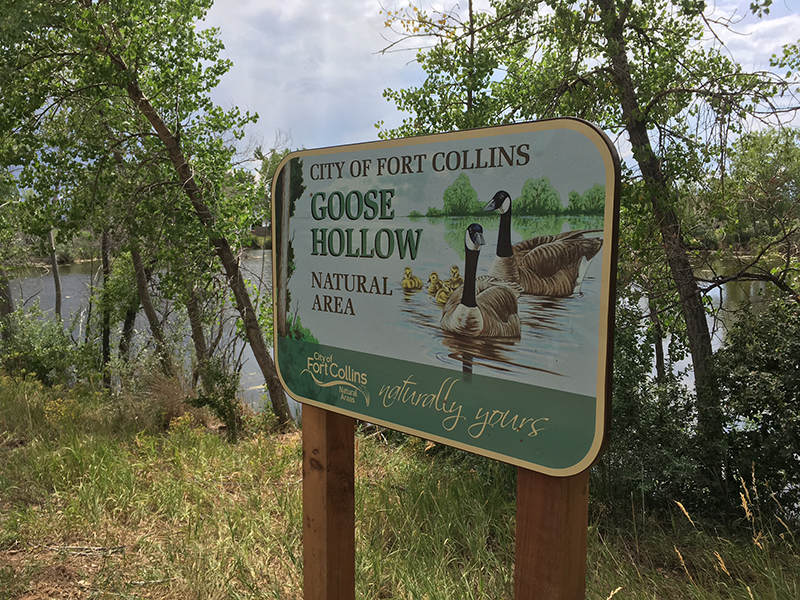 Goose Hollow Natural Area site sign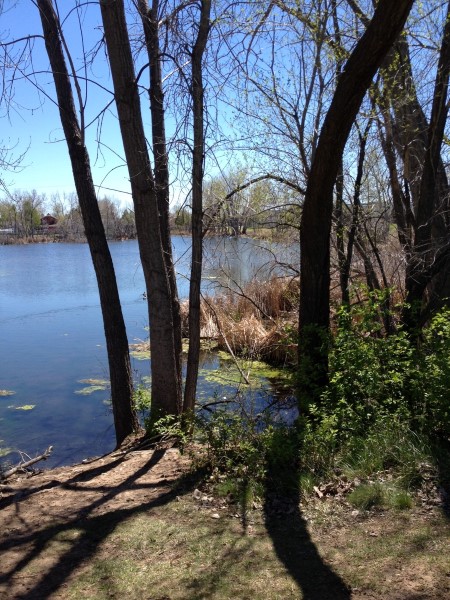 Evergreen West Pond is part of Goose Hollow Natural Area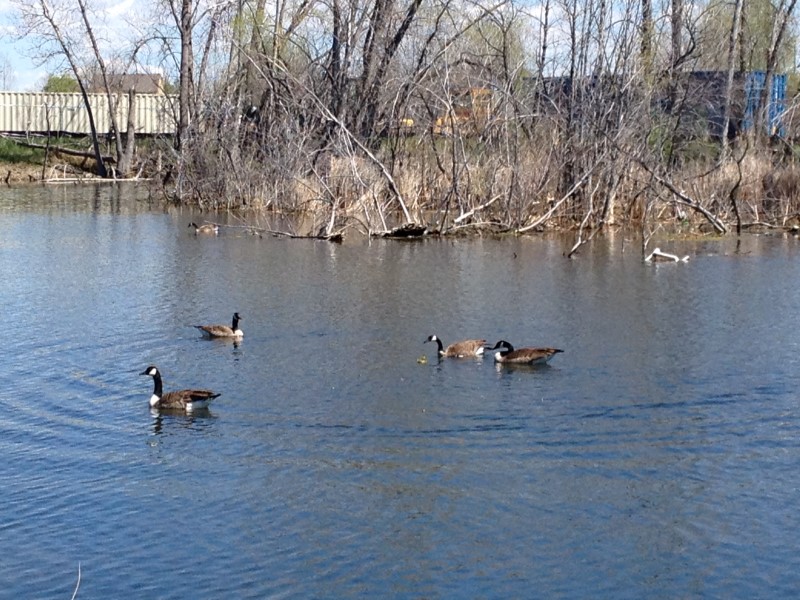 Canada geese nest on the banks of the pond and on a small island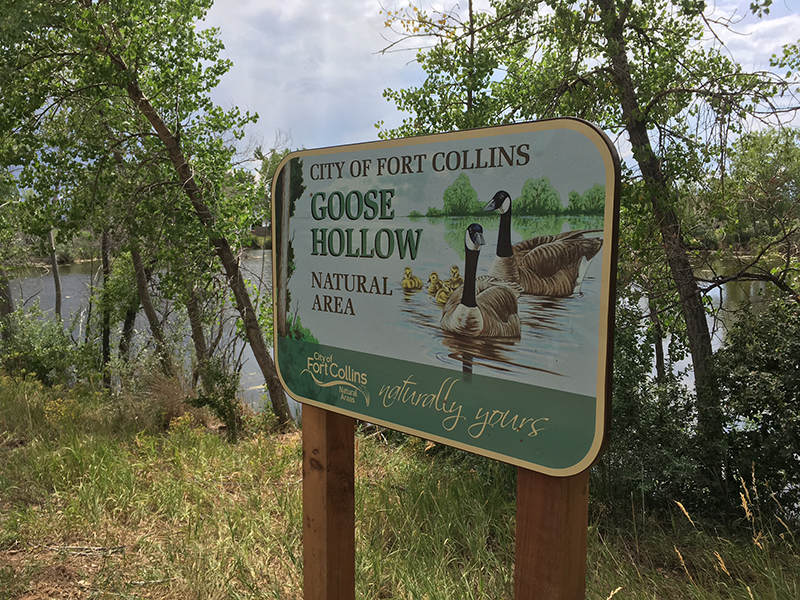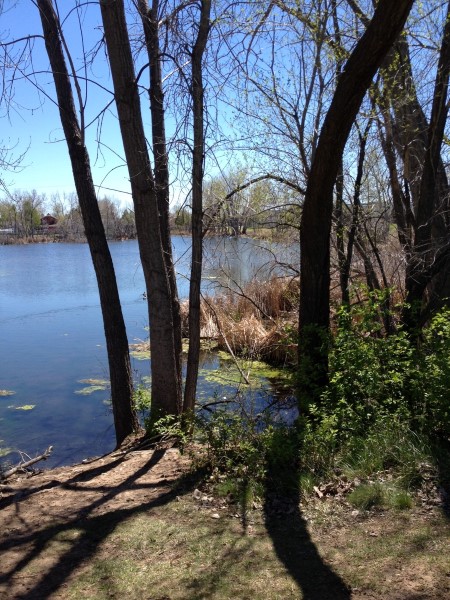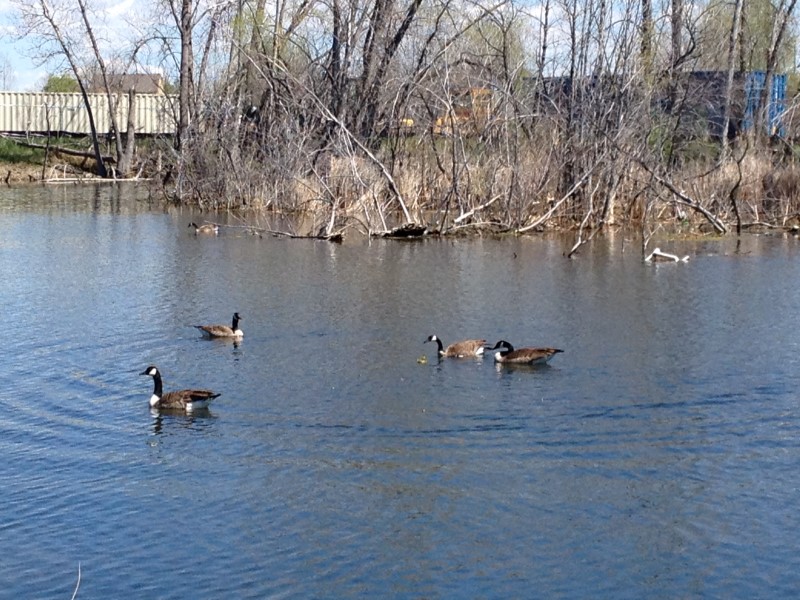 Trails#
A natural surface trail surrounds ¾ of the pond to provide access for pedestrians and bikes.
Directions#
This 4-acre site is located in northeast Fort Collins, north of Conifer Street, between Blue Spruce Drive and Redwood Street.The site is accessible from a trail on the north side of the Village at Redwood neighborhood. Bike and pedestrian access only.