Treatsylvania is Sold Out!
Registrations for the 2022 Treatsylvania event are sold out. Thank you for your support of this event and we can't wait to see you at The Farm!
Sports#
Our youth and adult sports programs benefit thousands of community members per year. A wide variety of opportunities for all ages are available through Recreation's Sports programs. Adults can get active and stay healthy by participating in sports like softball, volleyball, basketball and flag football. Kids can benefit from exercise and learn important social values by participating in sports such as basketball, football, wrestling, cross country, volleyball, and track. Our diverse offerings, dedicated staff and excellent content make sports a valuable community resource.
Game cancelations will be announced on the game cancelation phone lines listed below.

Youth Sports - 970.416.2898
Adult Sports - 970.416.2887

Game notifications will also be announced through Team Sideline. Sign up for email alerts here.
Interested in Volunteer Coaching?
We'd love for you to join our coaching team! Click below to submit your interest form.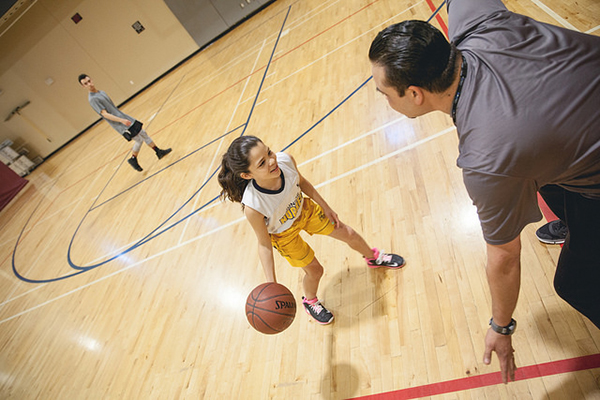 Summer Basketball
Dates: June 1 - July 25
Age: Kindergarten-8th Grade
Cost: $89

Teams are formed based on park practice location. Games will be scheduled in the evenings on weeknights. Register for your grade level by clicking the link below.
*Registration available April 14-May 25, or when leagues fill.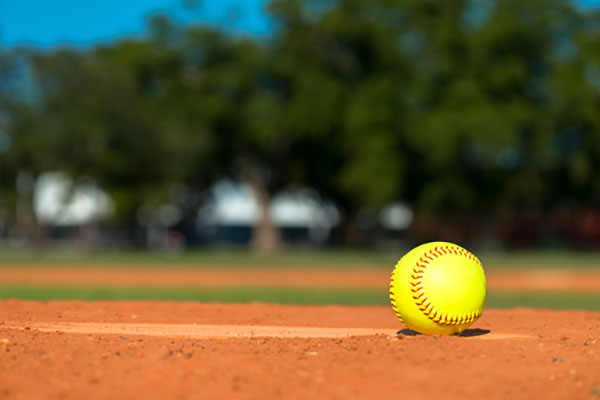 C.A.R.A. Track & Field
Dates: June 6 - July 16
Age: 3.5-16 years
Cost: $90
Basic techniques of track are taught and participants will be able to compete in Colorado Association of Recreation Athletics track meets held in cities along the Front Range.
*Registration begins April 14.
Skyhawks Sports Camps#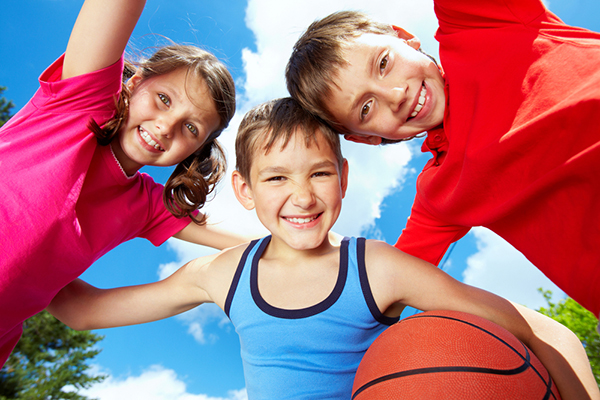 Interested
in

Volunteer Coaching?#

Fill out the form below and submit your information to the Sports Team. Someone will be in touch with you shortly. Thanks for your interest in volunteering!