Sports
Our youth and adult sports programs benefit thousands of community members per year. A wide variety of opportunities for all ages are available through Recreation's Sports programs. Adults can get active and stay healthy by participating in sports like softball, volleyball, basketball and flag football. Kids can benefit from exercise and learn important social values by participating in sports such as basketball, football, wrestling, cross country, volleyball, and track. Our diverse offerings, dedicated staff and excellent content make sports a valuable community resource.
---
---
Recreation's Youth Football Program is about more than touchdowns and tackles; it's about teamwork, friends, and fun. Youth football teaches kids valuable life lessons while introducing them to America's favorite sport.

All tackle football coaches are certified by USA Football "Heads Up." Heads Up Football is the safer way to practice and play. USA Football has worked with leaders in both medicine and sport across the country to create a full-featured program addressing key safety issues and ensuring every coach understands how to implement the program.

Make lifelong friends, learn important life skills, stay active, and have fun....play football.

Tackle Football
League begins August 27
Grades 3-6
Registration must be done in person at Foothills Activity Center or Northside Aztlan Community Center.

NFL Flag Football
League begins September 8
Grades K-8
Register online here: K-1st Grade, Grades 2-3, Grades 4-5, Grade 6, Grades 7-8
---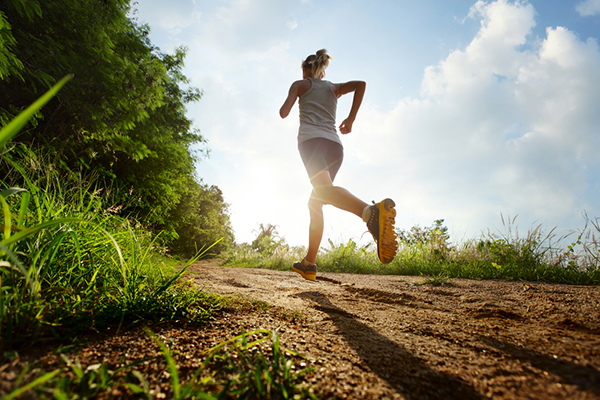 Dates: Monday, Wednesday, & Saturday, 8/27-10/27 l 10:30-11:45 a.m.
Age: 6-14 years
Cost: $64

Practices are held twice per week around Fort Collins. Meets are held in cities along the Front Range. Register here.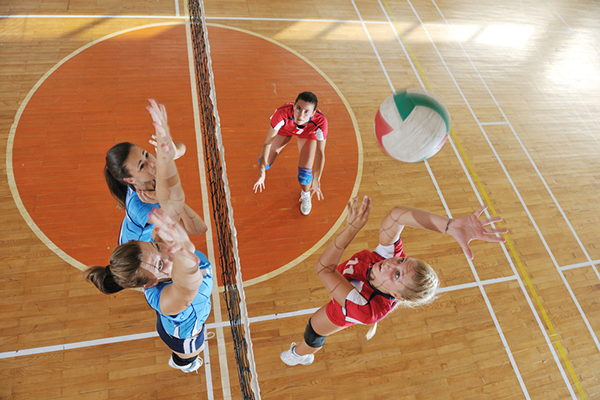 Volleyball
Dates: September 3-October 20
Age: Grades 2-8
Cost: $76
Learn to bump, set, and spike in a setting focused on sportsmanship. Register for desired age group below:

Grades 2-3
Grades 4-5
Grades 6-8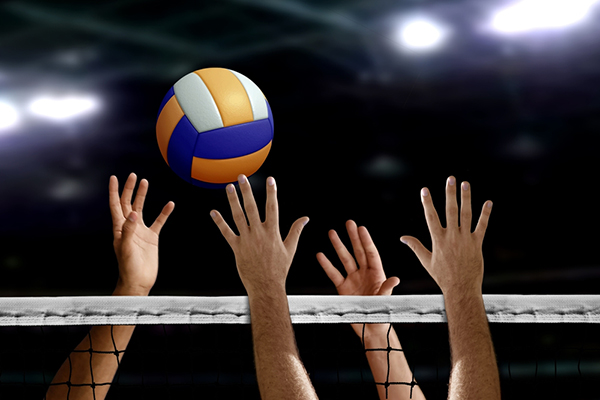 Volleyball
Date: August 29-October 28
Age: 16 years & up
Cost: $281

Coed and women's leagues available for 6-person teams. Registration ends 8/17 or when league fills.
Women's League
Coed League
Volunteer Coaching with Recreation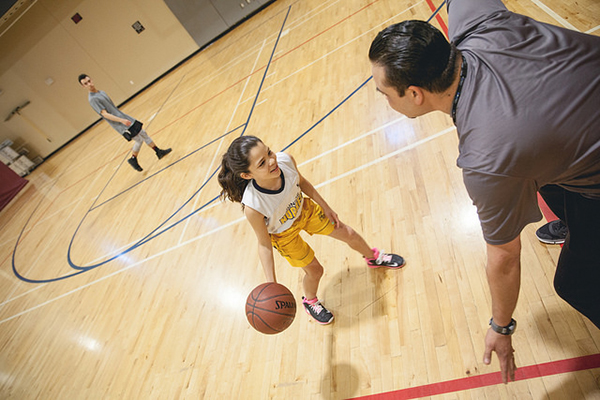 Volunteer Coaches
The City of Fort Collins Recreation Department is seeking volunteer coaches for our Youth Sports Programs. All coaching opportunities can be found below.

For more information, contact Troy Osborn at 970-416-4299, dG9zYm9ybkBmY2dvdi5jb20=.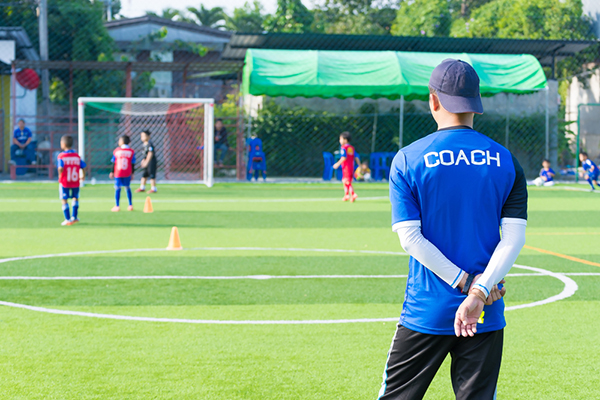 Learn More
Learn about coaching and what we expect from you as a coach with the City of Fort Collins Recreation program.