Sports#
Our youth and adult sports programs benefit thousands of community members per year. A wide variety of opportunities for all ages are available through Recreation's Sports programs. Adults can get active and stay healthy by participating in sports like softball, volleyball, basketball and flag football. Kids can benefit from exercise and learn important social values by participating in sports such as basketball, football, wrestling, cross country, volleyball, and track. Our diverse offerings, dedicated staff and excellent content make sports a valuable community resource.
The City of Fort Collins Recreation Department is seeking volunteer coaches for our Youth Sports Programs. Click here to learn about coaching and what we expect from you as a coach with the City of Fort Collins Recreation program.

For more information, contact Foothills Activity Center at 970.416.4280.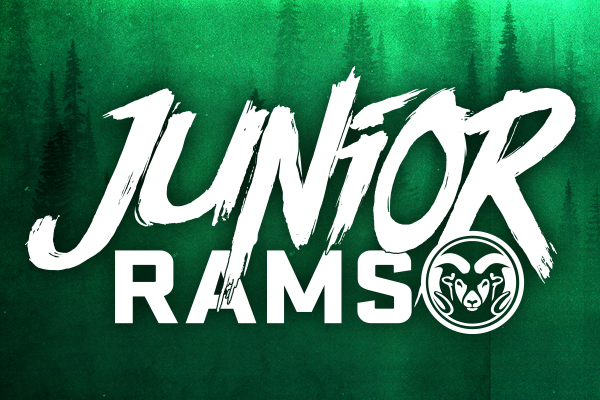 Junior Rams Flag Football
Learn the fundamentals of football, teamwork, and sportsmanship through non-contact, continuous action. Practices will be held two times per week, and games will be played on Saturdays. Registration is now open.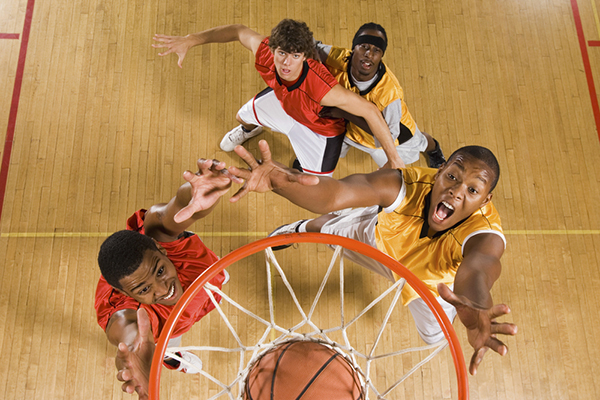 Basketball
Men's and women's leagues are available for summer registration. Teams sign up for their level of play and night preference on a first come first serve basis.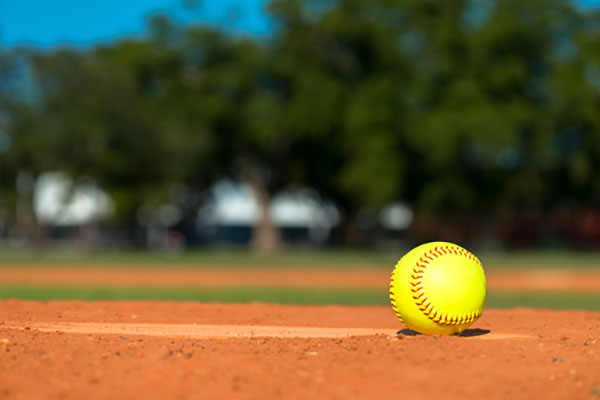 Fall Softball
Continue playing softball after the summer leagues wrap up. Registration ends 8/6 or when leagues fill. Register for your desired league below.