Sports
Our youth and adult sports programs benefit thousands of community members per year. A wide variety of opportunities for all ages are available through Recreation's Sports programs. Adults can get active and stay healthy by participating in sports like softball, volleyball, basketball and flag football. Kids can benefit from exercise and learn important social values by participating in sports such as basketball, football, wrestling, cross country, volleyball, and track. Our diverse offerings, dedicated staff and excellent content make sports a valuable community resource.
---
---
Pickleball Survey Results
The City of Fort Collins Recreation Department gathered feedback from pickleball players in January 2019 in order to provide an enjoyable pickleball experience for all players.
We're excited to bring you a brand new youth sports program this summer - Lacrosse!

Dates: June 10-August 2
Age: Boys & Girls, Grades 4-8
Cost: $120

Created for beginners to try the sport and learn the rules and skills of the game. Teams practice 1-2 times per week during an 8-week season. Equipment and jerseys are provided.



---
Volunteer Coaching with Recreation
The City of Fort Collins Recreation Department is seeking volunteer coaches for our Youth Sports Programs. Click here to learn about coaching and what we expect from you as a coach with the City of Fort Collins Recreation program.

For more information, contact Foothills Activity Center at 970.416.4280.
---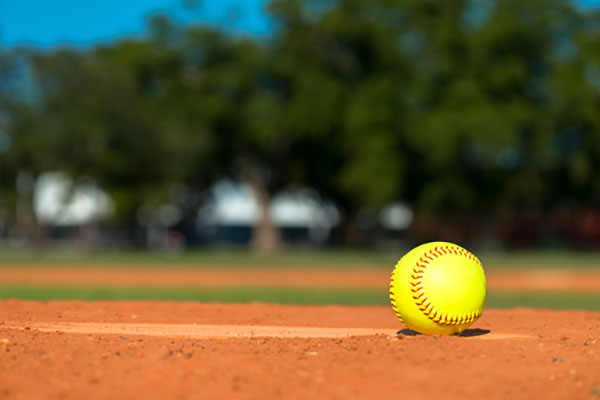 Spring Softball
Dates: Leagues begin week of 3/17
Location: Rolland Moore Park
Cost: $345

Get the rust off before summer leagues begin in May. Registration ends 3/8 or when leagues fill. Register for your desired league below.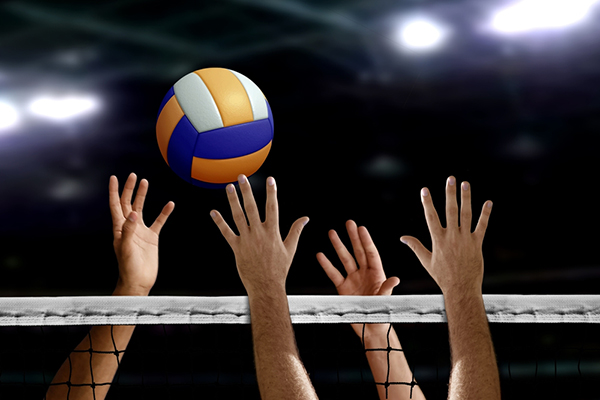 Spring Volleyball
Date: Leagues begin week of 3/25
Age: 16 years & up
Cost: $281

6-person teams sign up for their level of play and night of preference on a first come, first serve basis. Registration ends 3/11, or when leagues fill. Register for desired league by clicking the link below.
Roundnet (AKA Spikeball)
Dates: Leagues begin week of 6/10
Location: Spring Canyon Park
Cost: $40
This new sport is more than a fad. Conquer the field during this fast-paced 2-on-2, 360-degree game inspired by 4-square and volleyball.