We're Hiring Lifeguards!
Keeping our public pools open and safe is incredibly important and we need YOU to join the team. Join us for a virtual hiring event to learn more about this amazing job AND how to earn a $1,000 bonus once you complete your training and are hired.

When: Wednesday, July 13 at 10 a.m.
Register in advance for the meeting here:
https://larimer-org.zoom.us/meeting/register/tJ0kc-CvqjgvHt0NyOob218ywA1bpqd_32Bg
After registering, you will receive a confirmation email containing information about joining the meeting.
Edora Pool Ice Center (EPIC)#
Edora Pool Ice Center, also known as EPIC, is the region's premier ice and aquatics facility. EPIC serves the entire community with a variety of ice skating and aquatics programs, classes, events, and activities. EPIC experiences over one million visits per year. EPIC is home to the CSU Hockey and Water Polo Teams as well as the Fort Collins Area Swim Team (FAST) and Fort Collins Figure Skating Club.
Pool Schedule
Ice Skating

Online schedules are subject to change. Please call 970.221.6683 to confirm schedules or seek assistance with making reservations.
Indoor 50-meter x 25-yard pool
Two 3-meter and two 1-meter diving boards
Separate warm water therapy and instructional pools
Two indoor 200' x 85' ice surfaces
Spectator seating
Concessions
Multi-purpose room and skate service room

City of Fort Collins-Recreation offers a variety of options for you when choosing your recreation facility membership. If you have questions about facility admission rates and would like to speak with someone to figure out what option is best for you, call 970.221.6655.

Reduced facility admission is available for groups at Edora Pool Ice Center, Mulberry Pool, and City Park Pool. To learn more about these rates and submit an inquiry about a rental please select the button below.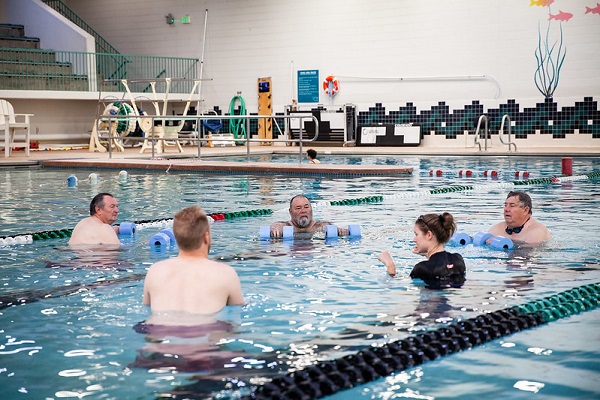 Aqua Fitness
Aqua Fitness Programs are excellent for those looking to be active with minimal impact.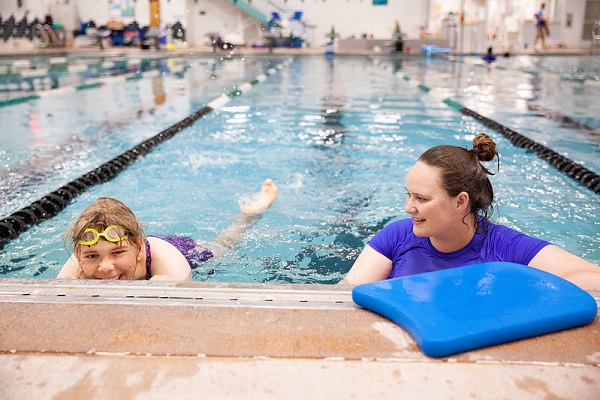 Aquatics Programs
Aquatics Programs range from group learn to swim classes, for all levels, as well as, programs to get you ready for your next adventure snorkeling or kayaking!
What lesson level should you start with? Check out this flow chart!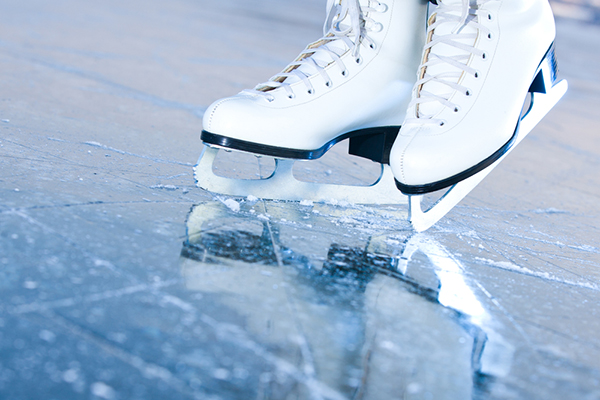 Ice programs are offered at EPIC year round for all abilities. Programs range from learn to skate to free skate to hockey.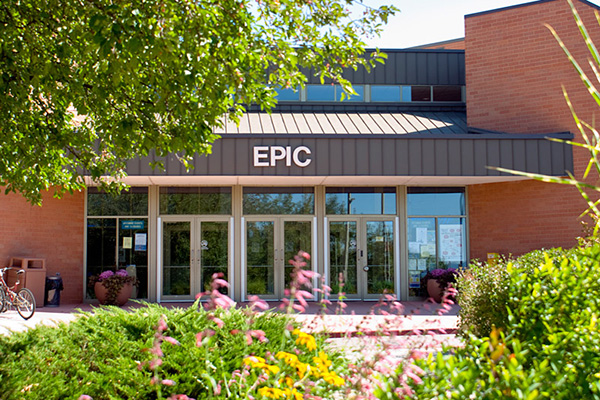 Rental/Birthday Party Inquiry
Interested in renting space at this facility? Submit a rental inquiry using the button below.
*Please note, swimming activities are not available for birthday party rentals at this time.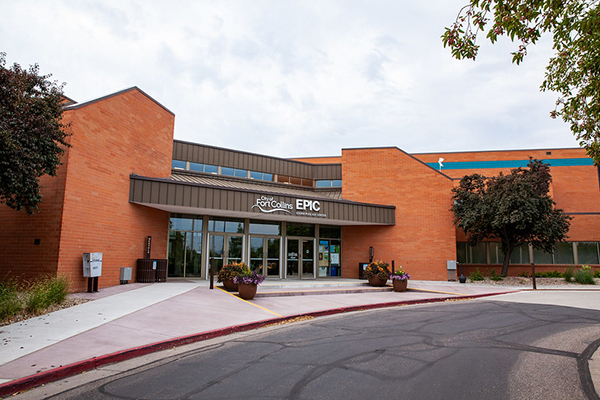 Photos
View a photo gallery of the facility.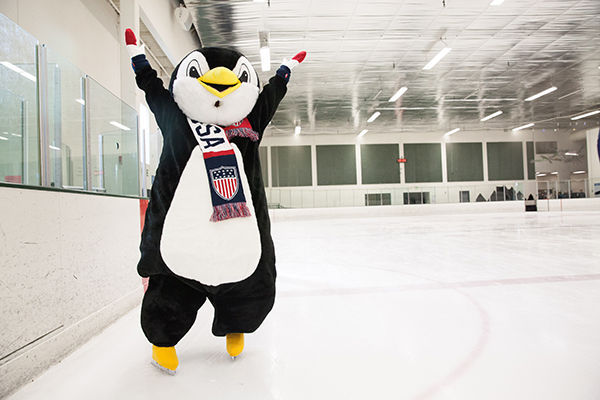 Virtual Tour
See a 360-degree tour of the facility.