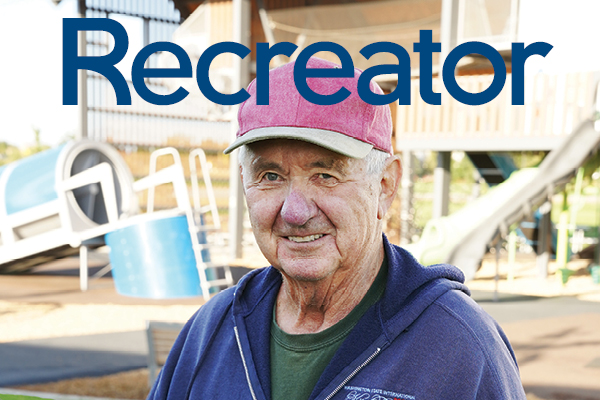 Registration for winter programs began at 7 a.m. on November 14.
Early Registration for Senior Center Members was November 12.
You can register for programs in three ways: online, at Recreation Centers, or by phone.
Need more registration information? Visit fcgov.com/recreator/registration.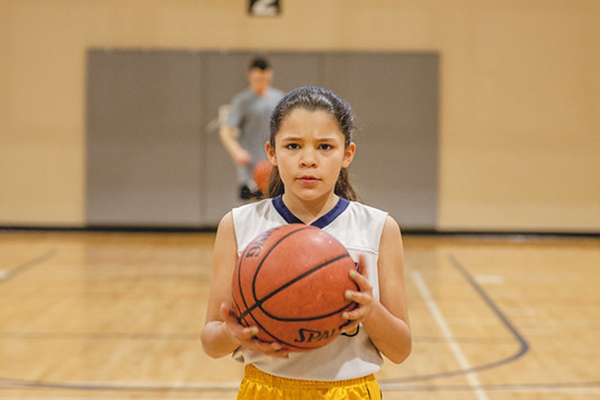 $1 Youth Basketball
Drop-in youth basketball is only $1 during winter break (December 23-January 3) at Foothills Activity Center from 11 a.m.-5 p.m. *The gym will not be available December 26-28. To confirm drop-in times call 970.416.4280.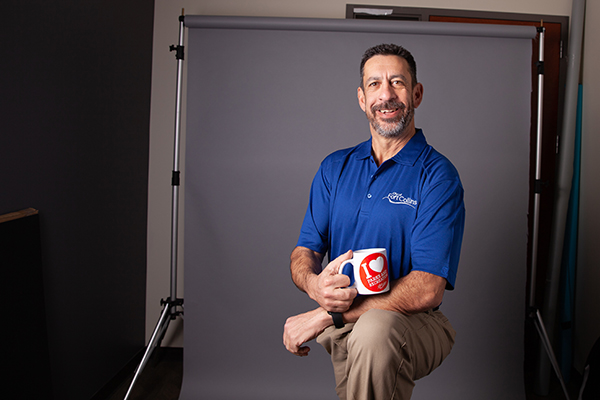 Coffee with Bob
Grab a cup of coffee with Recreation Director, Bob Adams on Wednesday, January 22 at 8:30 a.m. at the Fort Collins Senior Center. We'll provide the coffee, you provide the topic.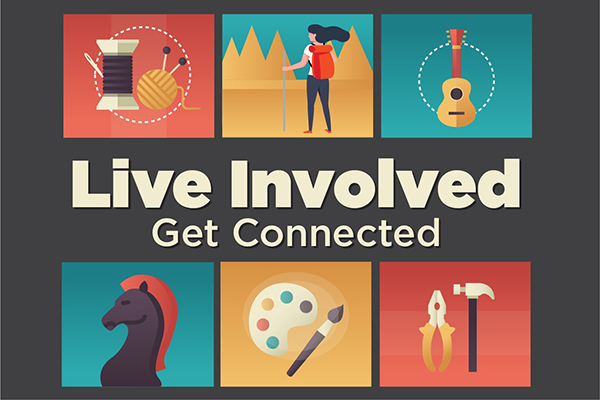 Get connected to what moves you. Attend a free fair for volunteering, meet-up and activity groups, and community engagement at the Fort Collins Senior Center on Saturday, January 25 from 10 a.m.-2 p.m.
Reduced Fee Program
Did you know the City of Fort Collins Recreation Department offers reduced fees for income-qualified participants? Check out the program and application details below.
Event Calendar
Jan 25

Jan 28

Feb 11

Feb 13

Feb 15

Apr 28

May 12

May 14
Twitter
ICYMI: ⚠️The pool at EPIC will be closed today at 1 p.m. through Sun. 12/15 for a swim meet. The therapy pool will… https://t.co/h2YYJIvy8z

Dec-13-2019 8:00 AM

Studio West Dance Center takes center stage at the Fort Collins Senior Center this weekend for an abridged performa… https://t.co/lzux0OqK5u

Dec-11-2019 9:45 AM

RT @FCBikes: ❄️🚴‍♀️🍳🍩⏰Winter Bike to Work Day is today! In preparation for winter riding, here are some tips for safe bicycling during icy…

Dec-11-2019 8:06 AM

⚠️ The pool at EPIC will be closed Fri. 12/13 at 1 p.m. through Sun. 12/15 for a swim meet. The therapy pool will b… https://t.co/VPcECn5lpG

Dec-10-2019 2:02 PM

Did you know the City of Fort Collins Recreation Department offers reduced fees for income-qualified participants?… https://t.co/S6nMDbnCu0

Dec-10-2019 11:00 AM

⚠️ The restrooms near the playground at City Park are closed until further notice. Thank you for your patience as w… https://t.co/U8wHzzyq6c

Dec-09-2019 11:05 AM

This afternoon is SOAP Troupe's final showing of "Bits of Broadway." Don't miss out on the comedic fun! 📅: Saturda… https://t.co/pzJctNitrG

Dec-07-2019 7:00 AM