Fort Collins Walk and Wheel Skills Hub
Join us for the Walk & Wheel Skills Hub Ribbon-Cutting & Celebration, August 30, 5 -7 p.m.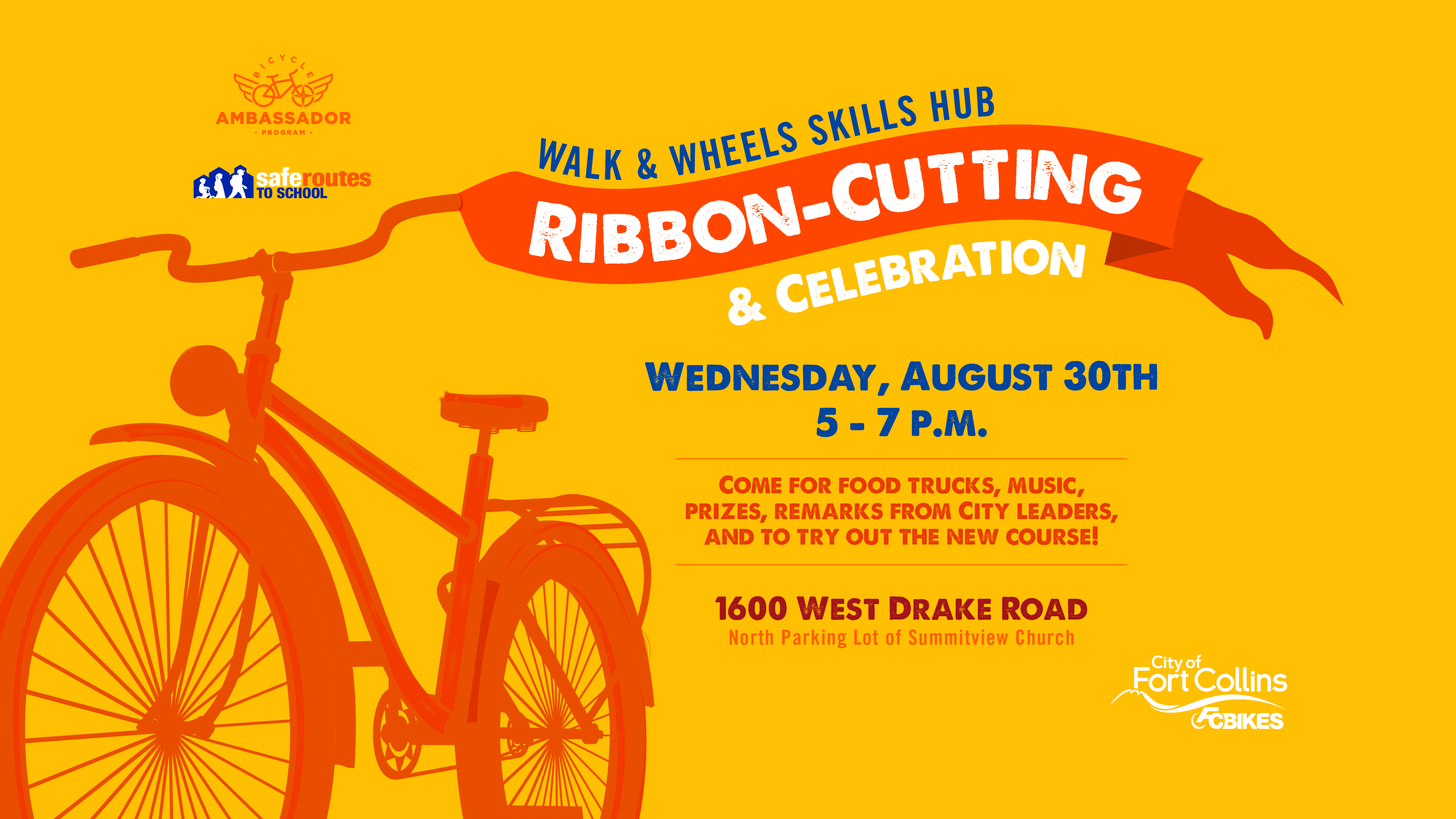 Project Overview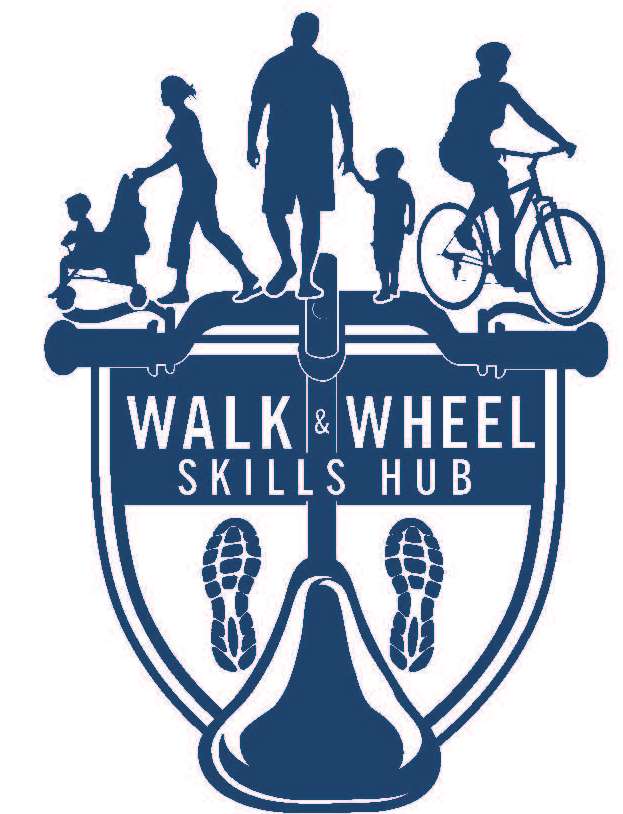 The City's 2011 Bicycle Safety Education Plan and 2014 Bicycle Master Plan recommended the City construct a bicycle and pedestrian safety town, now called Walk & Wheel Skills Hub. The Walk & Wheel Skills Hub is a "miniature city," complete with streets, bike lanes, and traffic signs. The Skills Hub is designed to provide a safe bicycling and walking learning environment for people of all ages and abilities, with the goal of improving safety and increasing bicycling and walking. Families, adults, and children can all use the facility to practice safe cycling and walking skills as well as participate in classes hosted by the City and other community partners. In 2015/2016 Budget, the City allocated funding to support this project. The project is currently under construction and will launch on Wednesday, August 30.
Location
In 2015 and 2016, City staff worked to identify a location for the Skills Hub that would be centrally located and accessible by bicycle, close to schools, and within the project budget. The Skills Hub is located in the parking lot at Drake at Dunbar, just off the Spring Creek Trail. This parking lot is owned by Summitview Church and currently leased to the City for the purposes of this public facility. The partnership with Summitview Church has been instrumental to bringing this project to fruition.
Project Elements
Using a nearly ½ acre parking lot, the Skills Hub incorporates the following elements intended to replicate unique traffic situations:
Shared lane markings
Bike lanes, travel lanes, and turn lanes
Protected bike lane
Railroad crossing
Crosswalks, sidewalks and pedestrian yields
Two-stage turn box
On-street parking next to bike lanes
Roundabout
Rock dodge/weave
At the Skills Hub, you will also find bike racks, seating, a bike fix-it stand, and instructional signage. Further, the Hub brings together other innovative demonstrations, partnerships and Fort Collins initiatives, including Nature in the City landscaping and Art in Public Places projects.
Drop-in Classes at the Hub
Between May and October, the City will host monthly drop-in sessions with an instructor at the Skills Hub for people of all ages to learn how to navigate the course, and safety tips for riding/walking around town.
Upcoming Drop-in Sessions:
Thursday, 9/7, 4-6 p.m.
Thursday, 10/5, 4-6 p.m.
Downloads
Contact
Tessa Greegor, FC Bikes Program Manager | 970-416-2471 | dGdyZWVnb3JAZmNnb3YuY29t