Need business support or help navigating the City organization? The City is committed to a health economy that is vibrant, resilient and integrated with the community's social and environmental fabric.
How can we help? We collaborate. We convene. We are a funding agency. We can help build relationships.
The Economic Health Office exists to connect your business with:
Business retention/expansion expertise
Partner organizations
Redevelopment assistance
Targeted industry clusters
Josh Birks#
Josh Birks has been Economic Health and Redevelopment Director since 2012 and was previously the Economic Advisor for the City. During his tenure as Director, Josh has guided the Economic Health Office through several transitions, including movement to the Sustainability Service Area, expansion to include Innovation and the Climate Economy, and growth to six staff members. In that time, the office has helped retain a major corporate headquarter, overseen the $330 million redevelopment of the community major mall, and supported the development of a number of cluster initiatives. Josh is an expert in economic development, real estate finance, market analysis and cluster development. He attended the University of Denver and graduate school in Urban and Regional Planning at Portland State University.
SeonAh Kendall#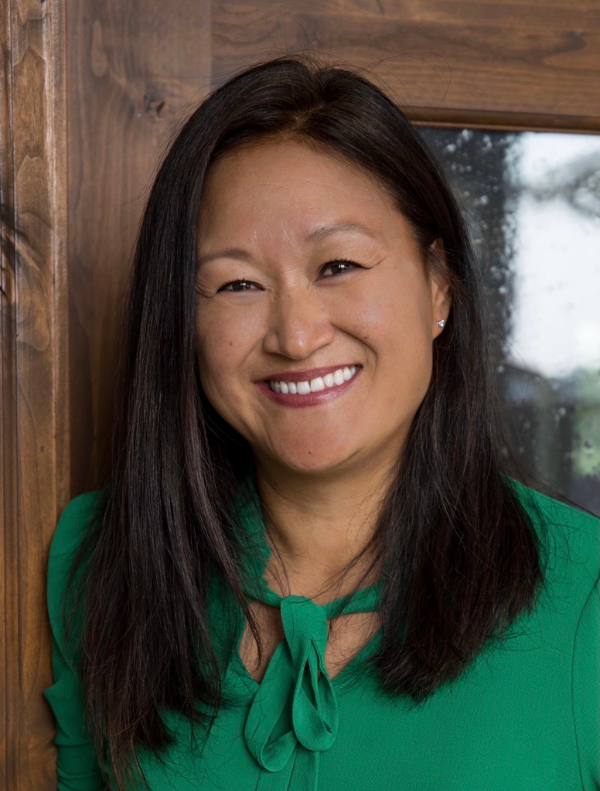 SeonAh Kendall, CPA is the City of Fort Collins Senior Economic Manager, where she oversees the Economic Health Office's business support team focused on business retention and expansion, talent development/recruitment and special projects to ensure a vibrant Fort Collins economy. During her tenure at the City, SeonAh has assisted in the development of the City's business assistance policy framework, Broadband business plan and Connexion branding, industry cluster competitive process and Business Appreciation Breakfast.
Prior to her work at the City, SeonAh was Business Program Director/Faculty at Front Range Community College. Additionally, with over 20+ years as a small business owner in Fort Collins, SeonAh is able to share her insight and perspective within the City organization on the development of policies and procedures that impact small businesses. SeonAh holds a BS and MS in Business Administration with a concentration in financial and tax accounting from Colorado State University. She is also a Certified Public Accountant (CPA).
SeonAh serves as a member of the Board of Directors for the International Economic Development Council (IEDC) and Economic Development Council of Colorado (EDCC). She is a founding member of the NoCO Manufacturing Partnership, an all-volunteer organization representing over 200 northern Colorado manufacturers to address workforce development opportunities and continue to support a thriving environment for manufacturers in our community. Additionally, SeonAh represents the City as a member of the Economic Development Research Partners (EDRP), the think-tank and research arm of IEDC.
Clay Frickey#
Clay Frickey is the Redevelopment Program Manager, focusing on managing the operations of the Urban Renewal Authority. Prior to joining the Urban Renewal Authority, Clay worked in the City of Fort Collins Planning Department. His work included a mix of development review and long-range planning efforts with a focus on affordable housing. Amongst his accomplishments were being the project planner on the largest development in Fort Collins, co-managing the update to the City's Affordable Housing Strategic Plan, and providing strategic direction on the housing component of City Plan. Clay holds a bachelor's degree from University of Denver and a master's degree from Cornell University and is a member of the American Institute of Certified Planners (AICP).
Shannon Hein#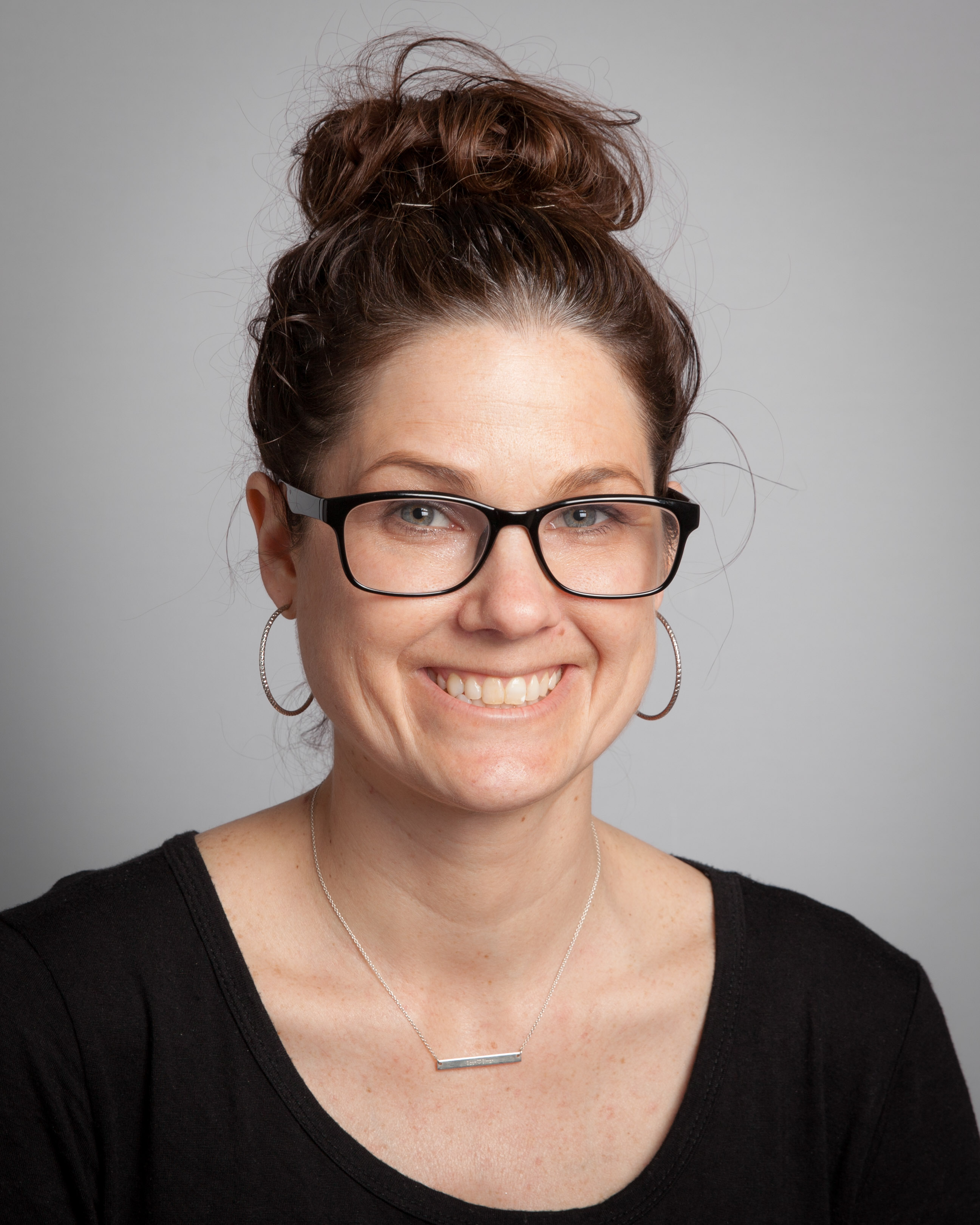 Shannon is part of the business support team for the Economic Health Office of the City of Fort Collins, as a Business Specialist. Her focus is business engagement for small to medium-sized businesses. As a former marketing and community manager, she not only managed events and marketing strategies, she also helped connect clients with community events, programs, and resources. Her favorite part of her job is meeting with business owners of all sizes one-on-one to hear their real-life stories.
Shannon is currently the staff liaison for the Women's Commission. Most recently, she sat on the steering committee for Envision Young Professionals for the Fort Collins Area Chamber of Commerce and was on the board of the South Fort Collins Business Association for four years. She is a graduate of Leadership Fort Collins and has been involved in the steering and planning committee.
Rachel Rogers#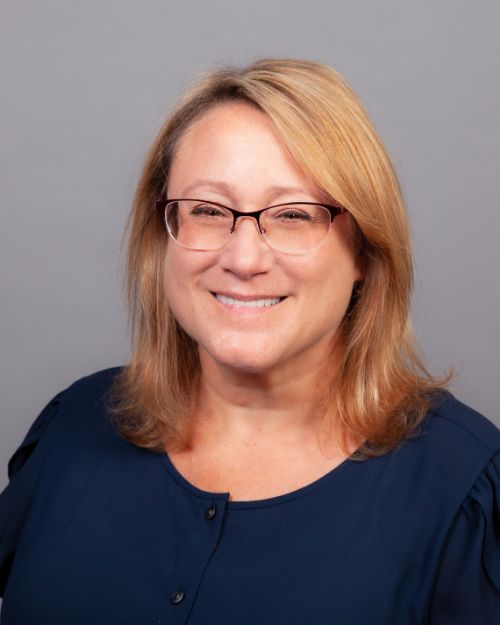 Rachel Rogers joined the Economic Health Office in January of 2019 and is focused on special districts, regional partnerships, data analysis, and developing useful, measurable metrics to help support the strategies of the Economic Health Sustainability programs. Rachel previously spent six years at the City's budget department and has over 20 years of local government experience, with expertise in budget planning and analysis, revenue forecasting, and program management. Some of her highlights include the development of various cost savings proposals for City departments, coordination of procurement for a new 9-1-1 call system for the City of New York, and, while at the federal budget office, working with the City of Washington, DC to prepare for Y2K.
Rachel has a true passion for local government and loves working with numbers. She holds a bachelor's degree in Finance from the State University of New York, Albany and a M.P.A. in Financial Management and Public Finance from New York University.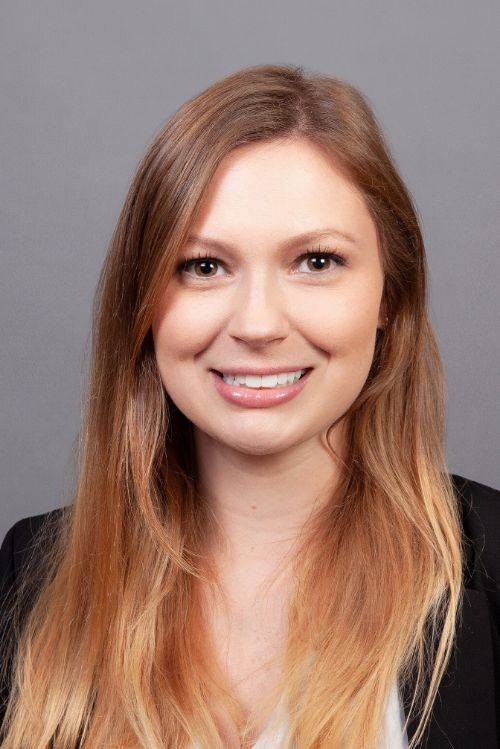 Jillian Fresa joined the Economic Health Office in July 2019 as the Economic Sustainability Specialist. She is focused on providing data analysis and research to support the work of the City to develop economic vitality throughout the community. Jillian also provides support to the department's business engagement team, focusing on small businesses.
Jillian has previous experience working in economic development at the municipal level. She completed her Master's in Public Administration from Old Dominion University, where her graduate research focused on economic development policy and theory. She holds her bachelor's degree in International Relations, with a concentration in environmental affairs from Virginia Tech.
José Luis Ramos#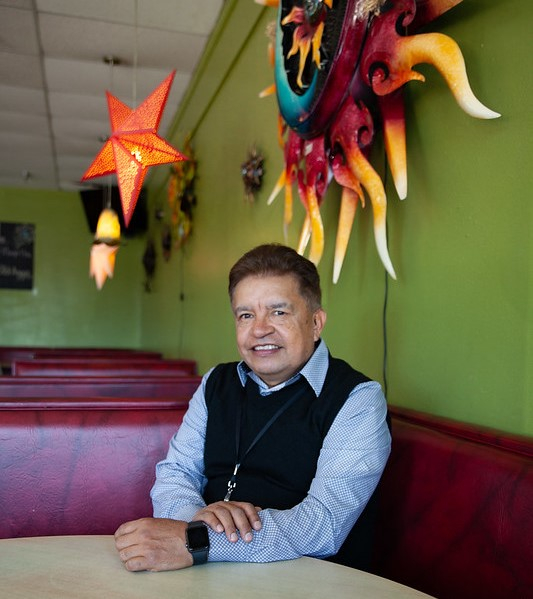 José Luis is the Small Business Specialist and joined the Economic Health Department after traveling the world for 5 years and running his own business for over 10 years, where he experienced the different needs of small businesses and the challenges of being an entrepreneur in the United States. He is an engineer and has a BS degree in Computer Science from California Polytechnic State University.
José Luis offers a wide range of experiences and knowledge in business, processes with government agencies, and strategies to make small entrepreneurs more productive and successful in their businesses. His specialties include restaurants, construction, and IT systems.
José Luis es el Especialista de negocios pequeños y se unió a la Oficina de Bienestar Económico después de viajar por el mundo por 5 años y de manejar su propio negocio por más de 10 años, en donde experimentó las diferentes necesidades de los negocios pequeños y los retos que conlleva el ser un empresario en Estados Unidos. Ademas de poseer un titulo de La Universidad Politecnica de California de San Luis Obispo en Ingenieria en Sistemas.
José Luis nos ofrece una amplia gama de experiencias y conocimiento en los negocios, los procesos con las agencias gubernamentales, y las estrategias para que los empresarios pequeños sean más productivos y exitosos en sus negocios. Las especialidades de Jose Luis incluyen los negocios de restaurant y todos sus procesos, la construccion, y todo lo relacionado a la tecnologia de su negocio.