Need business support or help navigating the City organization? The City is committed to a healthy economy that is vibrant, resilient and integrated with the community's social and environmental fabric.
How can we help? We collaborate. We convene. We are a funding agency. We can help build relationships.
The Economic Health Office exists to connect your business with:
Business retention/expansion expertise
Partner organizations
Targeted industry clusters
Construction projects business support
Multicultural Business & Entrepreneurship Center
Talent sector partnerships
Business data analytics
Small business support
SeonAh Kendall#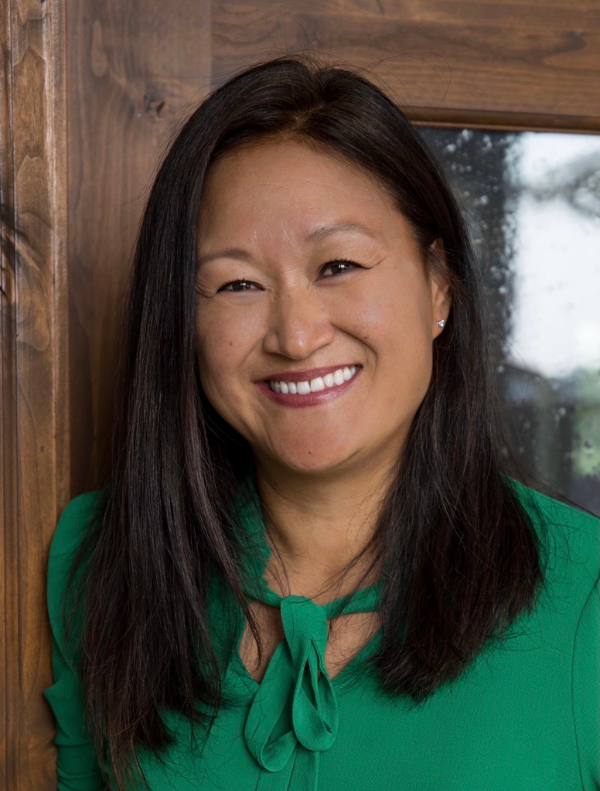 SeonAh Kendall, CPA is the City of Fort Collins Director of Economic Health, where she oversees the Economic Health Office's team focused on business retention and expansion, talent development/recruitment and special projects to ensure a vibrant Fort Collins economy. During her tenure at the City, SeonAh has assisted in the development of the City's business assistance policy framework, Broadband business plan and Connexion branding, industry cluster competitive process and Business Appreciation Breakfast.
Prior to her work at the City, SeonAh was Business Program Director/Faculty at Front Range Community College. Additionally, with over 20+ years as a small business owner in Fort Collins, SeonAh is able to share her insight and perspective within the City organization on the development of policies and procedures that impact small businesses. SeonAh holds a BS and MS in Business Administration with a concentration in financial and tax accounting from Colorado State University. She is also a Certified Public Accountant (CPA).
SeonAh serves as a member of the Board of Directors for the International Economic Development Council (IEDC) and Economic Development Council of Colorado (EDCC). She is a founding member of the NoCO Manufacturing Partnership, an all-volunteer organization representing over 200 northern Colorado manufacturers to address workforce development opportunities and continue to support a thriving environment for manufacturers in our community. Additionally, SeonAh represents the City as a member of the Economic Development Research Partners (EDRP), the think-tank and research arm of IEDC.
Shannon Hein#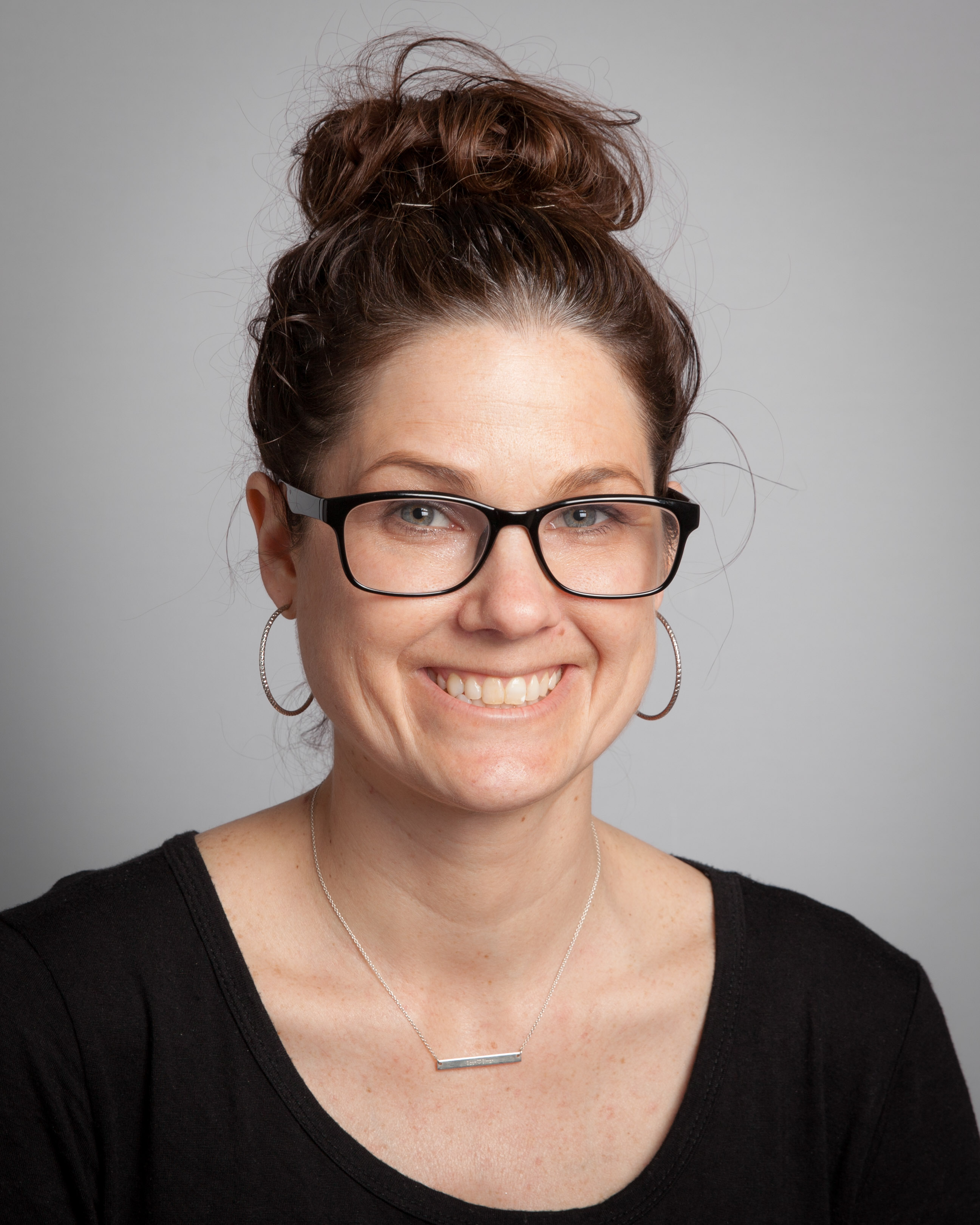 Shannon is the Small Business Program Manager, overseeing small business engagement and the newly launched Multicultural Business and Entrepreneur Center. She proudly supports small businesses regularly, but especially on Thursdays which she has self-declared, Merch Day Thursdays, donning small business t-shirts and sharing about it on Instagram. Most recently she served as the Interim Economic Health Manager, overseeing COVID business response programs and outreach. Shannon currently supports committee work for the Economic Development Council of Colorado. She loves having meetings over milkshakes at Stuft Burgers, sipping sprtizers at Butterfly Café, slurping oysters at Jax Fish House, buying graphic t-shirts at Lemons & Lace, and grabbing lunch at Taqueria Los Comales.
Clay Frickey#
Clay Frickey is the Redevelopment Program Manager, focusing on managing the operations of the Urban Renewal Authority. Prior to joining the Urban Renewal Authority, Clay worked in the City of Fort Collins Planning Department. His work included a mix of development review and long-range planning efforts with a focus on affordable housing. Amongst his accomplishments were being the project planner on the largest development in Fort Collins, co-managing the update to the City's Affordable Housing Strategic Plan, and providing strategic direction on the housing component of City Plan. Clay holds a bachelor's degree from University of Denver and a master's degree from Cornell University and is a member of the American Institute of Certified Planners (AICP).
Rachel Rogers#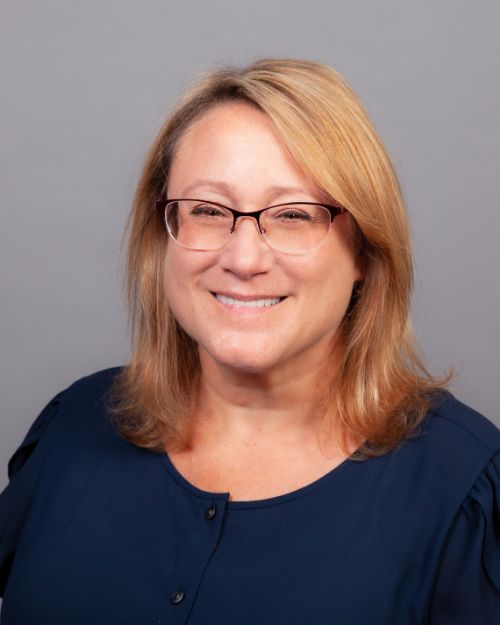 Rachel Rogers joined the Economic Health Office in January of 2019 and is focused on special districts, regional partnerships, data analysis, and developing useful, measurable metrics to help support the strategies of the Economic Health Sustainability programs. Rachel previously spent six years at the City's budget department and has over 20 years of local government experience, with expertise in budget planning and analysis, revenue forecasting, and program management. Some of her highlights include the development of various cost savings proposals for City departments, coordination of procurement for a new 9-1-1 call system for the City of New York, and, while at the federal budget office, working with the City of Washington, DC to prepare for Y2K.
Rachel has a true passion for local government and loves working with numbers. She holds a bachelor's degree in Finance from the State University of New York, Albany and a M.P.A. in Financial Management and Public Finance from New York University.
Jillian Fresa#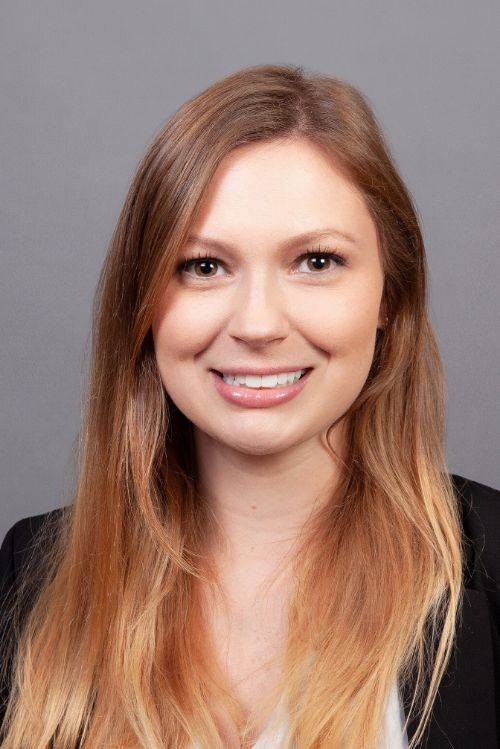 Jillian Fresa is our Lead Specialist on Workforce. She is focused on planning, advising, and administering policies, programs and actions related to workforce/sector development in our community. Working closely with Larimer County Workforce and Economic Development, the State of Colorado Department of Labor and Employment, as well as with our businesses, PSD, colleges, and university partners to improve our community workforce.
Jillian has previous experience working in economic development at the municipal level. She completed her Master's in Public Administration from Old Dominion University, where her graduate research focused on economic development policy and theory. She holds her bachelor's degree in International Relations, with a concentration in environmental affairs from Virginia Tech.
Edgar Ramos#
Edgar Ramos is our Bilingual Business Specialist. Local to Fort Collins, Edgar specializes in helping businesses navigate government processes and find resources for entrepreneurs to overcome barriers. As business owner himself, Edgar understands the struggle that is entrepreneurship.
Edgar will be supporting the ARPA funded, Multicultural Business and Entrepreneur Center (MBEC), that will connect small businesses and entrepreneurs to critical resources as they create, launch, and grow their businesses, all while building trust across all businesses. In addition, Edgar supports the initiative of the NoCo Latino Chamber of Commerce as an advisor.
According to the International Economic Development Council (IEDC) report - Investing in Entrepreneurs of Color, "business ownership is one of the greatest equalizers to racial inequality.... and yet businesses owned by people of color fall behind businesses owned by white people in almost every measurable indicator starting with the number of businesses owned by people of color, to their revenue, number of employees, and access to business capital."
Ashley Gutierrez#
Ashley Gutierrez is the Economic Recovery Program Assistant, she oversees the Small Business Recovery Grants. In 2022 the City of Fort Collins was awarded 1M in Federal American Rescue Plan Act funds, Ashley is helping get those grants out to our small business owners to ensure a more resilient community.
Previous to working for the City of Fort Collins, Ashley worked in a variety of capacities for small businesses. She provided business expansion consultations, project management support, and any other area of support multi-faceted business owner's might need. Ashley holds a B.S. in Business Administration with an emphasis on Management.