Summer 2023 Neighborhood News#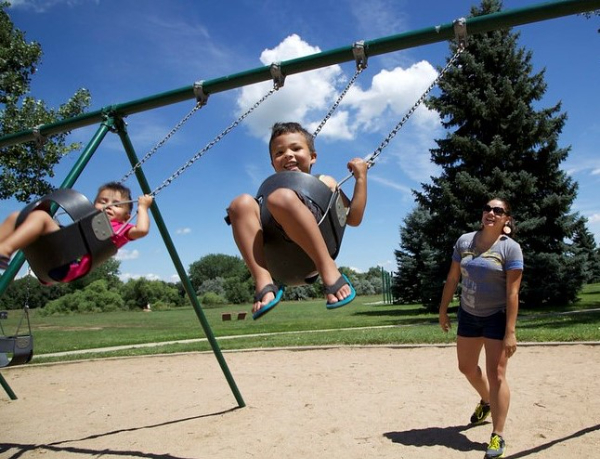 Summer is finally here after our unusually long and wet spring. Check out the plethora of useful info in our newsletter, and test your Fort Collins knowledge with this trivia question: What was the first name of Colorado State University? Answer at the end of the newsletter.
Mini-Grants Third Round Opening Soon, Neighborhood Night Out August 1st
Fireworks at City Park, Not in Neighborhoods
Do You Stop for Stop Signs?
Be in the Know
Wait to Recreate! Poudre River & Water Safety Tips
Public Nuisance Ordinance Update
Trivia Question Answer
Mini-Grants Third Round Opening Soon, Neighborhood Night Out August 1st#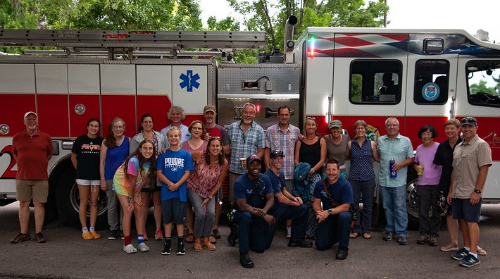 Applications for round 3 of the Neighborhood Mini-Grant program will be opening soon on July 1st, so get together with your neighbors and start planning your projects & events! This application is open until August 15th, and is meant for projects/events happening September-December. These grant funds are open to residents, residents associations, HOAs, and nonprofits within Fort Collins City boundaries. For more information about the program, visit our Neighborhood Grants Page.
Neighborhood Night Out is just around the corner! Neighborhood Night Out is an opportunity to celebrate some of the special things that makes Fort Collins such a great place to live - your neighbors and community! Neighborhood Night Out is typically held on the first Tuesday night of August each year, and this year's event is Tuesday, August 1st. If you want to get together with your neighbors and throw a celebration of your own, you can learn more about Neighborhood Night Out on our info page.
As an added incentive, the first 100 Neighborhood Night Out events registered with the City of Fort Collins Neighborhood Services will receive a $25 gift card for their event needs, so sign up soon! Registration deadline is July 1st.
Fireworks
at

City Park, Not

in

Neighborhoods#
We'll be having great events to celebrate Independence Day this year and an awesome fireworks display at City Park that evening. But, other than the City Park event, ALL fireworks, including sparklers and snakes, are illegal to sell, possess, or use in the City of Fort Collins. City Council passed the ordinance with the health and safety of the community in mind. Fireworks cause injuries and fires, and each year, Poudre Fire Authority responds to multiple fires caused by fireworks. Plus the intense noise can be hard on pets and those sensitive to loud sounds, especially late at night. To read more about the safety concerns and regulations, click here.
As for events that day, including the colorful and festive parade and lots of family-friendly activities, click the link below for details.
Do You Stop
at

Stop Signs?#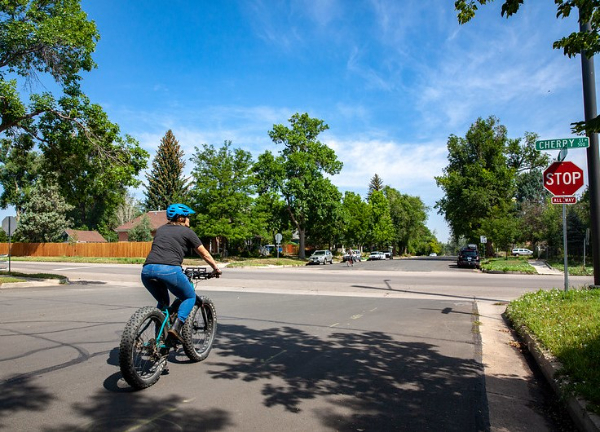 As drivers, we all know that stop signs and red lights mean...STOP! But there was a law enacted last year that alters rules at intersections for bicyclists and folks using e-scooters.
The Colorado Safety Stop gives people on bikes and e-scooters the legal option to ride slowly through stop signs without stopping first, if they are yielding right of way to pedestrians and other road users who have the right-of-way. Bicyclists and e-scooterists may also proceed at red lights after coming to a complete stop, if there is no oncoming traffic. They can approach intersections at a reasonable speed and choose to apply the Safety Stop or continue to perform a traditional stop at both stop signs and red lights. Only bicyclists ages 15 and over may perform the Safety Stop. Younger riders may do so when they are with a parent or legal guardian.
Interested in more information on this bill, or about when you should consider doing the Colorado Safety Stop and when you shouldn't? Check it out at FC Moves.
Be
in

the

Know!#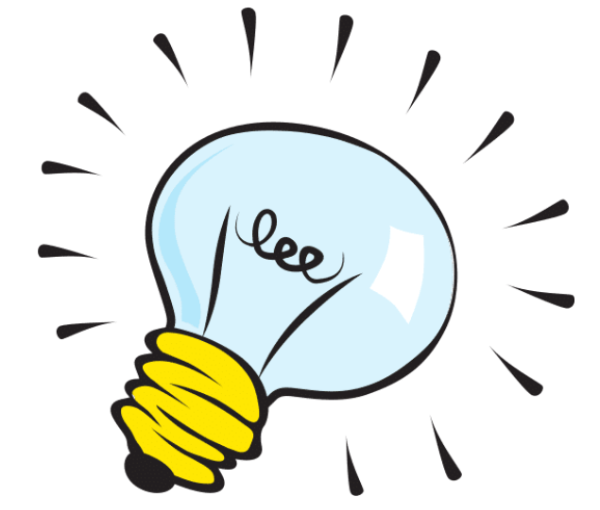 Want to keep yourself, friends and neighbors informed about happenings around town? Here are several ways to get updates on City activities and fun events in the area. Click on the topics below to find the plethora of options available.
Wait
to

Recreate! Poudre River & Water Safety Tips#
Poudre Fire Authority has been involved in two river rescues already this season. One kayaker, believed to have been in the frigid water for 40 minutes, suffered injuries and hypothermia. In the second, six tubers were separated from their tubes; one became stranded on the far shore and needed a rescue.
The Poudre River is not safe for novice recreation right now. The river is flowing at over 2,300 cfs (cubic feet per second) as of Friday, June 9th. The water is fresh snow melt which means it is icy cold and contains dangerous debris.
The Poudre River is flowing fast, high, and cold. Wait to recreate on the river if you are not an expert with the appropriate equipment. July typically offers safer conditions, but until then, please look to a professional rafting company and ALWAYS wear a life vest when recreating on a river or in open water.
And for additional water safety on land:
Don't drive through high water ("turn around, don't drown"). Just 12 inches of water can make many vehicles float.
Keep kids and pets from playing in floodwaters because they may contain snakes, insects, sharp objects, debris, chemicals or raw sewage (ewww!). And only six inches of flowing water can make a person fall.
Public Nuisance Ordinance Revised#
This photo shows a situation that you would certainly not want in your neighborhood.
In late 2022 the City Council voted to enact a new version of the Public Nuisance Ordinance originally adopted in 2000. The new PNO, which is more pragmatic as an enforcement tool, regulates two types of nuisances: (i) a "public nuisance"; and (ii) a "chronic nuisance property.'
Common nuisance activities include:
civil infractions under the City Code, such as tall weeds and grass, rubbish, and inoperable motor vehicles
minor misdemeanor violations under the City Code, such as unreasonable noise, bodily waste, and nuisance gatherings
more serious misdemeanor violations under the City Code, such as resisting arrest, assault, disorderly conduct, and building and fire code violations
misdemeanors and felonies under State law, such as criminal mischief, assault, harassment, arson, firearms offenses, and drug-related offenses
To learn more about the PNO, click here. If you have a question or want to file a complaint about potential violations, go to our Access Fort Collins site (link below) and click on "Nuisance Reporting" for further information.
Trivia Question Answer#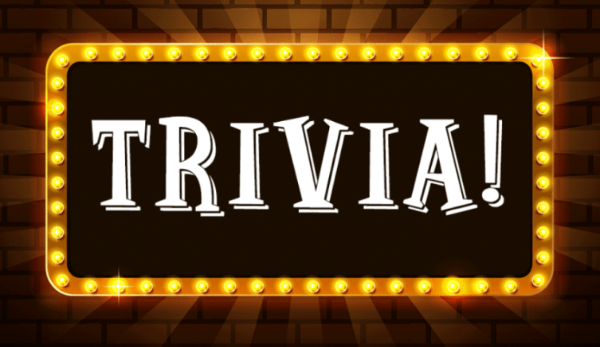 CSU was established in 1870 as Colorado Agricultural College. It was renamed Colorado State College of Agriculture and Mechanic Arts (commonly referred to as Colorado A&M) in 1935. In 1957, the Colorado General Assembly approved its current name, Colorado State University.
Thank you for reading the Neighborhood Newsletter!
Click here to take our survey after you've read this edition to help make the newsletter even better!