Community Mediation Program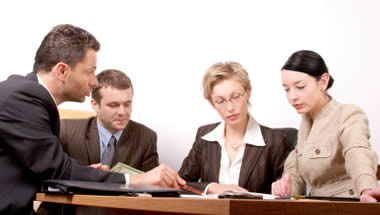 The Community Mediation Program provides free, confidential conflict resolution services to Fort Collins residents. This service emphasizes a safe, effective, neutral, environment and is guided by professional mediators from the Fort Collins Community. Please note that mediators cannot offer legal advice or answer any questions of a legal nature. Those issues should be referred to a private attorney.
Examples of Community Mediation
Noise problems
Nuisance behaviors
Property maintenance concerns
Animal issues
Property line disputes
Trees and shrubbery conflicts
Student-neighbor problems
Occupancy and rental habitability concerns
Parking disputes
Landlord-tenant conflicts (e.g. security deposits, early lease terminations)
Go to community mediation website »
---
Municipal Court Mediation
Municipal court mediation may be an option rather then going to court when you have received a summons. The mediation session can lead to a written agreement that will allow your summons to be set aside with no criminal misdemeanor record.
Examples of Municipal Court Mediation
Noise
Barking dogs
Pets off leash
Property maintenance
Minor Harassments