Cottonwood Hollow Natural Area
---
Trail Status
Open without issues.
Description
This ecologically diverse site sits amid a complex of natural areas. Nearby youll find Prospect Ponds Natural Area, CSUs Environmental Learning Center, Running Deer Natural Area and Riverbend Ponds Natural Area. Cottonwood Hollow is a great place to get away from the urban environment, not far from home.
Cottonwood Hollow provides wet meadow habitat which is lacking within the urban stretch of the Poudre River. Open water ponds are common at Poudre River corridor natural areas; there are 39 ponds and 278 acres of open water but wet meadow habitat is uncommon. After mining operations ceased, Cottonwood Hollow was restored to a wet meadow in the 1990s. Over the years, an outlet structure failed and water began to fill the site. Not only did this drown out a rare habitat type, it also is not allowed within the water rights held by the City. Cottonwood Hollow is now being managed for wet meadow habitat, not open water.
Note: This is one of the few Fort Collins natural areas on which dogs are not allowed and one of only two on which bikes are not permitted (bike parking at the parking lot for those who ride to the site).
---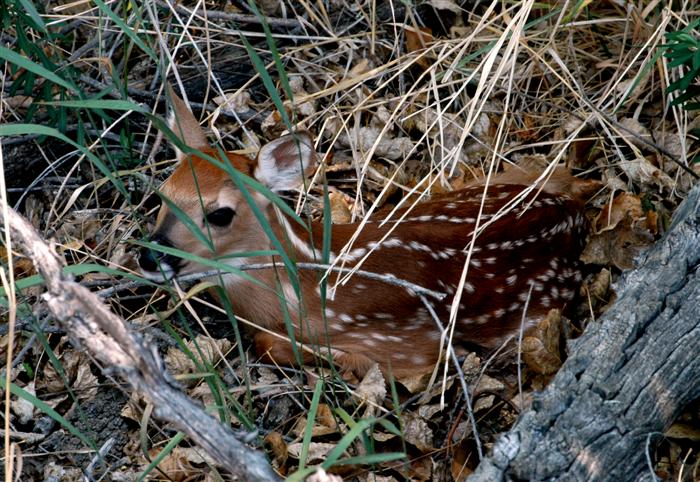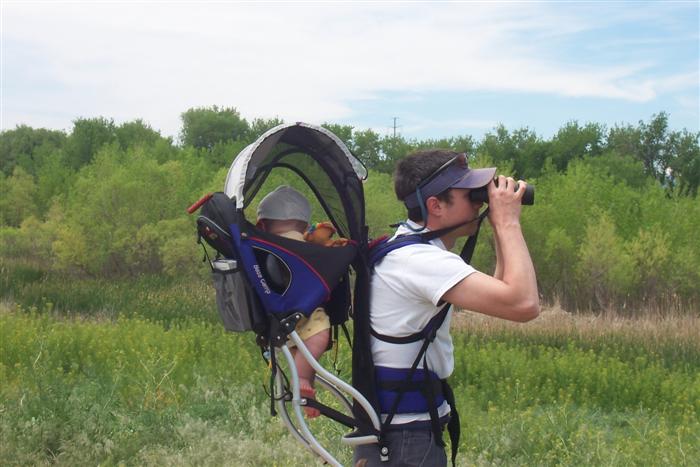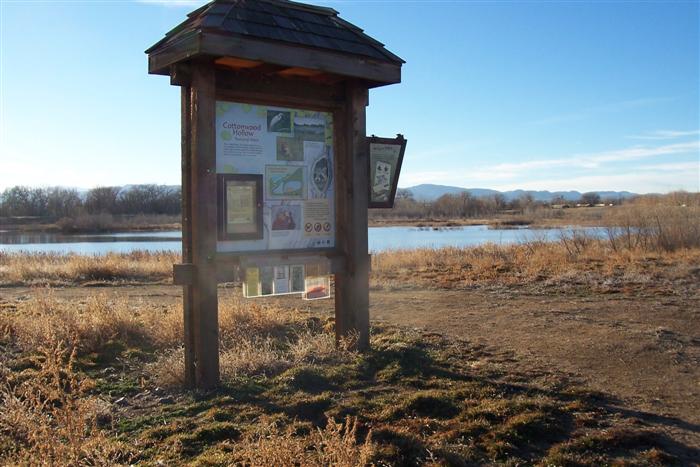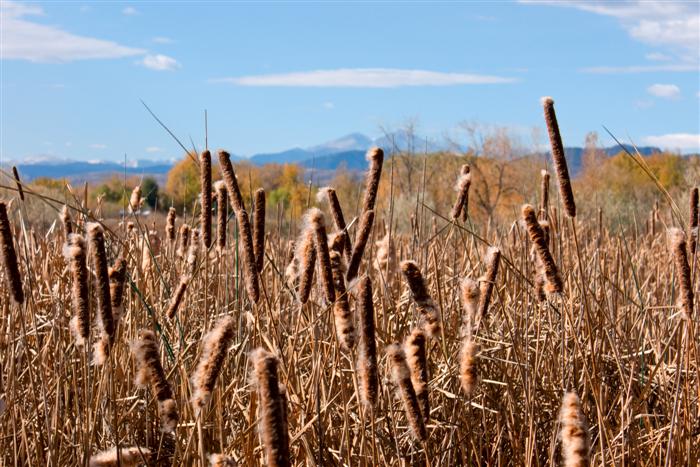 Trails
There are 0.4 miles of natural surface trail within Cottonwood Hollow Natural Area boundary. Access to this trail segment is from Running Deer Natural Area. View the trail map
---
Hours
5:00 a.m. 11:00 p.m.
---
---
Events
and

Activities
Free educational activities and events in June-October are listed in the Tracks & Trails booklet guide.
Last minute activity additions, trail recommendations and events offered between November-May are in our free monthly electronic newsletter- sign up in the upper right-hand corner of this page.
Customized free educational programs at Cottonwood Hollow Natural Area are available for groups, call the Master Naturalist Program at 970-224-6118 or email c2tlbm5leUBmY2dvdi5jb20=.
---
---