Trail Status
Open without issues.
Public Engagement Update
Thank you to everyone who shared feedback about Kestrel Fields and Soapstone Prairie natural areas and the 21 natural areas along the Poudre River. Over 330 people participated in onsite drop-in events, online feedback opportunities, and presentations.
The feedback is being processed and will influence the trail alignment at Kestrel Fields, and how Soapstone Prairie and the Poudre River natural areas are managed.
Kestrel Fields Natural Area
The feedback is informing exploration of an updated trail alignment. There will not be access from the Greyrock Commons private property.
The entry sign will feature mountains in the background and a grasshopper in the kestrel's beak.
Further updates will be available by the fall.
Soapstone Prairie/Mountains to Plains Zone Update
Further engagement is underway (see feedback opportunity below) to respond to comments that its hard to tell when you have arrived at Soapstone Prairie and that the trail signage is confusing.
Minor changes are being made to the Zone Update document and a final draft is expected in the fall.
Poudre River Natural Areas
The feedback will inform the upcoming draft Zone Update.
Description#
This ecologically diverse site sits amid a complex of natural areas. Nearby you'll find Prospect Ponds Natural Area, CSU's Environmental Learning Center, Running Deer Natural Area and Riverbend Ponds Natural Area. Cottonwood Hollow is a great place to get away from the urban environment, not far from home.
With 39 ponds and 278 acres of open water in the Poudre River corridor, Cottonwood Hollow's wet meadow is an uncommon habitat type. It is a great place to spot birds and other wildlife.
Note: This is one of the few Fort Collins natural areas on which dogs are not allowed and one of only two on which bikes are not permitted (bike parking at the parking lot for those who ride to the site).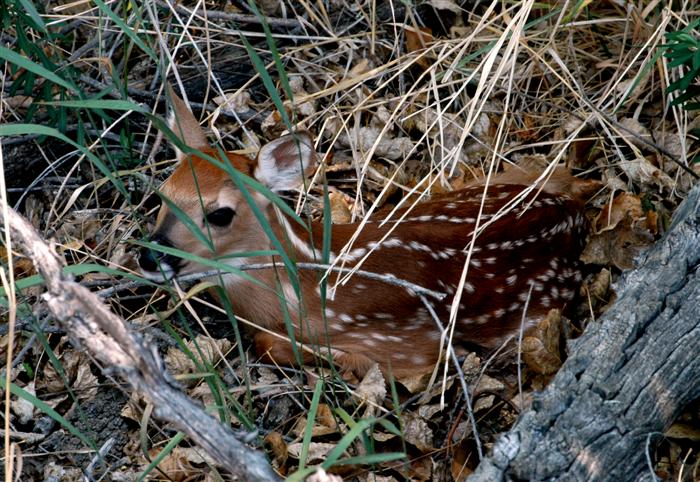 Resting Fawn, Cottonwood Hollow by Richard Herrington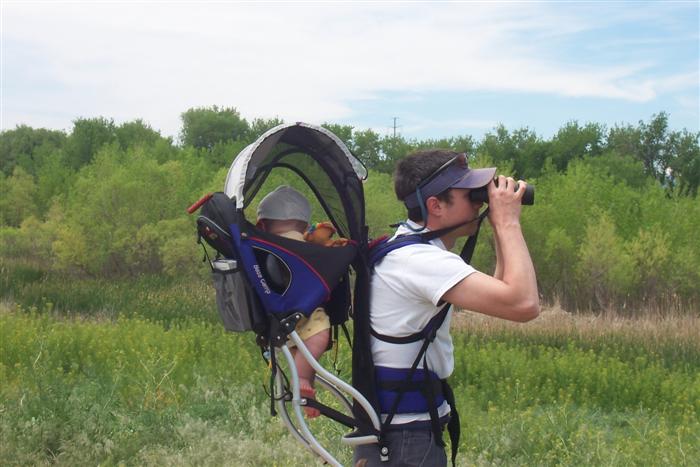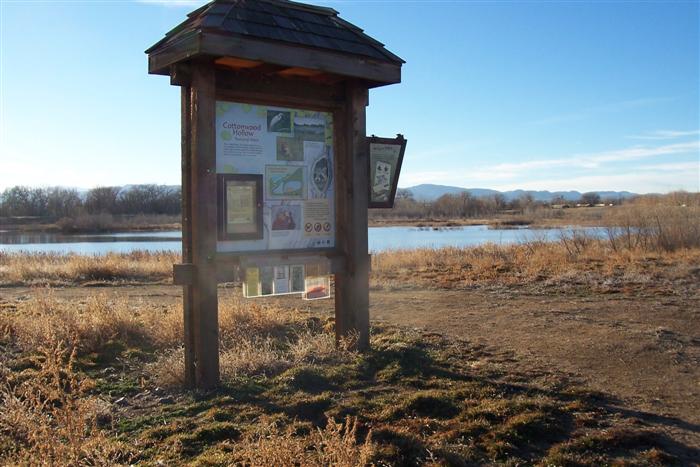 Cottonwood Hollow kiosk with brochures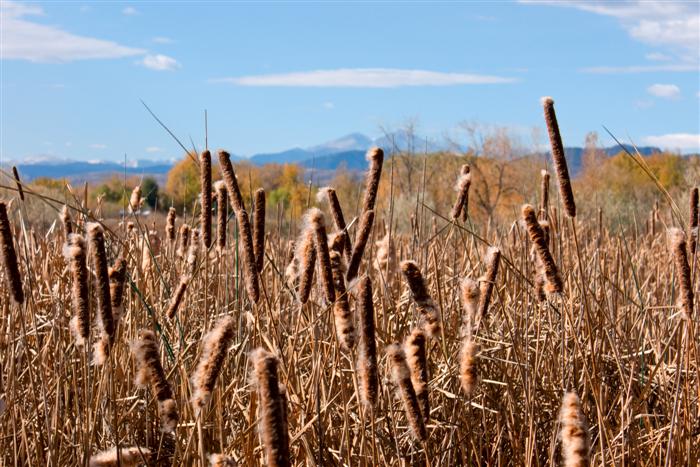 Cottonwood Hollow by Ryan Burke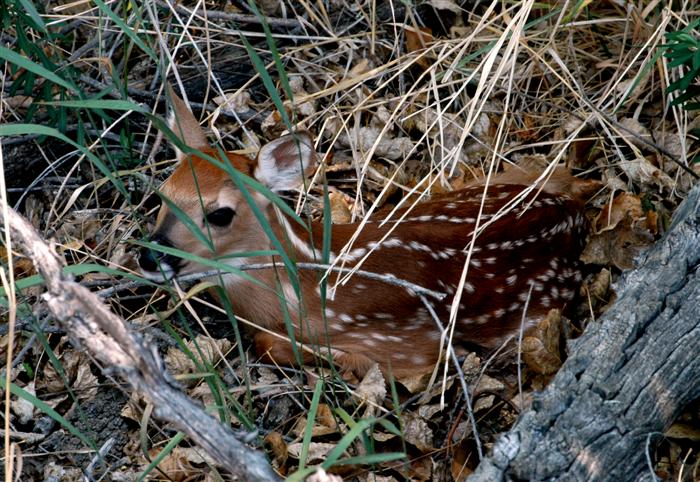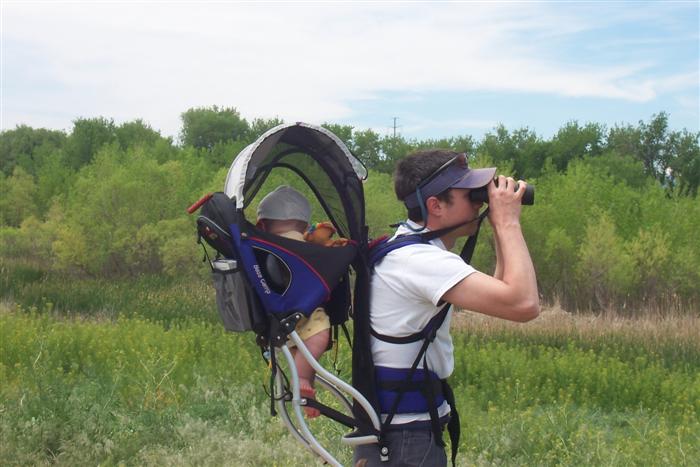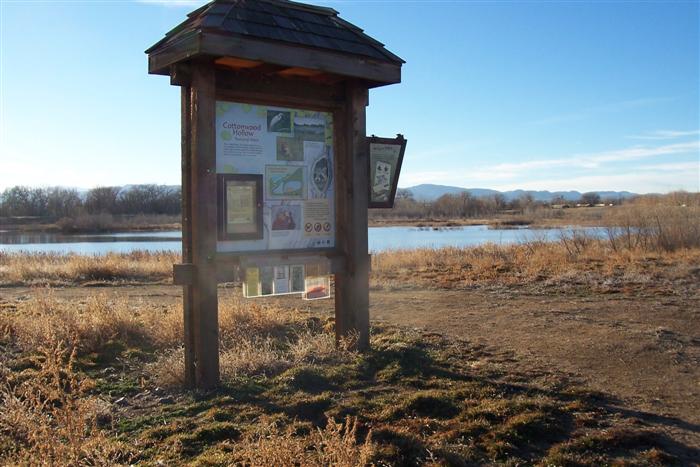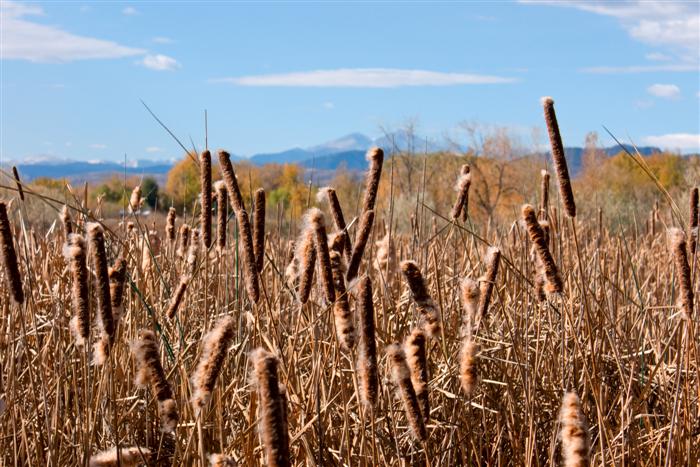 Trails#
There are 0.4 miles of natural surface trail within Cottonwood Hollow Natural Area boundary. Access to this trail segment is from Running Deer Natural Area. View the trail map