Trail Status
Open without issues.
Description#
This ecologically diverse site sits amid a complex of natural areas. Nearby you'll find Prospect Ponds Natural Area, CSU's Environmental Learning Center, Running Deer Natural Area and Riverbend Ponds Natural Area. Cottonwood Hollow is a great place to get away from the urban environment, not far from home.
With 39 ponds and 278 acres of open water in the Poudre River corridor, Cottonwood Hollow's wet meadow is an uncommon habitat type. It is a great place to spot birds and other wildlife.
Note: This is one of the few Fort Collins natural areas on which dogs are not allowed and one of only two on which bikes are not permitted (bike parking at the parking lot for those who ride to the site).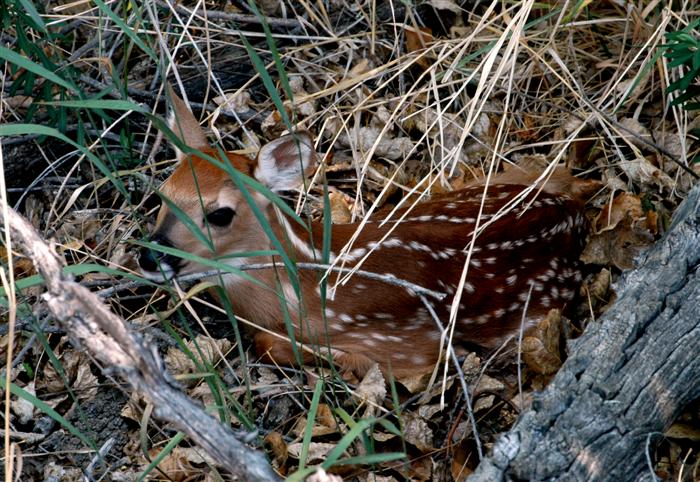 Resting Fawn, Cottonwood Hollow by Richard Herrington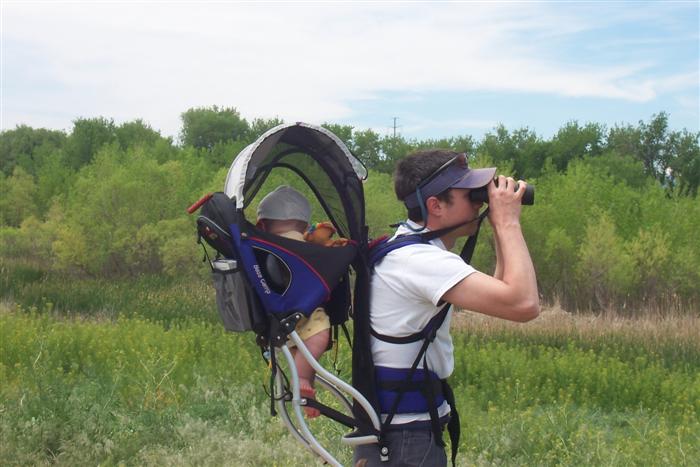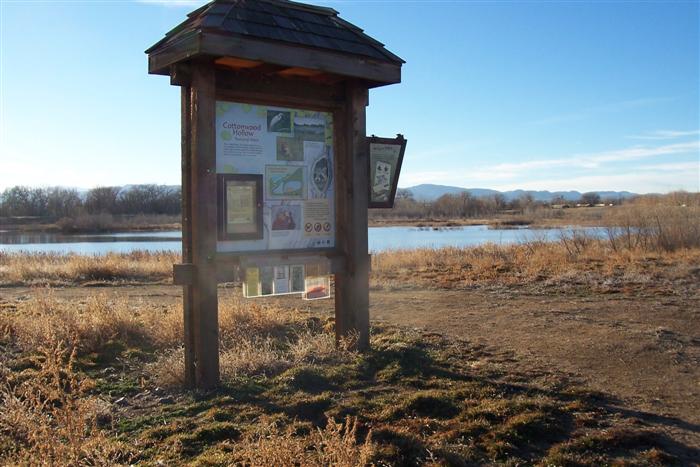 Cottonwood Hollow kiosk with brochures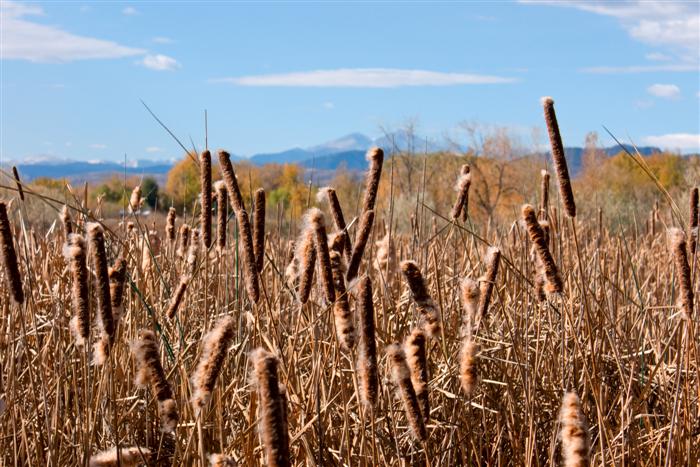 Cottonwood Hollow by Ryan Burke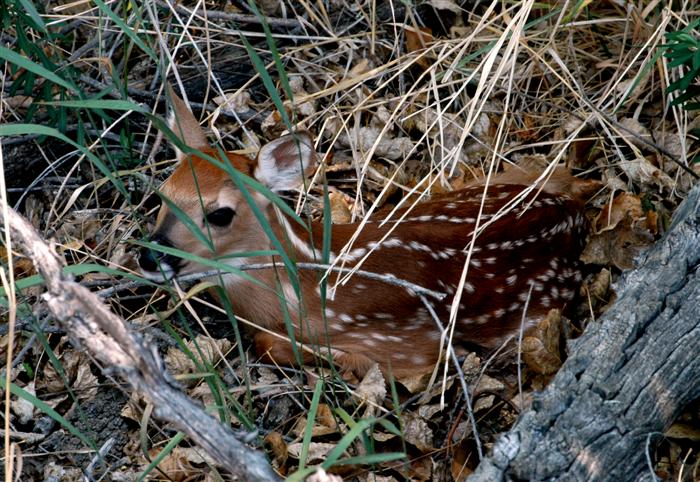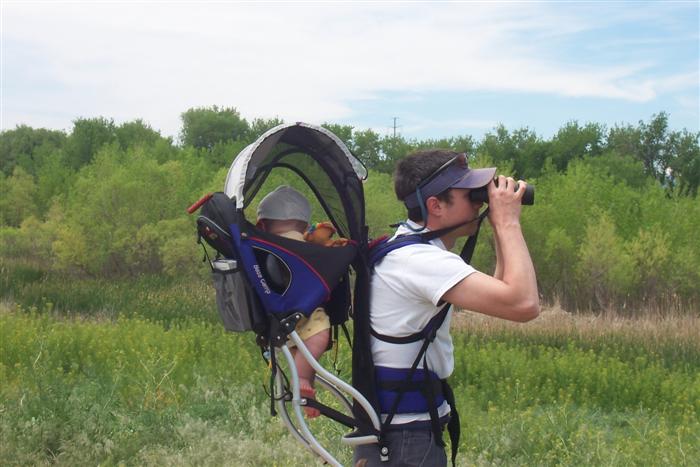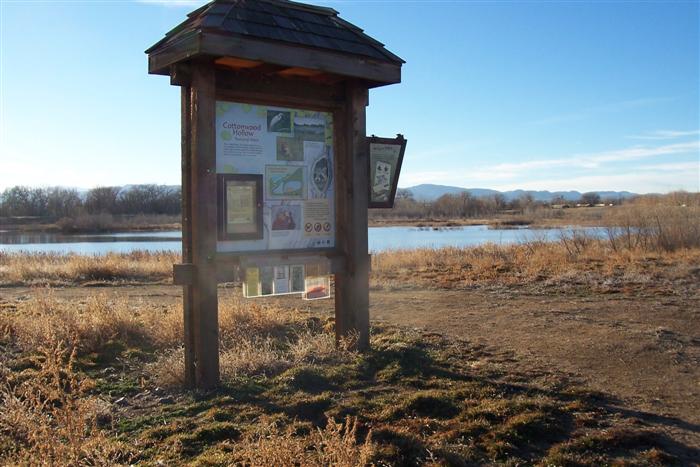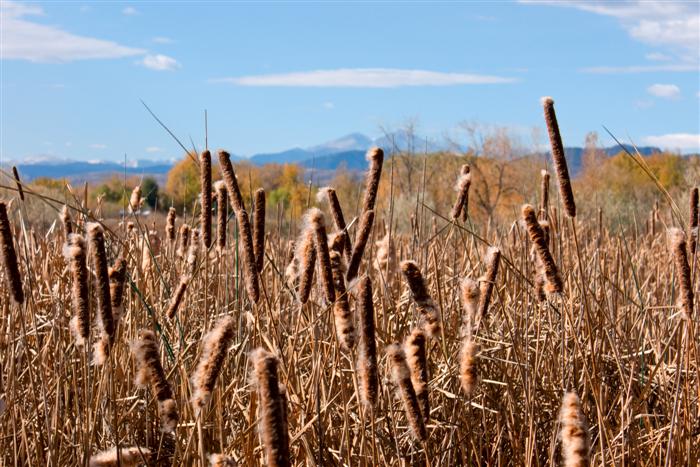 Trails#
There are 0.4 miles of natural surface trail within Cottonwood Hollow Natural Area boundary. Access to this trail segment is from Running Deer Natural Area. View the trail map