Trail Status
Open without issues.
Natural Areas is Listening
The draft Poudre River Zone Update will be available by May 1 for review and comment here.
Please share your input on how ten Urban Zone natural areas and local natural spaces are managed. Your feedback will inform the priorities and tactics that will appear in the draft Zone Update.
Description#
Riverbend Ponds offers a lot of diversity with a stretch of the Poudre River, several ponds and wetlands. There are seven former gravel mine ponds to choose from so it is a popular fishing site. The Colorado Division of Wildlife stocks the ponds with warm-water species (usually largemouth bass, crappie and channel catfish). More fishing details are listed here.Birders also enjoy Riverbend Ponds- over 200 species of birds feed, rest, nest, and migrate through including green herons, a wide variety of ducks, American white pelicans, double-crested cormorants and others. Riverbend Ponds flat trails with loop options and varied habitat appeal to many hikers and dog-walkers.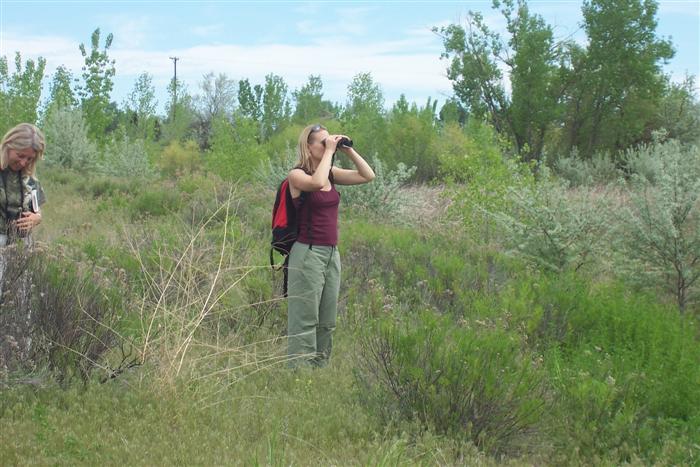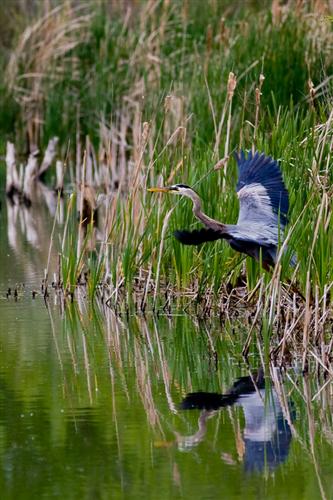 Blue Heron Launch, Riverbend Ponds, Theo Bauder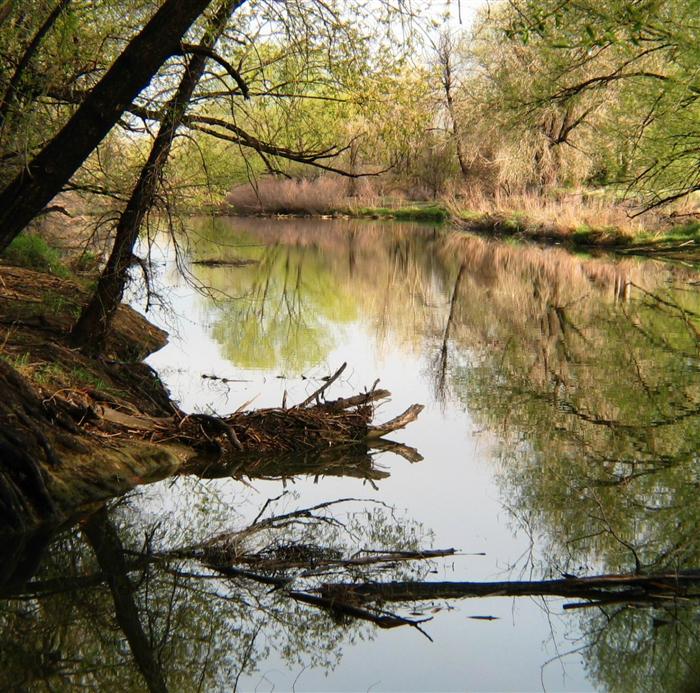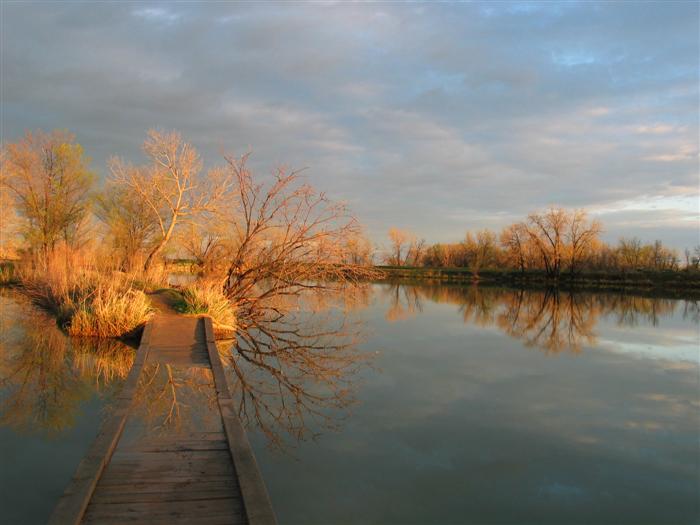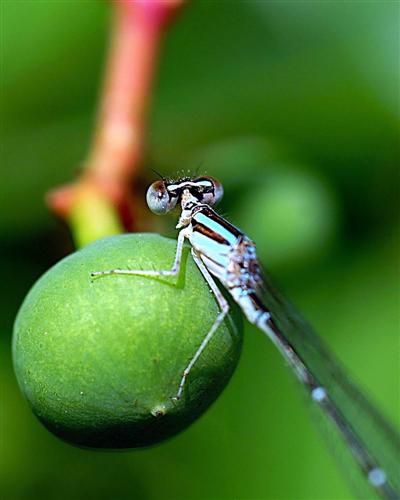 Blue Dragonfly, Riverbend Ponds, Sarah Hamilton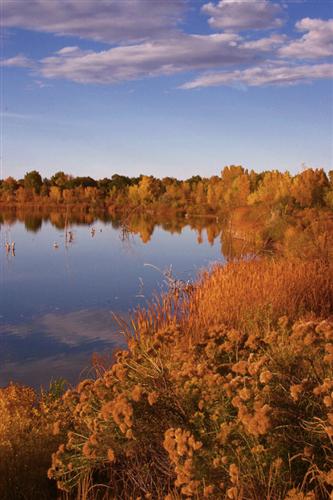 Autumn Morning, Riverbend Ponds, Bob Willis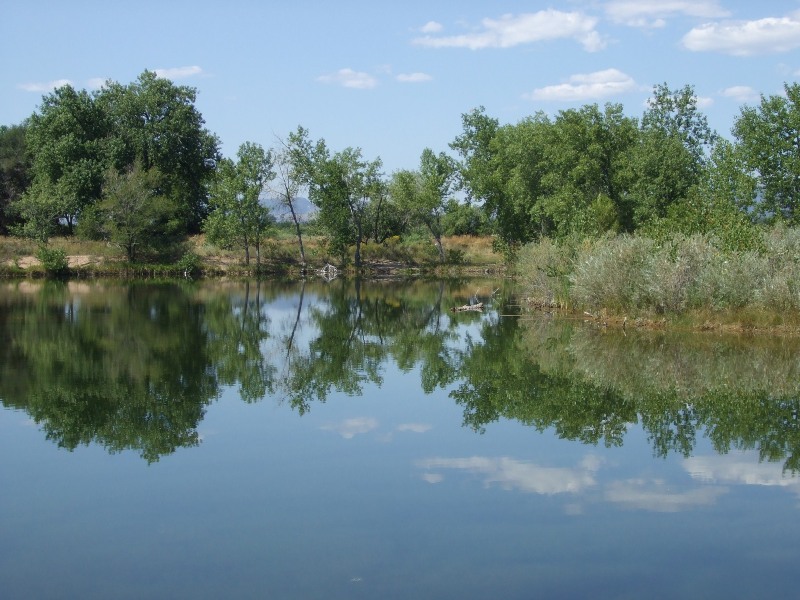 Riverbend Ponds, Karl Manderbach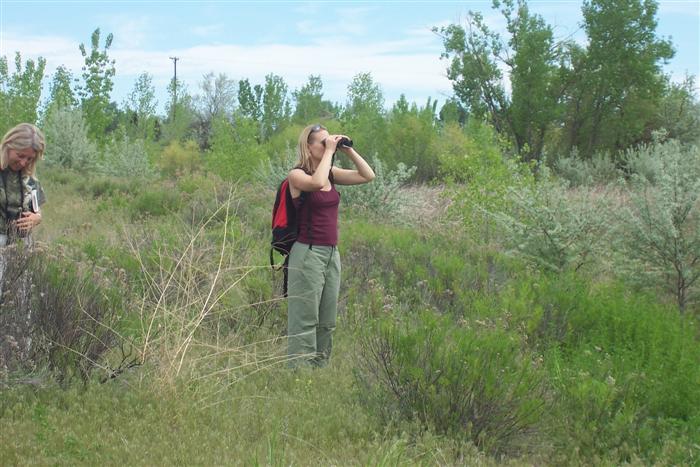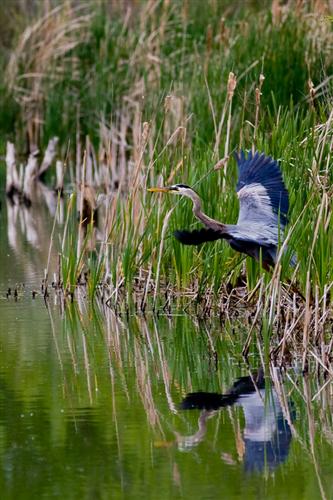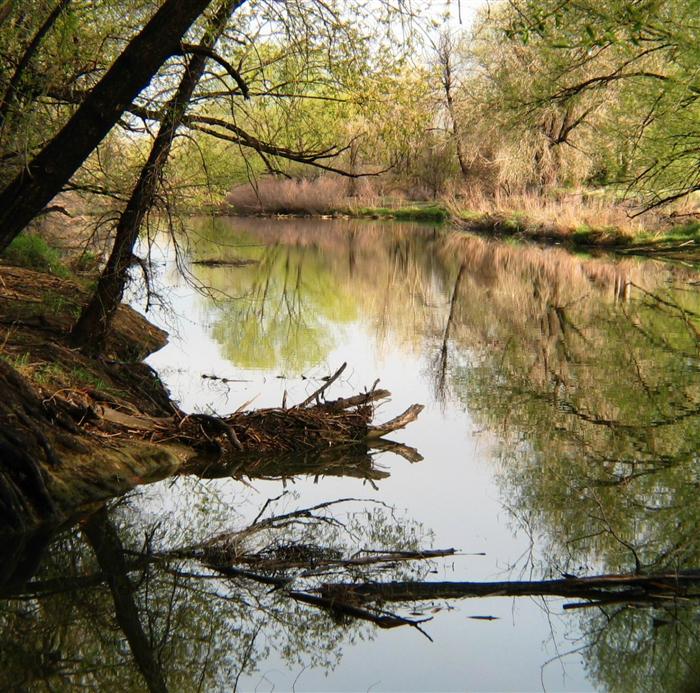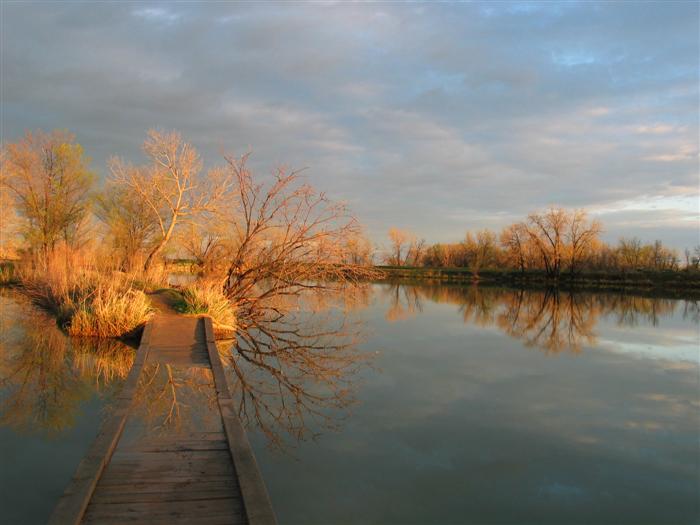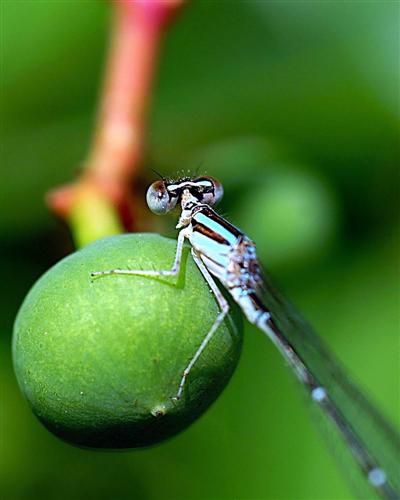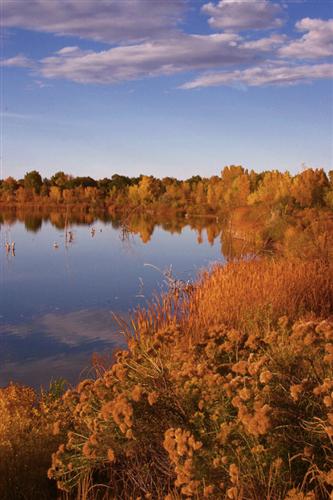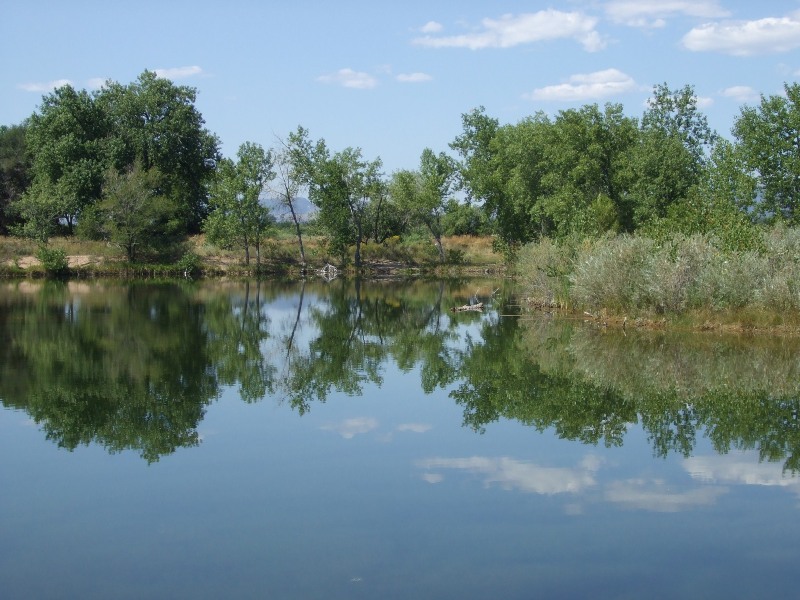 Trails#
About three miles of natural surface trails and a boardwalk from the Cherly St. entrance. A paved trail underpass under Prospect Road connects to recreational opportunities on the south side of Prospect: Cottonwood Hollow and Running Deer natural areas and CSUs Environmental Learning Center. Trail Map >>>
Directions#
Parking lots on Cherly Street (off Summitview, 2909 Cherly St), Prospect St (between Sharp Point and Summitview, 2856 East Prospect), Cairnes St (off Timberline, 705 Cairnes Drive).
Riverbend Ponds can also be accessed from the underpass under Prospect Rd/ Running Deer Natural Area. There is usually room for a horse trailer to park at the Prospect Street parking lot, but a spot is not designated.