Trail Status
Open without issues.
Description#
There is more than ponds at Prospect Ponds Natural Area- a section of the Poudre River runs through the site and there are trails, picnic tables and fishing. Anglers catch species such as largemouth bass, crappie, and channel catfish. More fishing details are listed here. Prospect Ponds is also a nice place for a lunchtime walk or picnic.
Over 100 species of birds have been seen at Prospect Ponds, including black-crowned night-herons, bald eagles, Swainsons hawks, great horned owls, wood ducks, and hooded mergansers. Mammals include mule deer, foxes and bats.
Prospect Ponds is co-managed by Fort Collins Utilities and the Natural Areas Department for flood control, water quality improvement and wildlife habitat.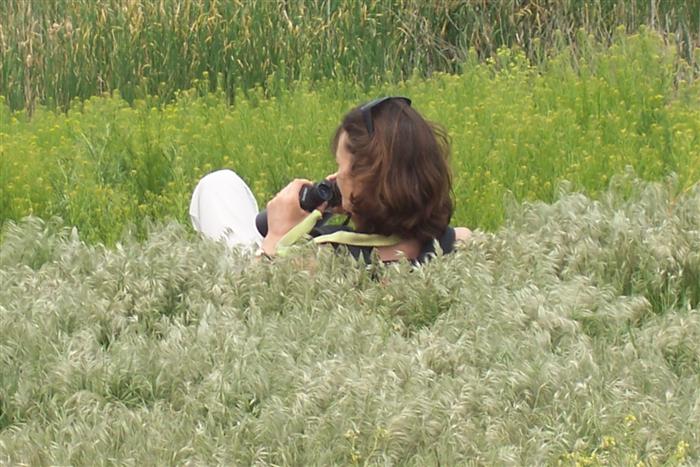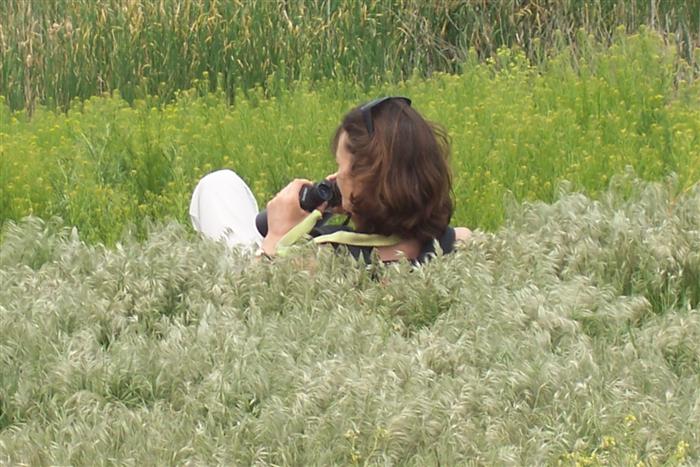 Directions#
There are two parking lots, both off Sharp Point Drive, at approximately 2108 Sharp Point Drive, Fort Collins. Prospect Ponds Natural Area has no entrance fee or parking fee.