Trail Status
Construction is underway in the area of the CSU Environmental Learning Center (ELC) and Running Deer Natural Area to protect a City water right and improve habitat. Trails are closed. Hazardous conditions exist. For more info visit https://www.fcgov.com/naturalareas/elc .
Public Engagement Update
Thank you to everyone who shared feedback about Kestrel Fields and Soapstone Prairie natural areas and the 21 natural areas along the Poudre River. Over 330 people participated in onsite drop-in events, online feedback opportunities, and presentations.
The feedback is being processed and will influence the trail alignment at Kestrel Fields, and how Soapstone Prairie and the Poudre River natural areas are managed.
Kestrel Fields Natural Area
The feedback is informing exploration of an updated trail alignment. There will not be access from the Greyrock Commons private property.
The entry sign will feature mountains in the background and a grasshopper in the kestrel's beak.
Further updates will be available by the fall.
Soapstone Prairie/Mountains to Plains Zone Update
Further engagement is underway (see feedback opportunity below) to respond to comments that its hard to tell when you have arrived at Soapstone Prairie and that the trail signage is confusing.
Minor changes are being made to the Zone Update document and a final draft is expected in the fall.
Poudre River Natural Areas
The feedback will inform the upcoming draft Zone Update.
Description#
As its name suggests, deer love Running Deer because of the plentiful food, water and shelter for them here. Visitors may see both mule deer and whitetail deer bedded down or running across the site. Mule deer have large ears and a black-tipped tail. Whitetail deer have smaller ears and wide, flat, bushy tails. Thank you to Great Outdoors Colorado who provided a grant to help purchase this site.
A nice destination at Running Deer is the White Pine Fire Lookout. The top (or cab) was part of the fire lookout tower located on White Pine Mountain, west of Fort Collins until 1967. It has been stabilized by volunteers and it serves as a wildlife viewing pavilion now. To reach the cab, use the Colorado Welcome Center trailhead and follow the trail southwest about 1 mile to the cab or fire lookout top.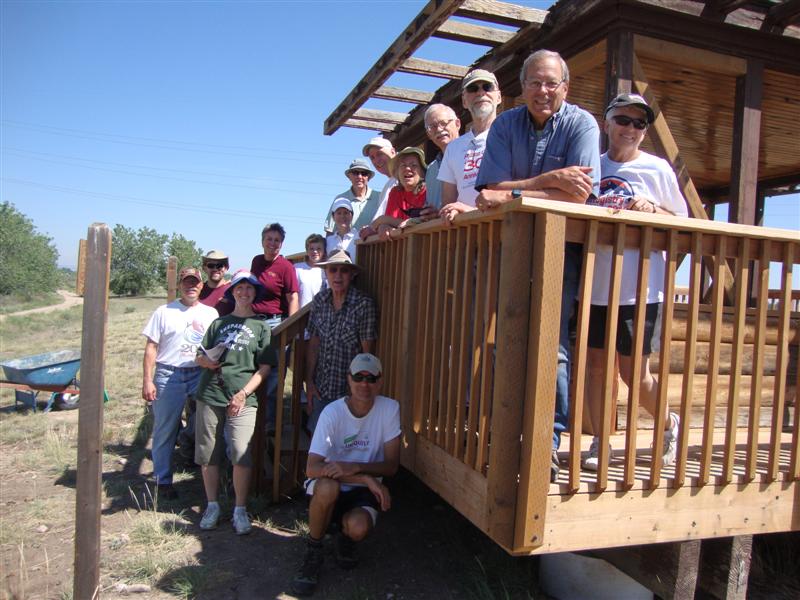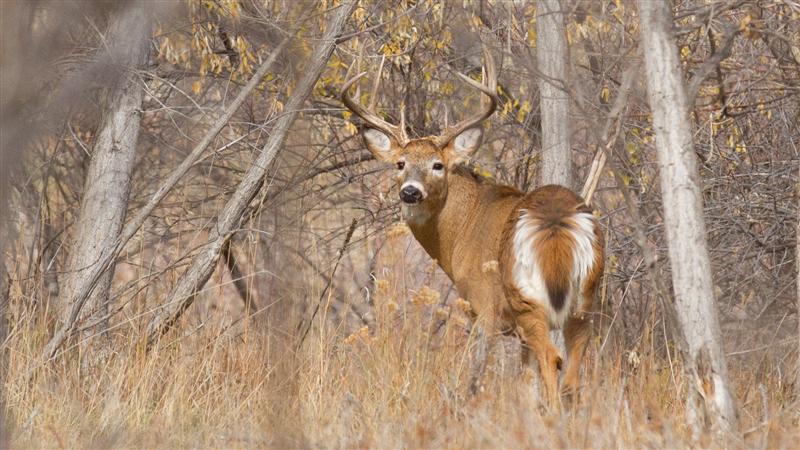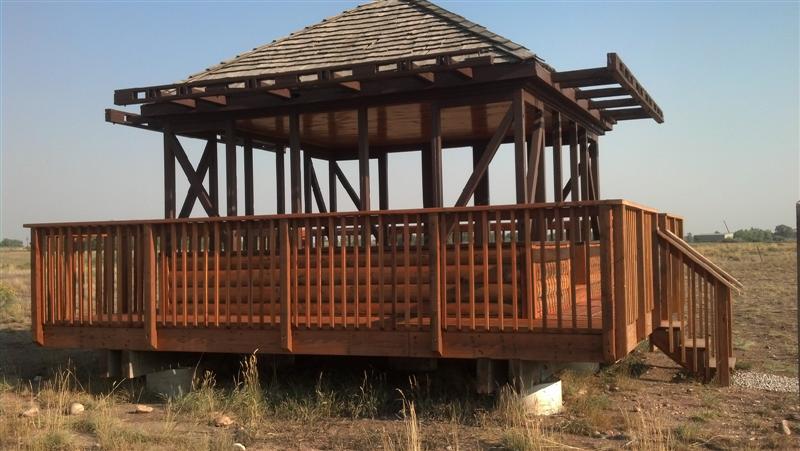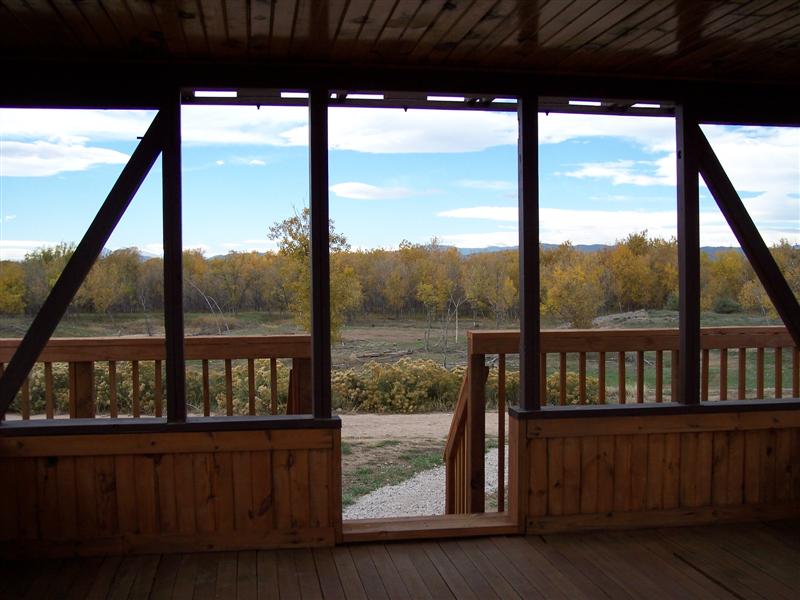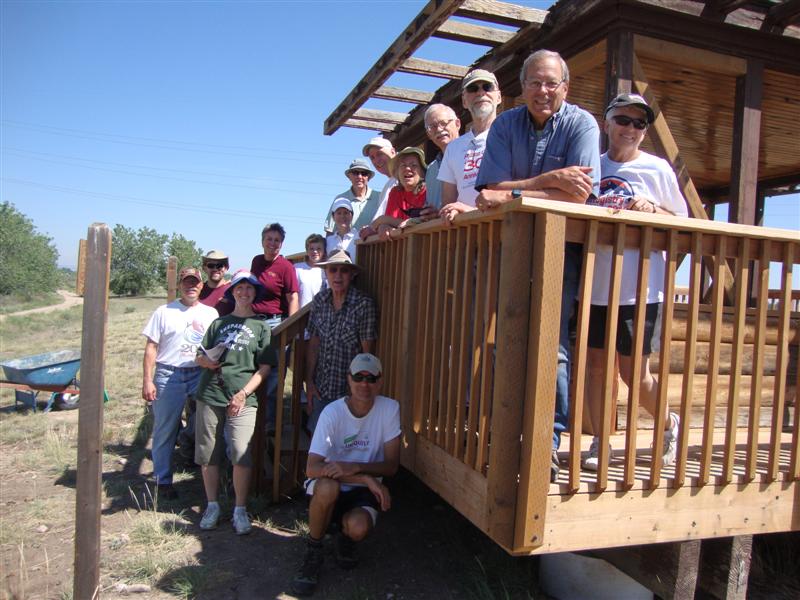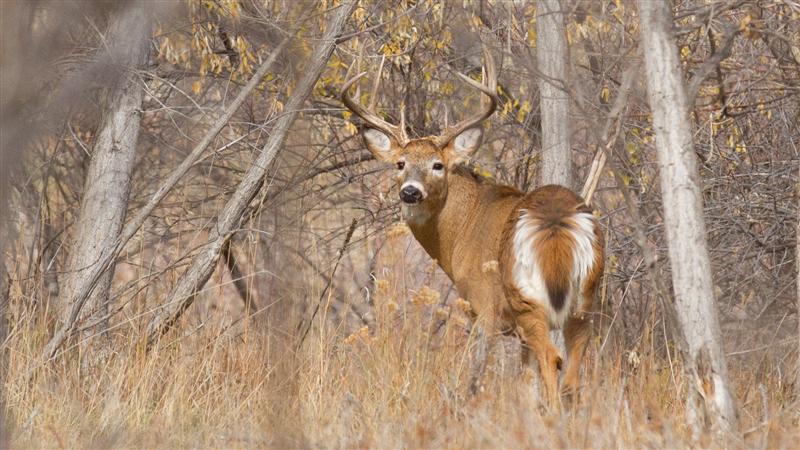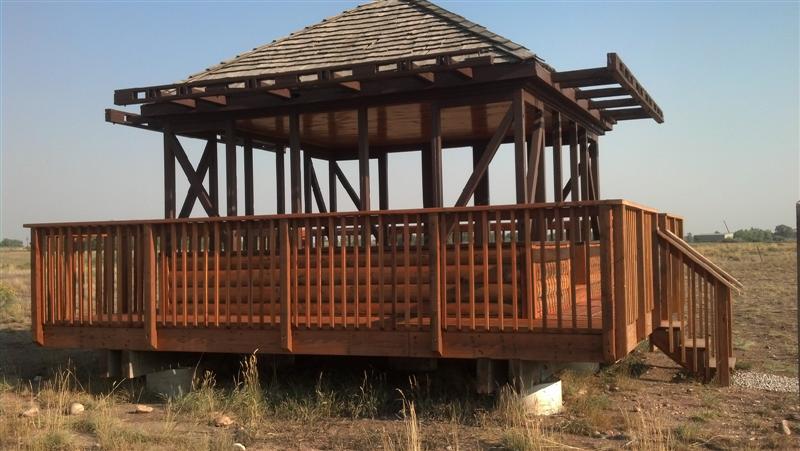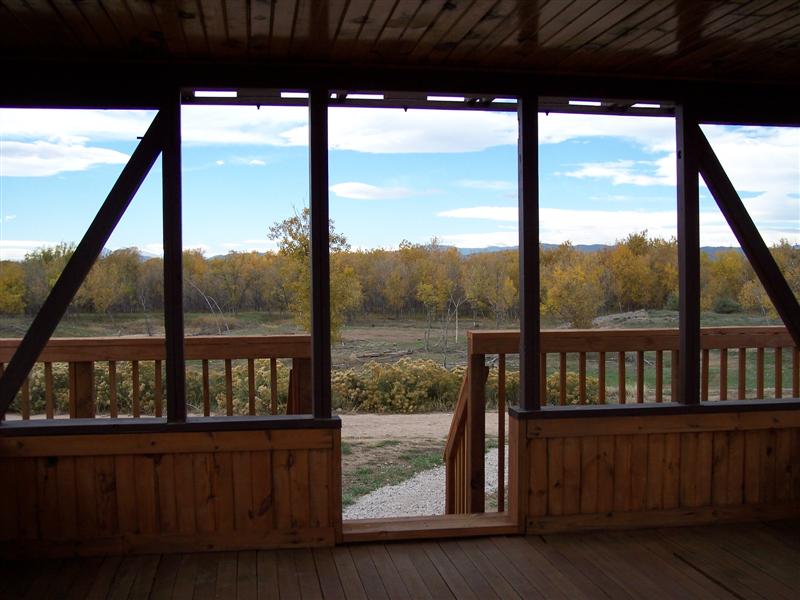 Trails#
About 2 miles of soft surface trail. Running Deer is one of the few natural areas where no bikes or dogs are permitted. Dogs and bikes are allowed at Riverbend Ponds, on the north side of Prospect Rd. Trail map >>>

Directions#
Parking lots on east Prospect Rd (at approximately 3301 Prospect Rd) and at the Colorado Welcome Center, (3745 Prospect Rd.) Also can be reached via the Prospect Rd underpass from Riverbend Ponds Natural Area.