Recreation Facilities Closed Due to COVID-19
Following the recent "safer at home" guidance provided by the state and Larimer County Health Department, Recreation facilities will remain closed until further notice with no public access available during this time. Select programs including virtual online classes and summer child care are currently being planned and will be announced as they become available.
Participants currently registered for classes will receive notification regarding specific cancellations and refund options, when possible. Those currently registered for a Recreation class can expect a full or partial refund for all canceled classes, depending on the date and length of the class.
All Recreation passes are currently frozen. When services resume in our facilities, passholders will receive a credit to their account that is commensurate with the amount of time facilities are closed.
For questions, please call 970-221-6655 or email cmVjcmVhdGlvbkBmY2dvdi5jb20=.
Fort Collins Senior Center
The Fort Collins Senior Center provides adults an opportunity to access and engage in recreational opportunities, stay active and socialize. The Senior Center's diverse program selection includes travel, outdoor adventure, special events, fitness, art and more. The Senior Center is open to all adults but specialized in programming for adults 50 years of age & up.
NCOA's National Institute of Senior Centers (NISC) is a program with nine standards of excellence for senior center operations. These standards serve as a guide for all senior centers to improve their operations and position themselves for the future. The NCOA accredited the Fort Collins Senior Center in 2016.
Hours of Operation:
Monday-Friday: 6 a.m.-9 p.m.
Saturday: 8 a.m.-5 p.m.
Sunday: 9 a.m.-8 p.m.
Schedules:
Online schedules are subject to change. Please call 970.221.6644 to confirm schedule.
Upcoming Gym Closures
The gym at the Senior Center will be unavailable for use during the following times:
There are no known Senior Center gym closures at this time.
Special Hours:

Easter Eve - Facilities close at 5 p.m.
Thanksgiving Eve - Facilities close at 5 p.m.
Christmas Eve - Facilities close at 5 p.m.
New Year's Eve - Facilities close at 5 p.m.
Facility Closures:
New Years Day
Easter Day
Memorial Day
4th of July
Thanksgiving
Christmas
Auditorium
Billiards Room
Community Gardens
Gymnasium
Health & Wellness Center
Kitchen
Library
Meeting Space
Studio Space
Swimming
Track
Weight/Cardio Equipment
Interested in private swim lessons? Fill out this short form to learn more about private swim lessons and book your sessions today.

Please note: Private lessons are not discountable and are scheduled based on instructor/facility availability.
Patrons swimming recreationally before or after a private lesson must pay the drop-in fee.
Swim lessons at the Senior Center are only available for ages 18 years and older.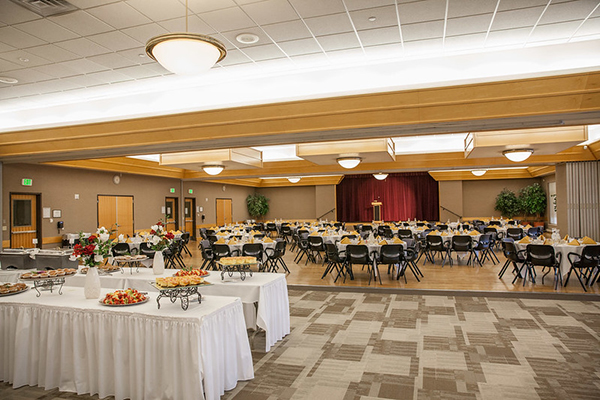 Rental/Birthday Party Inquiry
Interested in renting space at this facility? Submit a rental inquiry using the button below.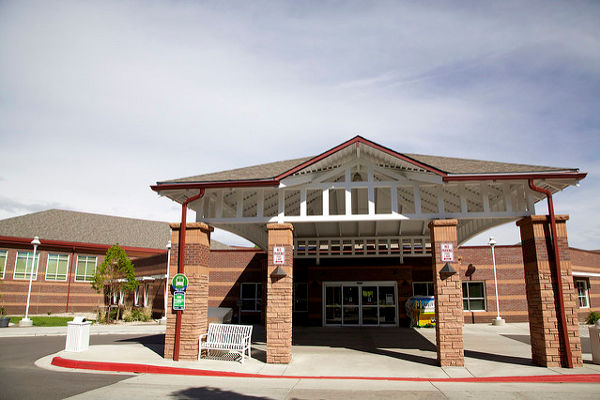 Photos
View photos of the facility.
Virtual Tour
See a 360-degree tour of the facility.
Pickleball Survey Results
The City of Fort Collins Recreation Department gathered feedback from pickleball players in January 2019 in order to provide an enjoyable pickleball experience for all players.