Area Manager
Facility Supervisor
Gyms Unavailable on Saturday, 9/26
The gymnasiums at Northside Aztlan Community Center will be unavailable for use due to a volleyball tournament on Saturday, September 26. Drop-in programs and gym use will resume on Sunday, September 27.
Northside Aztlan Community Center
Northside Aztlan Community Center is a fitness and events facility that is also home to a wide variety of activities, classes, programs, sports, and special events.
A lot has changed in Recreation over the last couple of months due to COVID-19. Closing facilities was necessary to support the recovery of the community, and reopening is being done thoughtfully and carefully, keeping safety in the forefront.

A few changes guests can expect when visiting Recreation facilities include:

Increased cleaning, sanitation and disinfecting practices
Updated check-in procedures (signed waivers, physical distancing, credit or debit cards only, sneeze guards in place)
Reduced amenities and removal of gym and yoga mats, balls, dumbbells and other personal exercise equipment
Modified schedules and offerings

Please review the Recreation Reopening Guide for additional information.
Hours:
Monday-Friday: 8 a.m. - 7 p.m.
Saturday: 8 a.m. - 5 p.m.
Sunday: 11 a.m. - 5 p.m.
Schedules:
Online schedules are subject to change. Please call 970.221.6256 to confirm schedule.
Special Hours:

Easter Eve - Facilities close at 5 p.m.
Thanksgiving Eve - Facilities close at 5 p.m.
New Year's Eve - Facilities close at 5 p.m.
Facility Closures:
New Years Day
Easter Day
Memorial Day
4th of July
Labor Day
Thanksgiving
Day after Thanksgiving
Christmas Eve
Christmas
50,000 square foot facility
Cardio/weight room
Classrooms
Elevated .1 mile running track
Kitchen
Lighted skate park
Locker rooms
Multi-purpose rooms
Outdoor handball courts
Playground
Triple gymnasium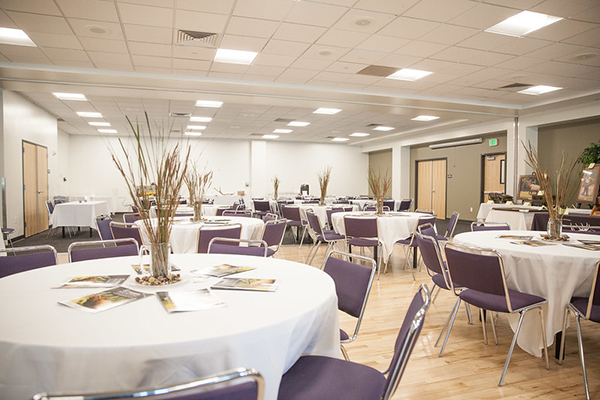 Rental/Birthday Party Inquiry
Interested in renting space at this facility? Submit a rental inquiry using the button below.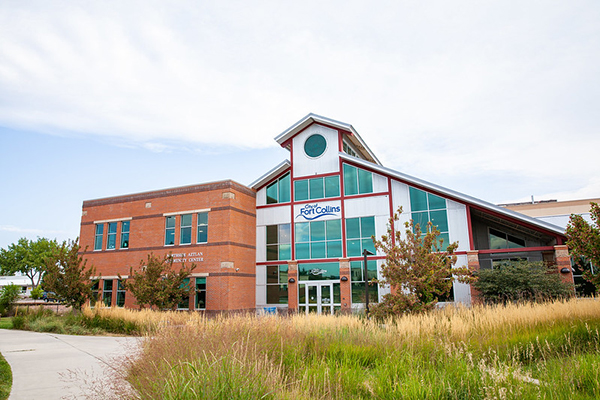 Photos
View a photo gallery of the facility.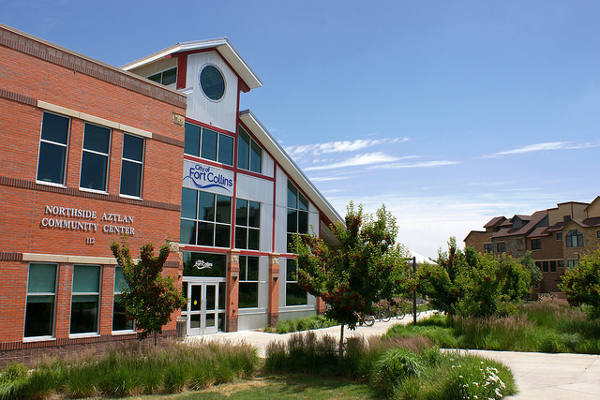 Virtual Tour
See a 360-degree tour of the facility.
Pickleball Survey Results
The City of Fort Collins Recreation Department gathered feedback from pickleball players in January 2020 in order to provide an enjoyable pickleball experience for all players.