Health
and

Wellness

The Health & Wellness program brings a new era in community health and wellness. In 2014, City of Fort Collins Recreation Department, Columbine Health Systems (Columbine), and University of Colorado Health (UCHealth) combines their resources and talents. From this partnership stemmed the Health & Wellness program, a unique and comprehensive public health and wellness program housed at the Fort Collins Senior Center and offered at City of Fort Collins Recreation facilities.
---
---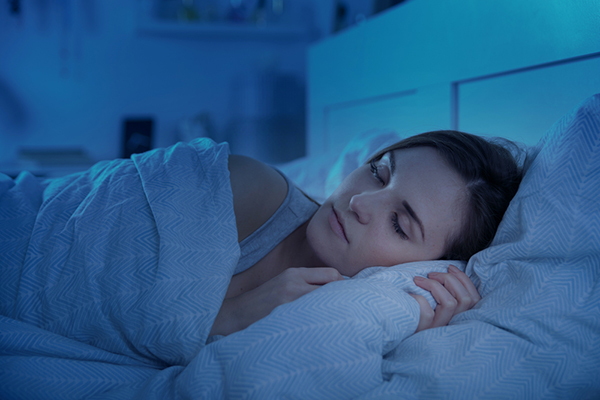 Magic of Sleep
Date: Thursdays, July 19-August 2 l 10:30 a.m.-noon
Location: Senior Center
Age: 18 years & up
Cost: $10

Discover why sleep is so important and how to improve sleep. Learn about disorders that can cause sleep loss and what to do about them including snoring, apnea, insomnia, movement disorders, and circadian rhythm disorders.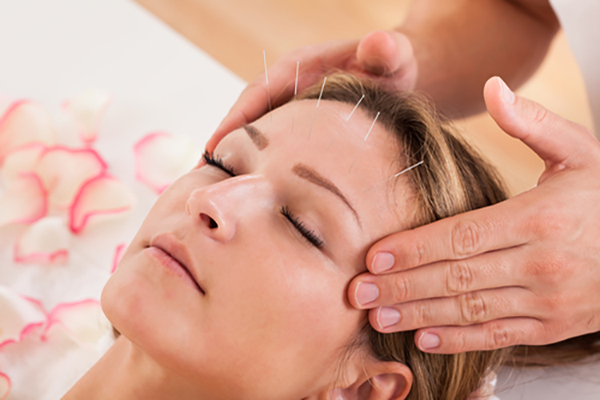 Acupuncture
Acupuncture services are offered on Wednesdays from 9 a.m.-4 p.m. The cost for a 45-minute appointment is $35. Services are provided by Love Co. Acupuncture.

To schedule an appointment call 970.221.6644.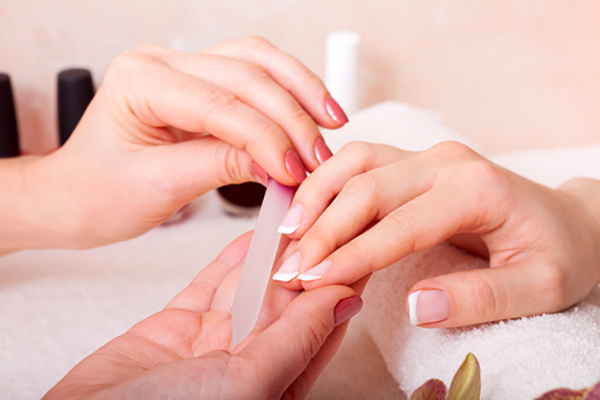 Nail Services
Manicure and pedicure services are provided by Sweetheart Nails on Wednesdays and Thursdays from 10 a.m.-4 p.m. Pricing is as follows: Basic Manicure or Pedicure: $36; Spa Manicure or Pedicure: $56; Combo Spa: $72; Toe Nail Clip: $18.

To schedule an appointment call 970.221.6644.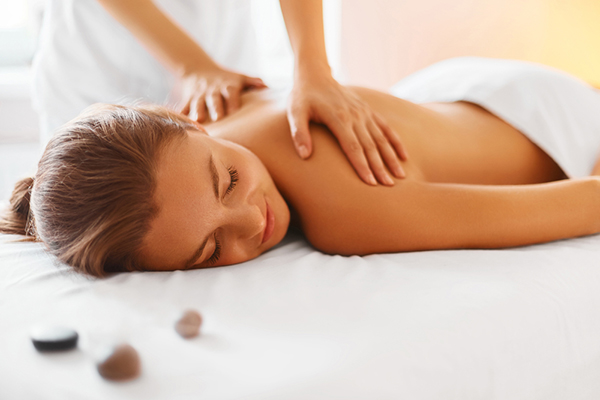 Massage
Massage services are offered Tuesdays and Thursdays from 9 a.m.-noon and Wednesdays from 1:30-5 p.m. The cost of a massage is $16,50 for 15-minutes and $30 for 30-minutes. Traditional, sports, and facilitated stretching are available.

Call 970.221.6644 to schedule an appointment.
Meet Diane Horak, Health & Wellness Program Manager
Diane has ten years of experience in the Health and Wellness business. Beginning her career as a Personal Trainer at Miramont Lifestyle Fitness, she quickly became certified in nutrition and weight loss counseling. After working as a Wellness Manager and Director at Miramont, Diane began her career with Columbine Health Systems in 2007 as a Wellness Coordinator. While at that position, in addition to corporate and workplace wellness, Diane earned her Fitness Therapy Certification and began to help those (particularly 50+) who required specific wellness strategies to regain or attain their health.
Have a question for Diane? Email her at RGlhbmUuSG9yYWtAY29sdW1iaW5laGVhbHRoLmNvbQ==
---