Registering
for

Recreator Programs#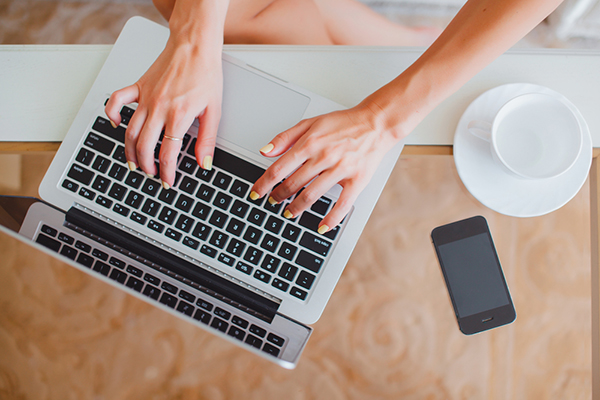 Online
When you're ready to register online:
Select the Register Online button below.
Enter your Household ID number.
Enter your password.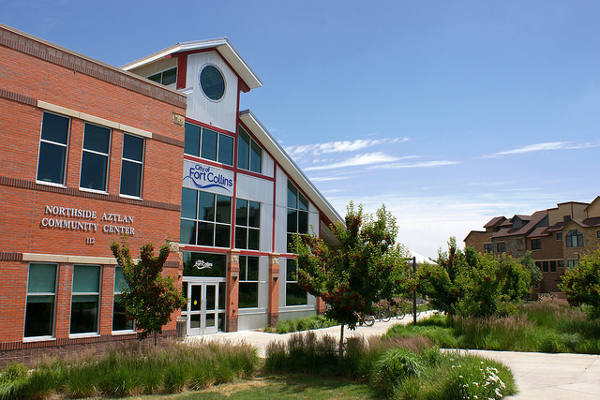 In Person
Visit one of the following Recreation facilities to register in person.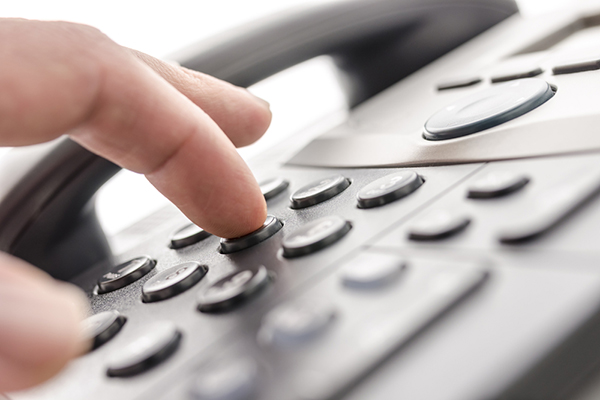 Over the Phone
Call 970.221.6655 to register over the phone.
Before You Register#
Whether you're registering online, in person, or over the phone, make sure you have the following:
Credit card or debit card
Your household ID number
Make checks payable to "Recreation."
No registration can be approved by an instructor or coach.
Personal information is entered into the registration database by "household." By providing household information to the City, you are consenting to the release of information regarding your household to all members of your household.
There is a $25 charge for returned checks. No cash refunds.
Withdrawals: If you are not satisfied with your program, you may withdraw before the second class begins and receive a refund. However, refunds will not be given once the second class has begun (first week of youth sports practices). Programs that meet once may receive a refund up to one week prior to the scheduled program start. Refund options include:
A full credit to your Recreation household account.
A cash or credit refund, a $5 service charge per program will be assessed. Material fees are non-refundable.
For refunds less than $5 a household credit will be offered.
Transfers: Participants may transfer between programs, prior to the second class meeting, on a space-available basis. There is no charge for transfers, but participants will be responsible for any additional program costs. If the new program costs less than the original program the difference will be credited to the household without an additional program fee. If a participant's age, grade level, or ability does not meet the minimum program requirements, the participant will be transferred to a program that better matches their level(s).
Cancellations: Recreation may cancel programs due to low enrollment or other reasons. If Recreation cancels a program for any reason, participants will receive a full refund or credit. Recreation staff can assist you in finding another program that meets your needs.
Auxiliary aids and services are available for persons with disabilities. V/TDD: Dial 711 for Relay Colorado. If you require assistance in another language, please contact us at 970.221.6655 or recreation@fcgov.com.
For more information about Adaptive Recreation programming, visit fcgov.com/aro.