Fitness & Wellness
The Fitness program has been designed to meet the needs of our diverse population in Fort Collins. There are classes for beginners and those that are starting over and classes for the physically fit that want to try something new. Classes include: karate, tai chi, aerobics, spinning, strength training, balance classes, and more. There are even classes specifically for seniors that need a little more guidance or adaptation. We also cater to teens and youth with many classes that adapt to what interests them.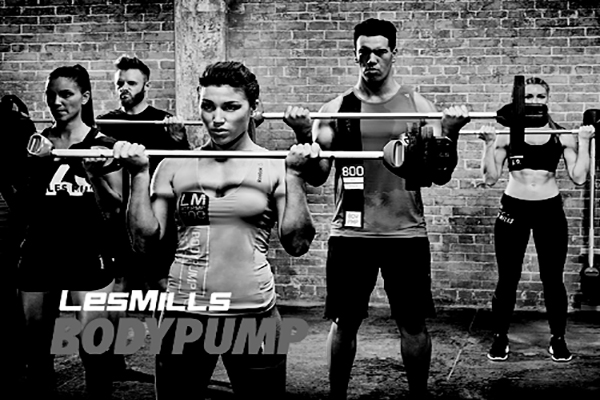 Les Mills BODYPUMP
Date: Variety of dates and times available
Location: Foothills Activity Center
Age: 16 years & up
Cost: Varies with session
Engage in a total body workout with light to moderate weights and high repetition.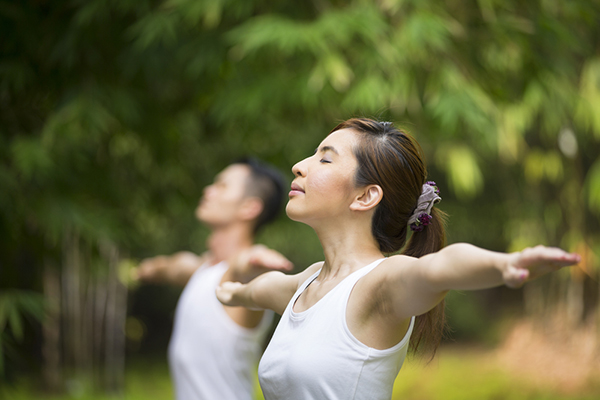 Tai Chi Chihi, Beginner
Date: Variety of dates and times available
Location: Senior Center
Age: 18 years & up
Cost: Varies
Bring health to body, mind, and spirit through circulation and balance of internal energy. Benefits include improved balance, flexibility strength, inner peace, wellbeing, and joy.
Manicure and pedicure services are provided by Sweetheart Nails on Wednesdays and Thursdays from 10 a.m.-4 p.m. Pricing is as follows: Basic Manicure or Pedicure: $36; Spa Manicure or Pedicure: $56; Combo Spa: $72; Toe Nail Clip: $18.

To schedule an appointment call 970.221.6644.
Are you looking for one-on-one guidance from an expert to help you achieve your fitness goals? Our personal trainers are available to assist at Edora Pool Ice Center, Foothills Activity Center, Northside Aztlan Community Center, and the Senior Center. Personal training is available for ages 13 years and older.

| Package Name | Sessions | Cost |
| --- | --- | --- |
| 30 Minute Packages | | |
| PT Single | 1 | $25 |
| PT Bronze | 4 | $95 |
| PT Silver | 8 | $180 |
| PT Gold | 12 | $255 |
| PT Platinum | 24 | $480 |
| 60 Minute Packages | | |
| PT Single | 1 | $35 |
| PT Bronze | 4 | $135 |
| PT Silver | 8 | $260 |
| PT Gold | 12 | $375 |
| PT Platinum | 24 | $720 |
| Group Packages | | |
| PT 2-Person | 1 | $50 |
| PT 3-Person | 1 | $67.50 |
| PT 4-Person | 1 | $80 |