Edora Pool Ice Center (EPIC)
Edora Pool Ice Center, also known as EPIC, is the region's premier ice and aquatics facility. EPIC serves the entire community with a variety of ice skating and aquatics programs, classes, events, and activities. EPIC experiences over one million visits per year. EPIC is home to the CSU Hockey and Water Polo Teams as well as the Fort Collins Area Swim Team (FAST) and Fort Collins Figure Skating Club.
---
Hours of Operation:
Monday-Friday : 5:30 a.m.-8 p.m.
Saturday : 8 a.m.-6 p.m.
Sunday : noon-5:30 p.m.
Lap Lane Schedule
Public Skating and Ice Sports Schedules

Online schedules are subject to change. Please call 970.221.6683 to confirm schedule.
---
Special Hours:

Easter Eve - Facilities close at 5 p.m.
Thanksgiving Eve - Facilities close at 5 p.m.
Christmas Eve - Facilities close at 5 p.m.
New Years Eve - Facilities close at 5 p.m.
Facility Closures:
New Years Day
Easter Day
Memorial Day
4th of July
Thanksgiving
Christmas
---
Amenities:
Indoor 50-meter x 25-yard pool
Two 3-meter and two 1-meter diving boards
Separate warm water therapy and instructional pools
Two indoor 200' x 85' ice surfaces
Spectator seating
Cardio/weight room
Concessions
Multi-purpose room and skate service room
---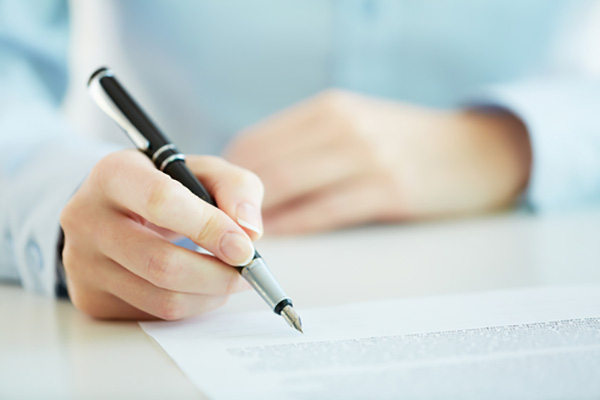 Fees & Rates
View a list of fees and rates for our facility.
Photos
View photos of our facility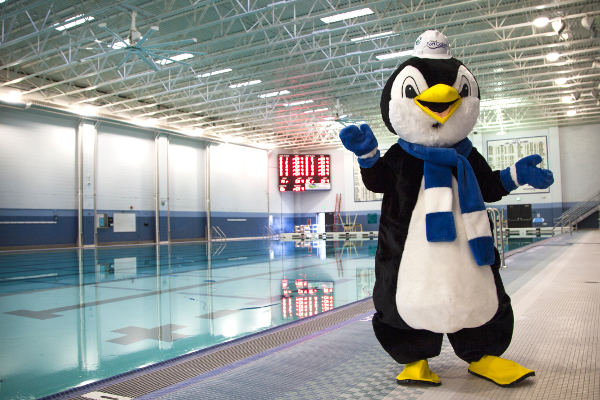 Virtual Tour
See a 360-degree tour of our facility
Birthday Parties
Splash your way into birthday fun at EPIC. We offer birthday parties for those wanting to go ice skating, swimming, and both. Rentals include private room space at EPIC and admission for up to 10 people. Discounted rates are available for parties greater than 10 people.
For birthday party rates, see our Rate & Fees above.