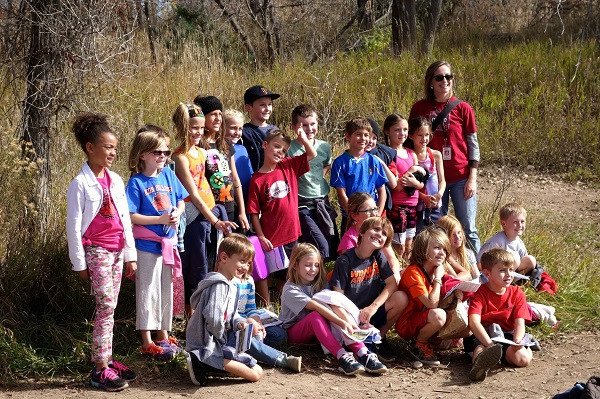 Special Use Permits
A Special Use Permit is required for a variety of activities that would normally violate a natural area regulation, city code, or a county or state regulation, including groups of 15 or more people. The Natural Areas Department may permit activities that allow for a safe and enjoyable experience while minimizing impacts to natural resources and visitors. Learn more in the Special Use Policy. There is no charge for Special Use Permits.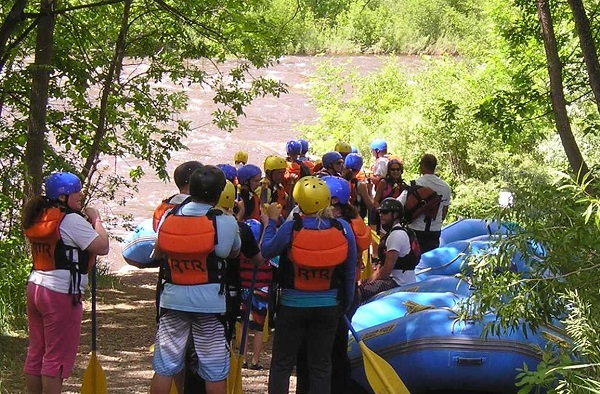 Commercial Use Permits
A Commercial Use Permit is required for commercial use activities on City of Fort Collins Natural Areas or facilities for which fees or donations are charged to a third party by an entity other than the City, or for the purpose of marketing or promoting a commercial entity. There is an administrative fee of $50 in addition to relevant user fee charges.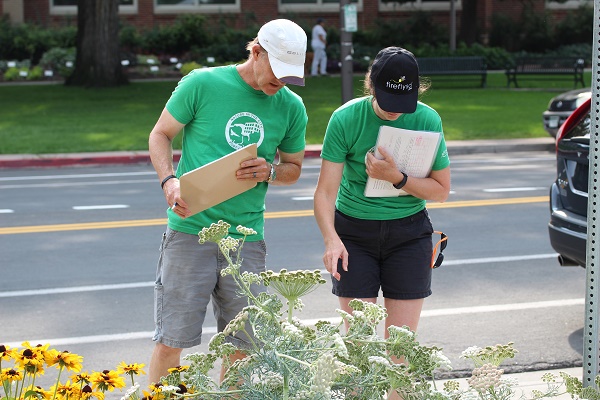 Research Permits
Research permits are for groups or individuals seeking to do long-term or short-term research in City of Fort Collins natural areas to obtain data or research information. Instructional courses or workshops that include a research component should apply for a Special Use Permit. Applications for Research Permits are accepted year-round and held until the next deadline (first Friday in September and first Friday in February). There is no charge for Research Permits.
Research Permits#
Research permits are reviewed twice a year. The deadlines are the first Friday in February and the first Friday in September. Applications are accepted year-round and held until the next deadline.
NEXT DEADLINE FOR RESEARCH PERMIT APPLICATIONS: Friday, September 1, 2023. Applicants will be provided notice of acceptance/denial within 15 business days following the application deadline.
**Incomplete applications will be denied**
Permit Application Tips
Please be complete, fill in every applicable box.
Please pay close attention to the required documents which can include a research summary, maps indicating access points and research area, vehicles, persons included in the permit, dates and times of research and timeframe for when data would be available.
Please note that if you have held a past research permit and have not submitted your results and/or report, your application will be denied.
Applicants who were previously assigned a research vest that was not returned are not eligible to apply.
We look forward to your application and thank you for contributing to the knowledge and understanding of our natural areas.
If you have any questions or concerns about the review process, please feel free to contact naturalareas@fcgov.com or (970) 416-2815.