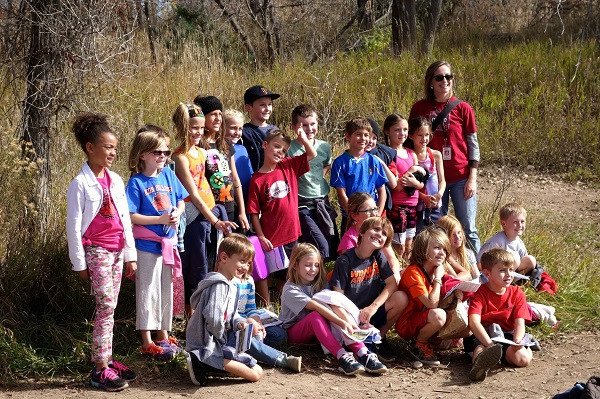 Special Use Permits
A Special Use Permit is required for a variety of activities that would normally violate a natural area, county or state regulation. The Natural Areas Department may permit activities that allow for a safe and enjoyable experience while minimizing impacts to natural resources and visitors. There is no charge for Special Use Permits.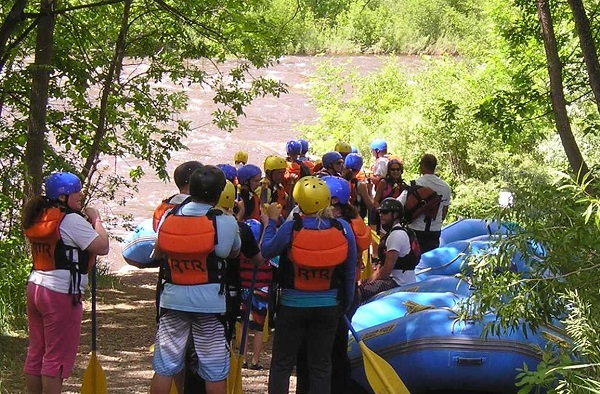 Commercial Use Permits
A Commercial Use Permit is required for commercial use activities on City of Fort Collins Natural Areas or facilities for which fees or donations are charged to a third party by an entity other than the City, or for the purpose of marketing or promoting a commercial entity. There is an administrative fee of $50 in addition to relevant user fee charges.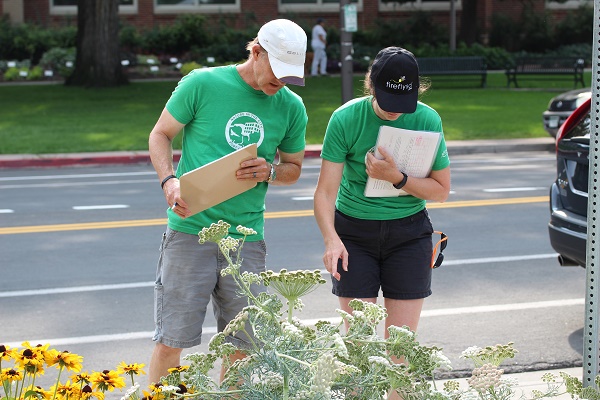 Research Permits
Research permits are for groups or individuals seeking to do long-term or short-term research in City of Fort Collins natural areas to obtain data or research information. Those leading instructional courses or workshops that include a research component should apply for a Special Use Permit. There is no charge for Research Permits.
GROUP PERMIT (COVID-19) UPDATES: January 14, 2021
Due to the on-going Coronavirus pandemic, the Natural Areas Department is not accepting requests for group gatherings in the interest of public health. This generally applies to groups seeking permits for outdoor class gatherings, athletic training, organized hikes, and the like.
This policy will remain in effect through June 30th, 2021.
This policy applies to all groups including those who may hold an approved variance from the Larimer County Department of Health and Environment.
Finally, Natural Area users and/or potential permit applicants should understand that breaking groups into multiple groups of 10 or less is prohibited and will be strictly enforced.
The Natural Areas Department will not approve any permits requesting access to Bobcat Ridge Natural Area until its reopening in summer 2021 due to a variety of safety issues as a result of the Cameron Peak wildfire.
Research Permit Update: January 14, 2021#
Thank you for your on-going interest in research at City of Fort Collins Natural Areas. We are happy to announce that we are now accepting research permit requests for the winter 2021 cycle.
Due to on-going COVID-19 concerns we will only consider research permits for field researchers fewer than 5 individuals at any one time.
The online application can be found at: https://www.fcgov.com/naturalareas/permits
Below are important dates for the 2021 winter request period:
Open Application period: Monday, January 18th through February 19, 2021
Applicants will be notified by Friday, February 26th, 2021
**Note that incomplete applications will be denied**
Permit Application Tips
Please be complete, fill in every applicable box.
Please pay close attention to the required documents which can include a research summary, maps indicating access points and research area, vehicles, persons included in the permit, dates and times of research and timeframe for when data would be available.
Please note that if you have held a past research permit and have not submitted your results and/or report your application will be denied.
Applicants who were previously assigned a research vest that was not returned are not eligible to apply.
We look forward to your application and thank you for contributing to the knowledge and understanding of our natural areas. If you have any questions or concerns about the review process, please feel free to contact Rick Bachand at rbachand@fcgov.com or (970) 416-2183.