Trail Status
Pineridge Natural Area is closed to all activities due to wet and muddy conditions. Please respect the closure.
Description#
A popular foothills natural area where visitors can enjoy city views, foothills terrain, a reservoir and beautiful forest- all close to home. This popular hiking, fishing and biking area is one of the original City of Fort Collins natural areas (acquired in 1976). There is something for everyone at Pineridge!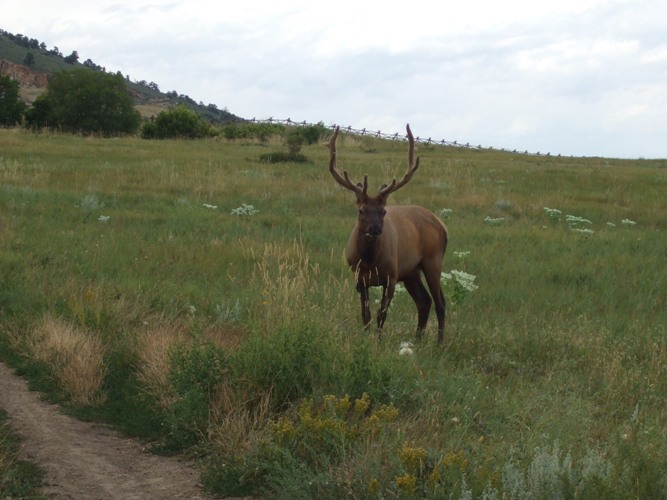 Elk at Pineridge Natural Area, Karl Manderbach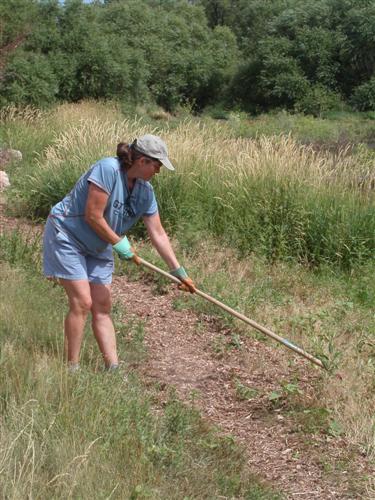 Volunteer works at Pineridge, Brian Walsh
Boat slide at Pineridge Natural Area.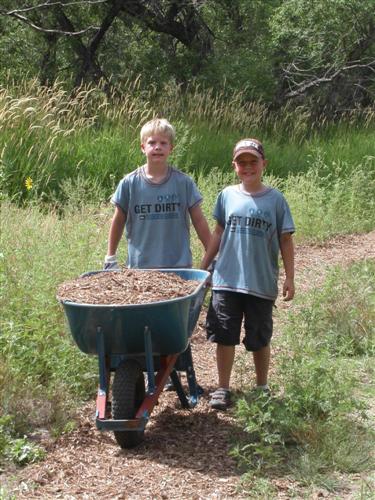 Kids volunteer at Pineridge, Brian Walsh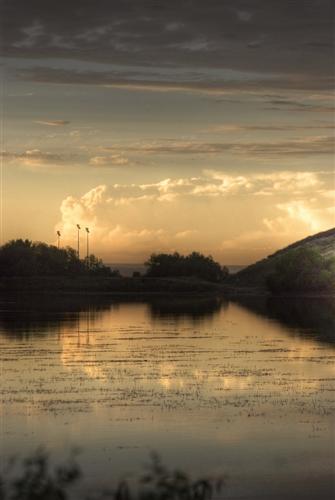 Stadium Lights at Dixon, James Leveille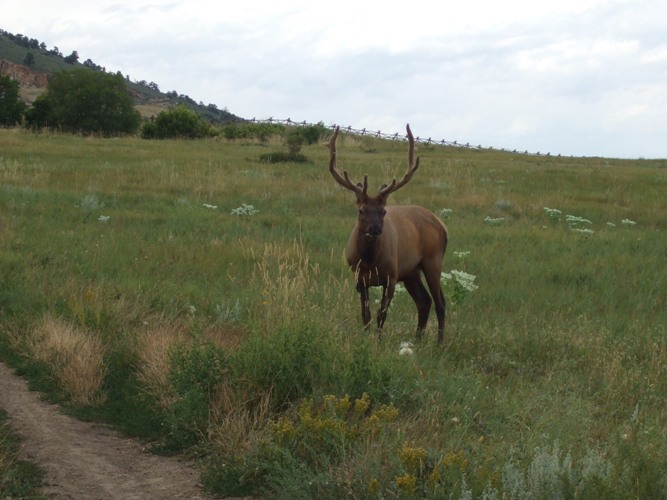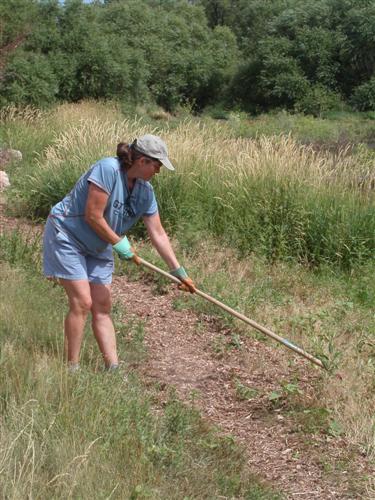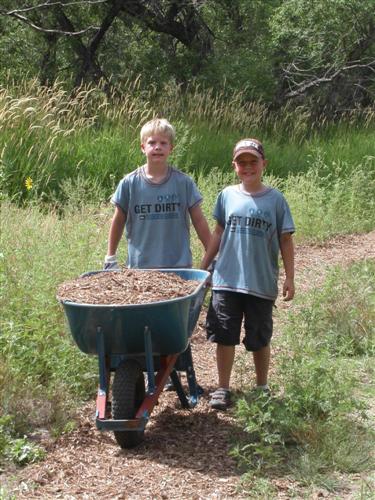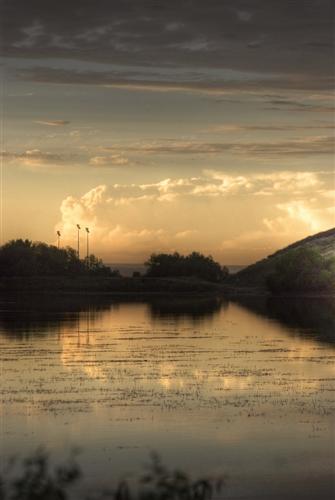 Trails#
There are 7 miles of soft surface including a loop around Dixon Reservoir (1.8 miles). Pineridge is the southern end of the 9.6 mile Foothills Trail. The Foothills Trail connects Pineridge, Maxwell and Reservoir Ridge natural areas. Trail markers show you the way. Biking on the Foothills Trail is for the experienced cyclist- the trail is challenging. Pineridge Trail Map >>>
Directions#
The main parking lot is on County Rd 42C, the approximate address is 2750 County Road 42C, Fort Collins. There are 2 horse trailer parking spots available. There is also parking at the west end of Horsetooth Road (through Spring Canyon Community Park). Pineridge Natural Area has no entrance fee or parking fee.
Pineridge also can be accessed from the Maxwell Natural Area parking lot off County Rd 42C. Please do not park along the CR 42C roadway.