---
Trail Status
On Sunday, August 19, 800+ CSU students will be hiking to "the A", visitors may want to avoid the natural area between 10 am- 2 pm. The access (gate) from Hughes Stadium into Maxwell will be closed through Dec. 18th, 2018 due to construction on CSU property.
Description
A beautiful foothills natural area where visitors can enjoy scenic views of the mountains and of the city. Listen for the spotted towhees call, which sounds like drink-your-teeeee, and look for mule deer which are common but easily blend into the mountain mahogany shrubs. The rare Bells twinpod grows at Maxwell. Watch out for rattlesnakes here.
---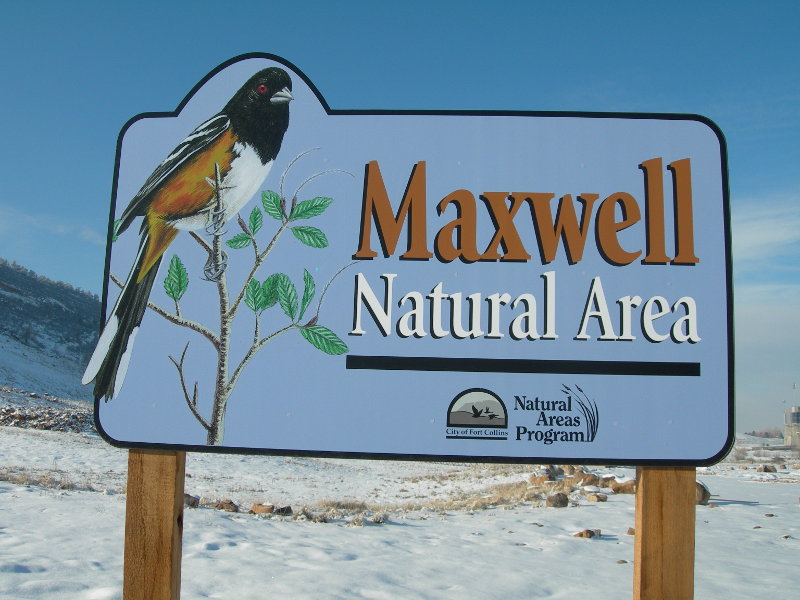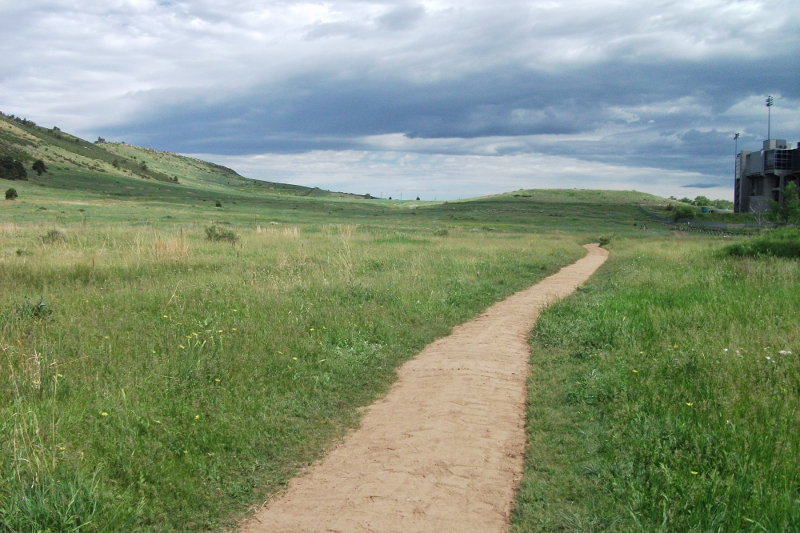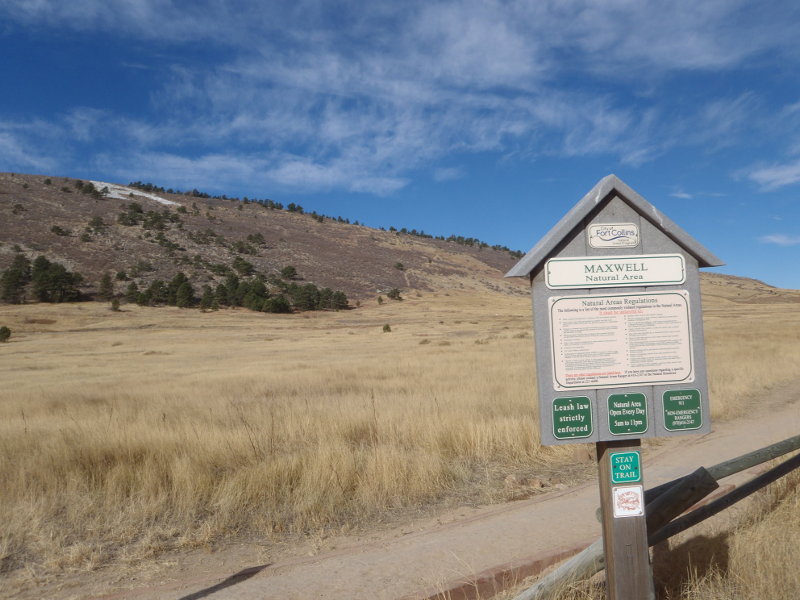 Trails
The 1.5 mile trail at Maxwell Natural Area is part of the 9.6 mile Foothills Trail which crosses city, county, state and federal lands. The Foothills Trail connects Pineridge, Maxwell and Reservoir Ridge natural areas. Trail markers show you the way. Biking on the Foothills Trail is for the experienced cyclist- the trail is challenging. Maxwell Trail Map >>>
---
Hours
5:00 a.m. 11:00 p.m.
---
Directions
Maxwell Natural Area is just west of CSUs Hughes Stadium. Parking lots are off County Rd 42 C and on Centennial/CR 23. Please do not park along CR 42C roadway. There is one designated horse trailer parking spot.
---
---
---