Dept Director
8 a.m. to 5 p.m. (M-F, except for holidays)
Piano Boulders (West Side
of

Pineridge Natural Area)
Trail Status
Open without issues.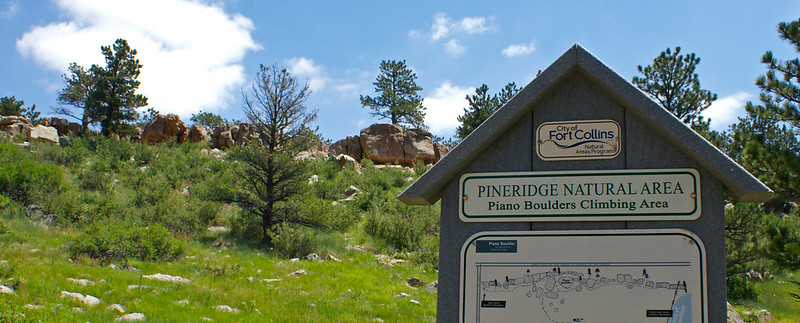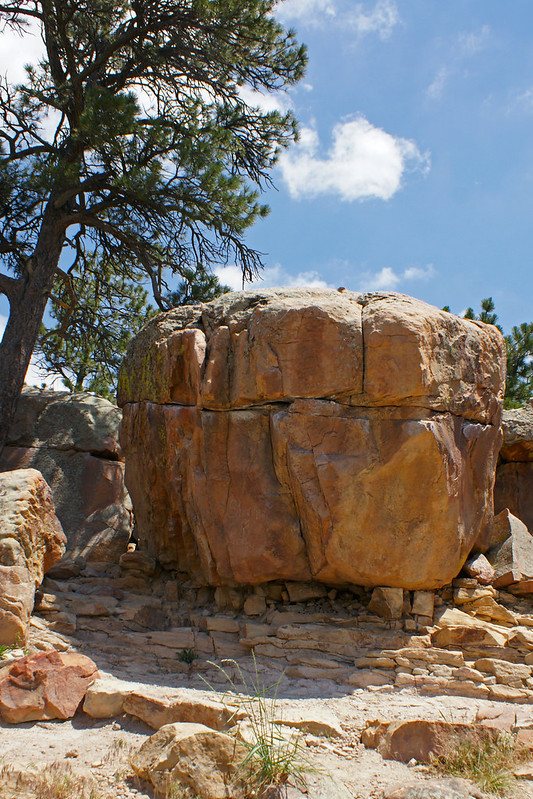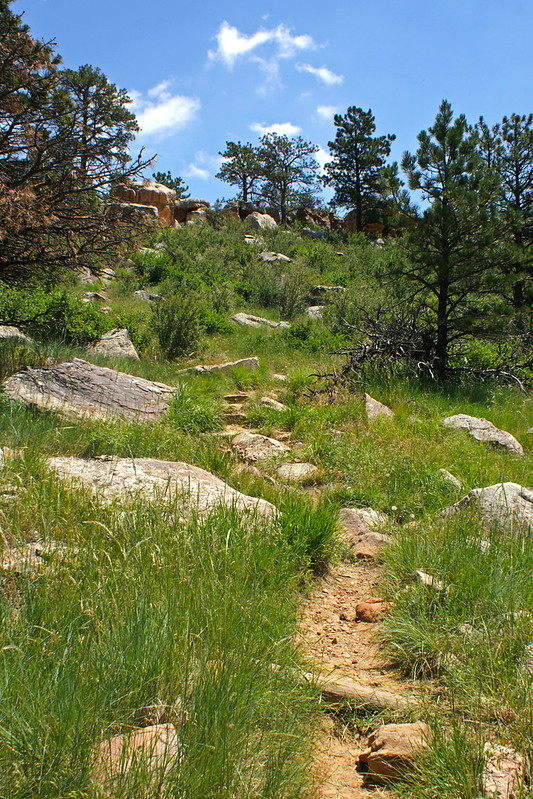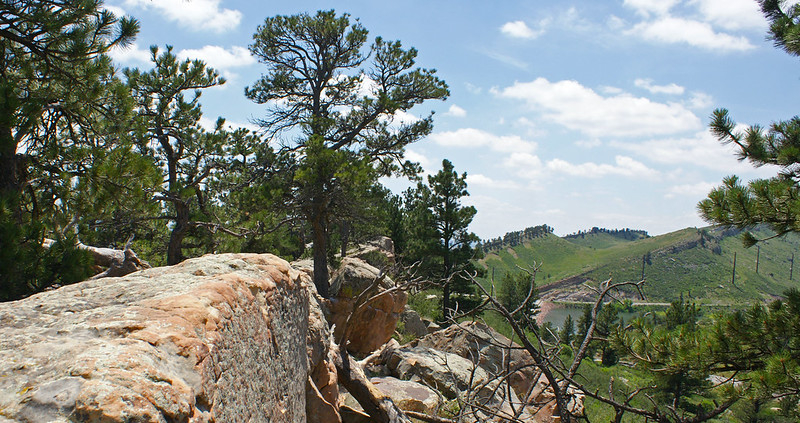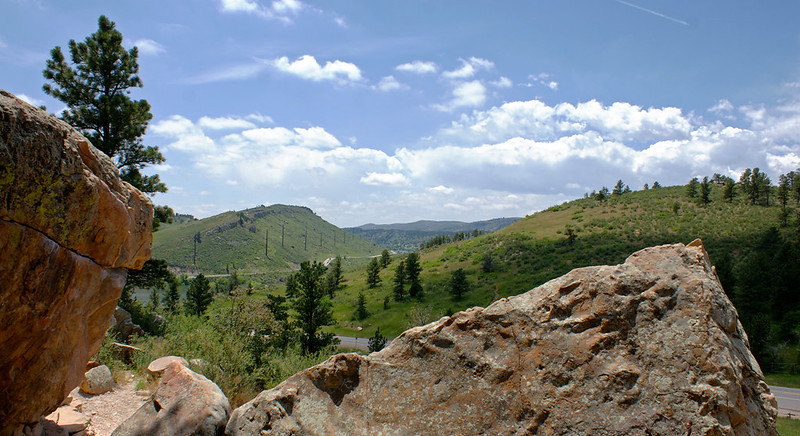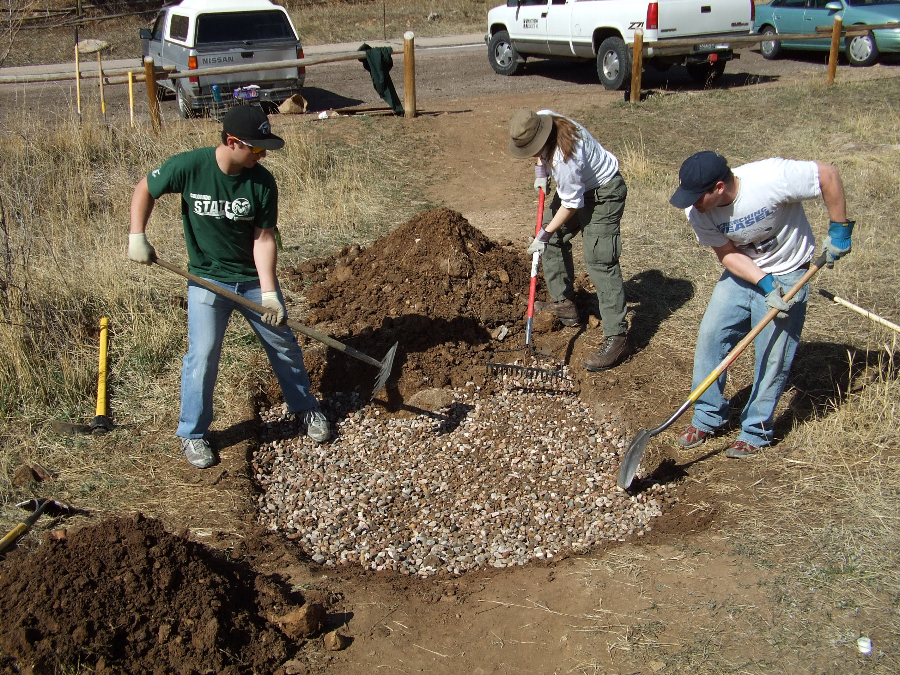 Trails
The short trail at Piano Boulders leads to climbing access only.
Hours
5:00 a.m. 11:00 p.m.
Directions
The parking area is on the east side of Centennial Dr., 1/2 mile north of County Rd. 38E (or 1 mile south of County Rd. 42C). Walk east about 400 feet on the well-marked approach trail which starts in the middle of the parking area.