Trail Status
Open without issues.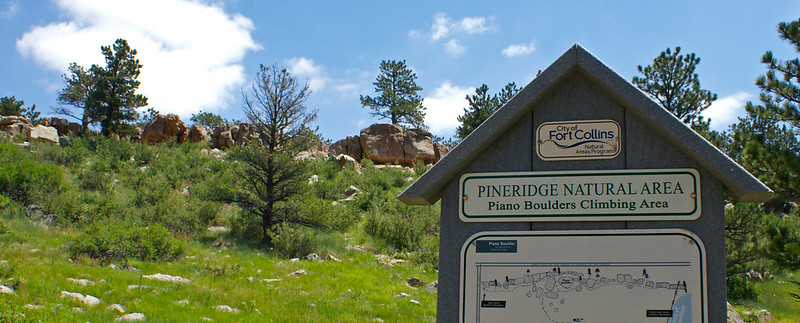 Piano Boulders from Parking Lot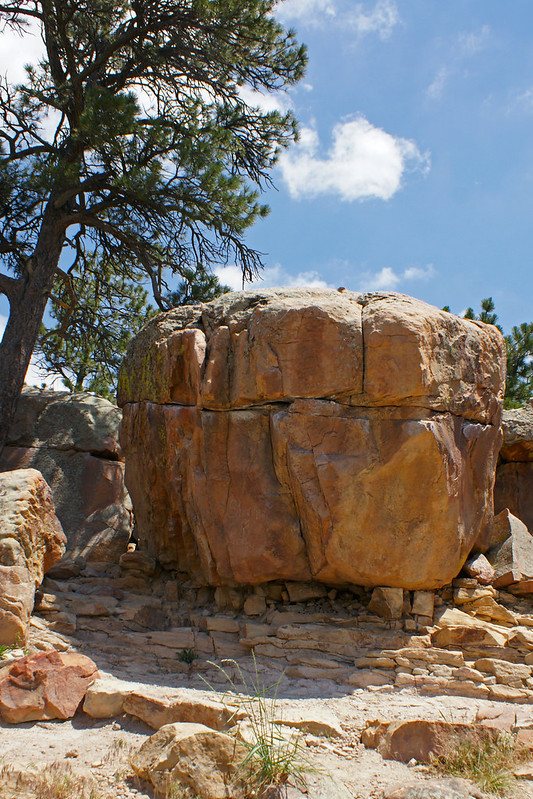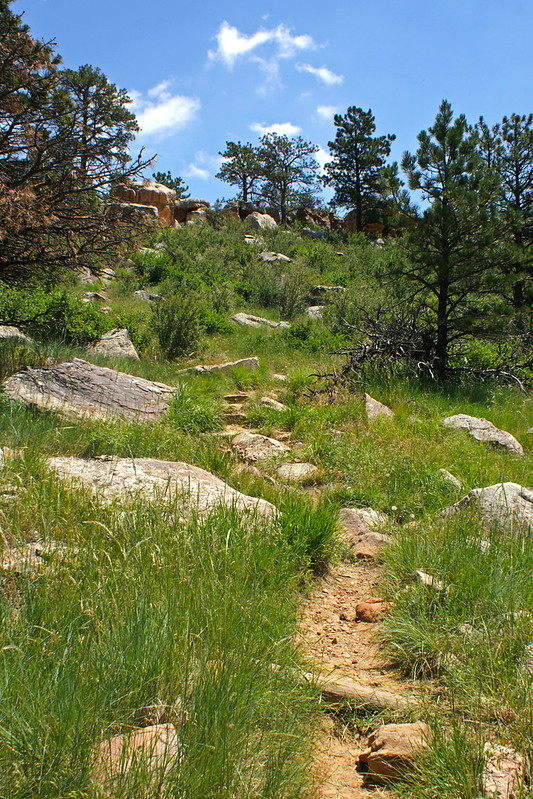 Short approach to boulders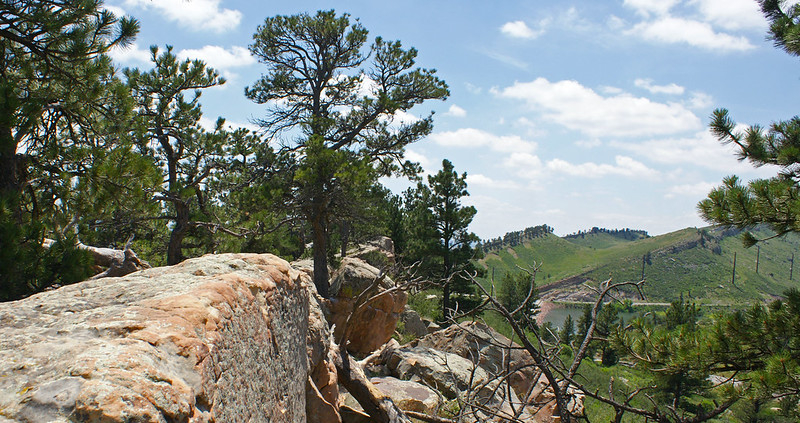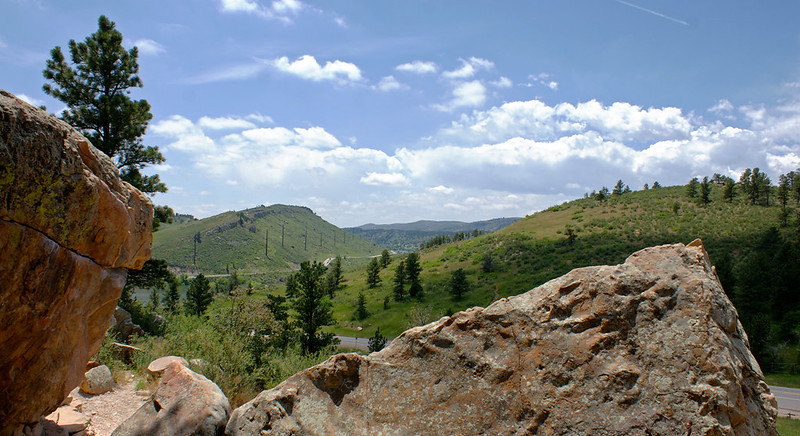 Another view from Piano Boulders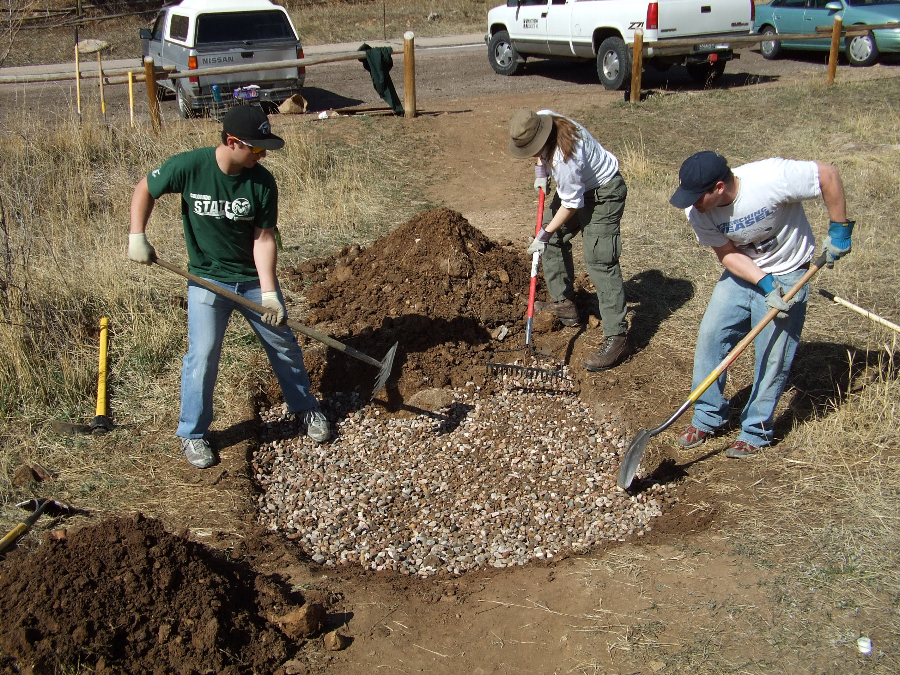 Volunteers doing trail work at Piano Boulders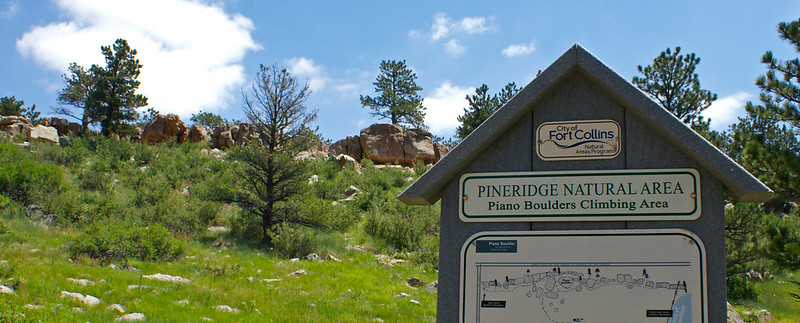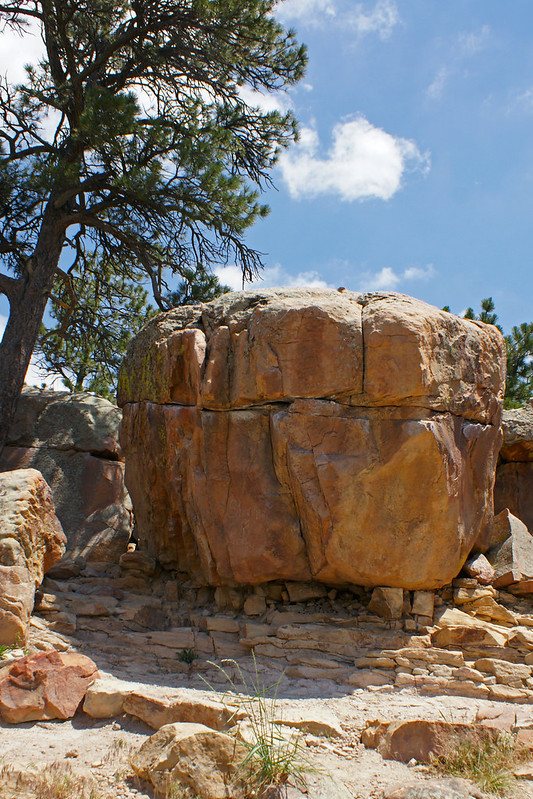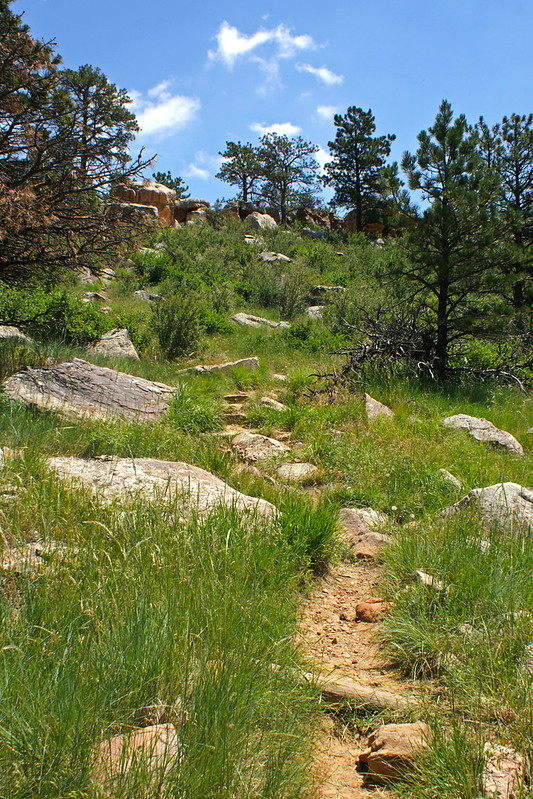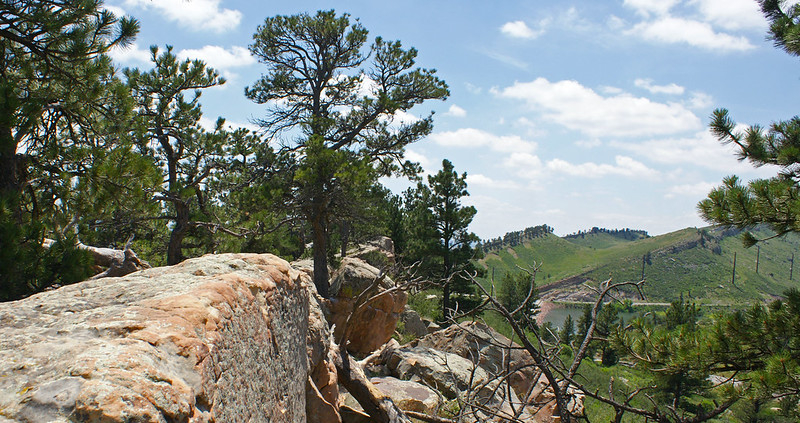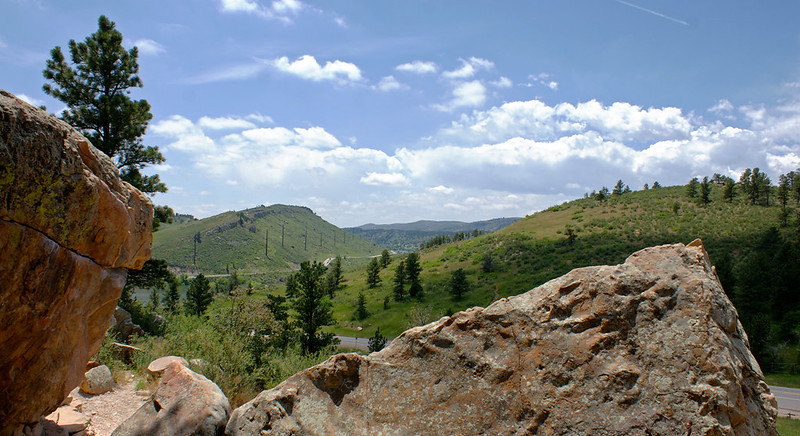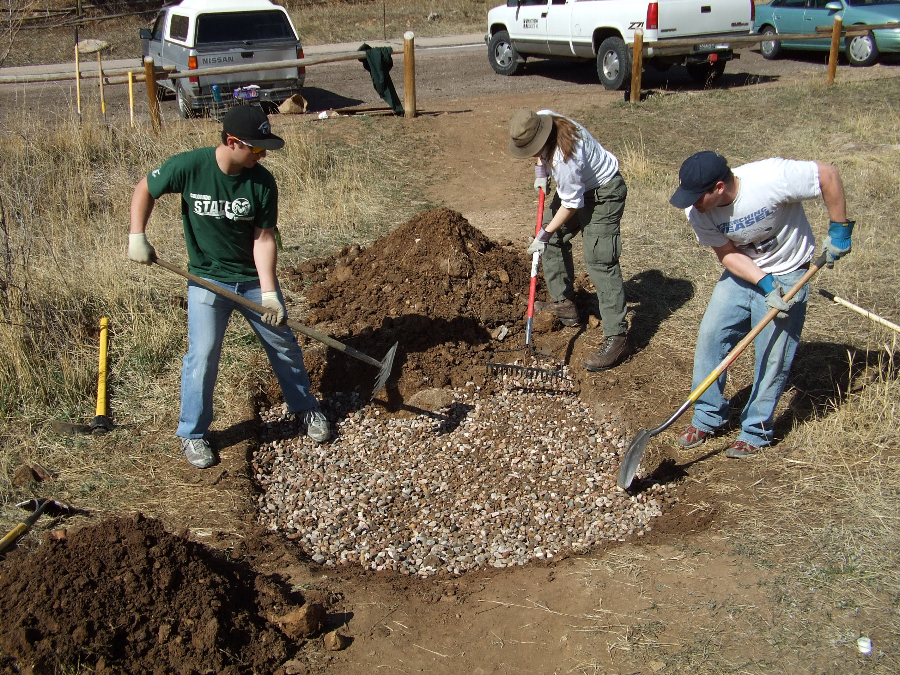 Trails#
The short trail at Piano Boulders leads to climbing access only.
Directions#
The parking area is on the east side of Centennial Dr., 1/2 mile north of County Rd. 38E (or 1 mile south of County Rd. 42C). Walk east about 400 feet on the well-marked approach trail which starts in the middle of the parking area. Piano Boulders Natural Area has no entrance fee or parking fee.