Healthy Homes Indoor Air Quality Assessments#
The Healthy Homes program is a free service provided to City of Fort Collins community members. The program provides education and resources to address indoor air quality and safety concerns by recommending low cost or no cost solutions.
Do It Yourself#
You can conduct your own indoor air quality assessment using the online Healthy Homes Do-It-Yourself tool. This tool is designed to be intuitive, easy and mobile friendly, so you can use your computer or any mobile device to walk through your home and conduct the assessment. You will be guided each step of the way with questions, pictures and short videos related to indoor air quality concerns. At the end of your assessment you will receive a Healthy Homes score and top recommendations on how to improve the health and safety of your home.
In-Home Assessment#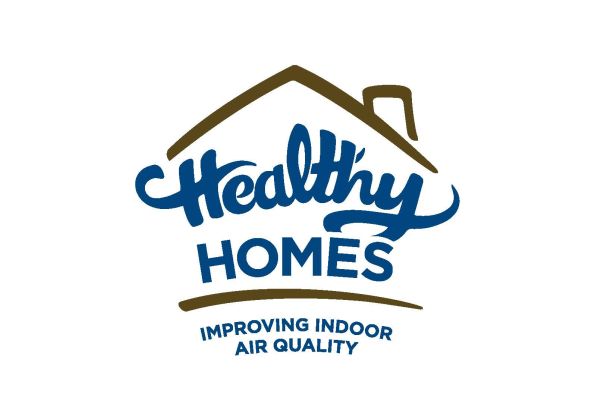 In-home assessments are performed by volunteer Educators and take about an hour and a half.
Included with each assessment is a free radon test kit, Healthy Home all natural cleaner, and if needed, a carbon monoxide detector and smoke alarm. We'll check your home for common pollutants, allergens and moisture problems. At the end of the assessment we will leave you with a wealth of information and resources about your indoor air quality, and low cost or no cost recommendations you can implement to mitigate many of the most common problems.
The In-Home Assessment Process#
Once you have completed the sign-up form and pre-questionnaire, the Healthy Homes staff will contact you to set a date and time for your assessment. During the assessment, two volunteer Master Home Educators will come to you house and go through the following process:
Review questions to understand your indoor air quality concerns
Complete a non-invasive walk-through inspection to identify problem areas and concerns
Set up a radon test kit (if needed)
Give you a fire/smoke alarm and carbon monoxide detector (if needed)
At the end of the walk-through the Healthy Homes Educators will leave you with 3-5 recommendations based on what was found during the assessment.
One month after the assessment, staff will follow-up with you to check on your progress with completing the recommendations and to see if you need any more information Responding to the follow-ups is important for the continued success of the Healthy Homes program.