Dept Head: Cassie Archuleta
Cameron Peak Fire Updates
The Cameron Peak fire ignited on August 13, 2020 on the Arapaho and Roosevelt National Forests near Cameron Pass and Chambers Lake. Rocky Mountain Incident Management Team Blue is in command of the fire. Sign up for air quality and smoke alerts here, and find information about protecting yourself from smoke impacts here.
NEW! Stage 2 Fire Restrictions In Effect for Fort Collins
Effective August 31, 2020, the city is currently under Stage 2 Fire Restrictions until further notice. Outdoor burning of solid fuels in fire pits, campfires, chimineas, and charcoal/wood burning grills is prohibited within city limits.
Allowable burning activities/appliances include:
liquid- or gas-burning fire pits, grills, and camp stoves
indoor, solid-, liquid-, or gas-burning fireplaces and stoves
Read the Administrative Order Implementing Stage 2 Fire Restrictions
Air Quality Index
| Pollutant | AQI | Value |
| --- | --- | --- |
| O3 | 30 | Good |
| PM2.5 | 21 | Good |
| PM10 | 5 | Good |
Weather
| | |
| --- | --- |
| Temperature: | 8° F |
| Wind: | 4 mph E |
| Humidity: | 85% |
| Visibility: | 8.4 mi |
| Pressure: | 1039.9 mb |
Air Quality Plan
The City has a long-standing principle to continually improve air quality, which includes identifying and implementing opportunities to reduce sources of air pollutants. The Air Quality group within Environmental Services works on policies and programs that support the protection of public health and the environment through improvement in outdoor and indoor air quality.
Read the City of Fort Collins Air Quality Plan (revised 2019)
Outdoor Air Quality Programs
The City offers the following programs and information to improve outdoor air quality for Fort Collins residents.
Indoor Air Quality Programs
The City offers the following programs and information to improve indoor air quality for Fort Collins residents.
The City supports radon outreach, testing and mitigation programs including provision of low-cost test kits, requiring that information be provided during home purchases, and requiring radon mitigation standards in new buildings.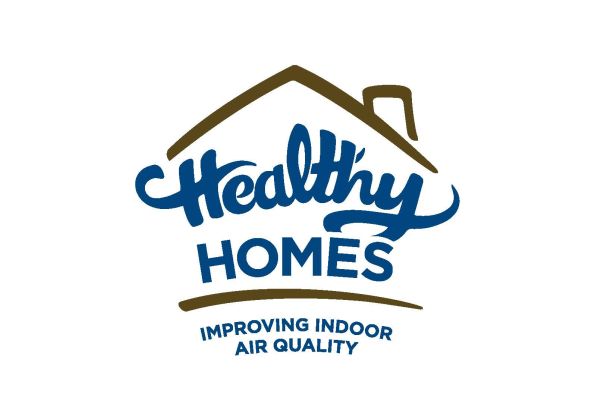 The Healthy Homes program provides resources to help address indoor air quality issues related to adverse health effects by recommending low cost or no cost solutions for common indoor air quality issues.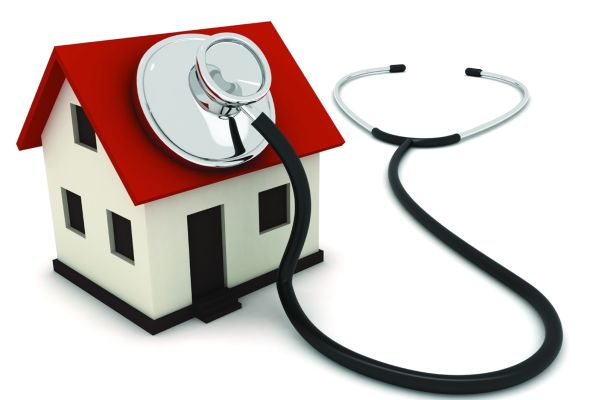 Find out about the most common indoor air quality issues that can trigger health problems in your home and what you can do about it.